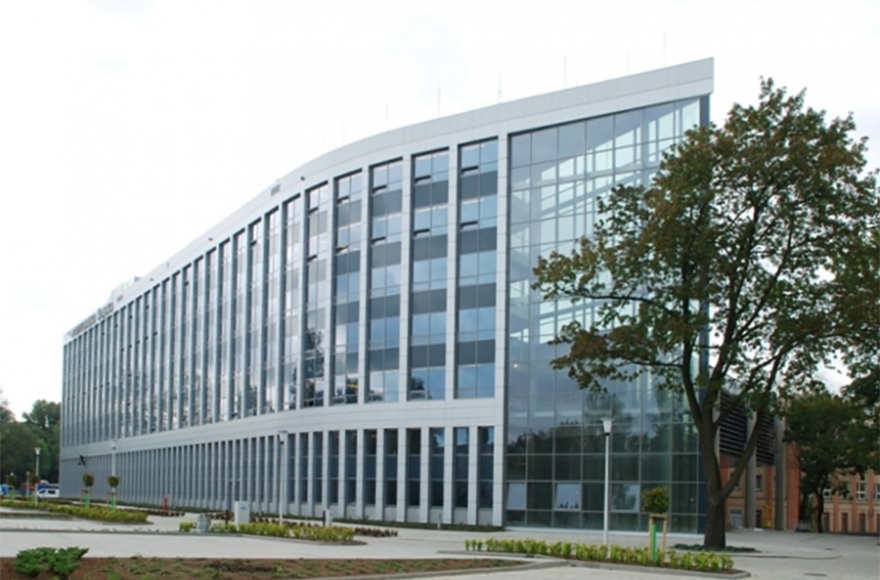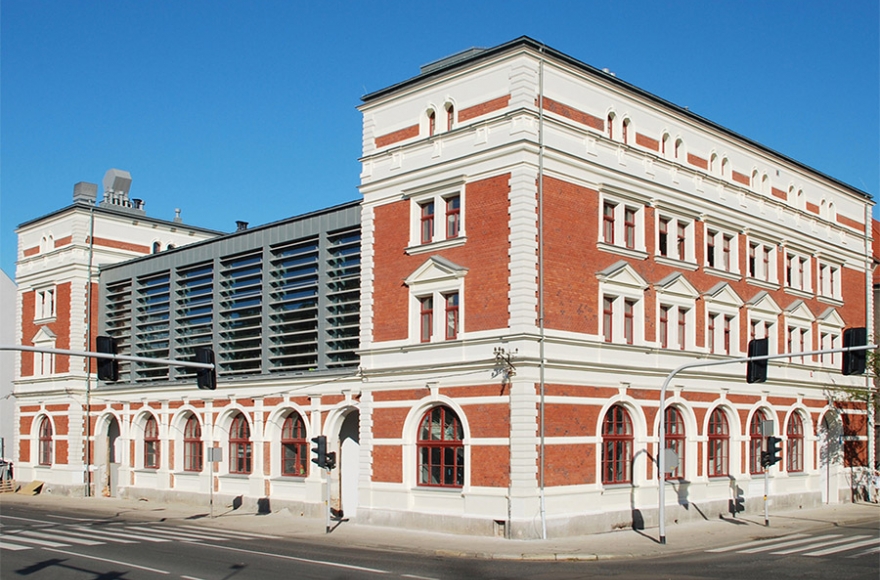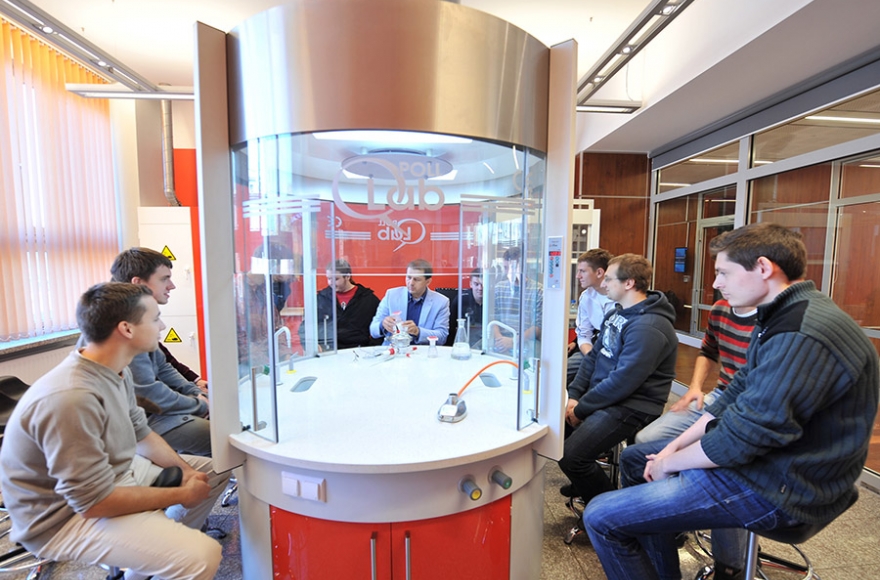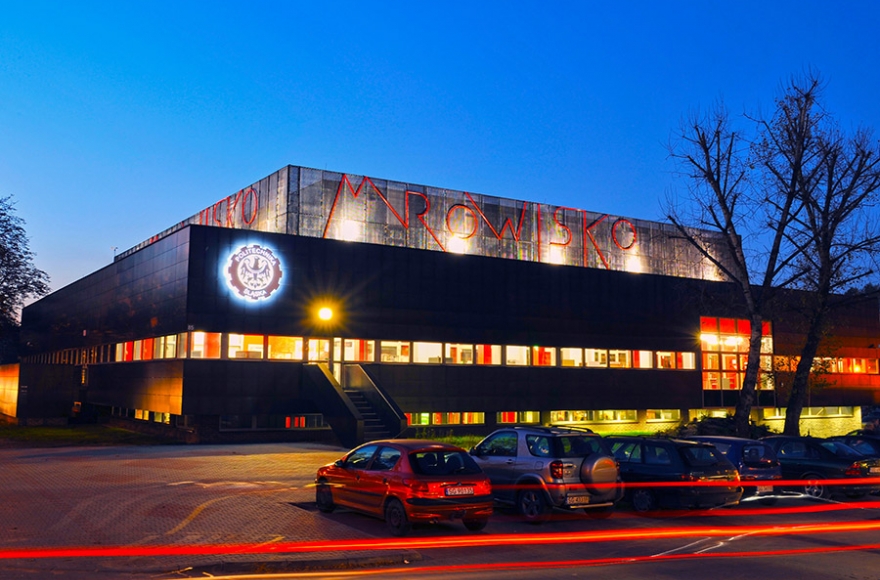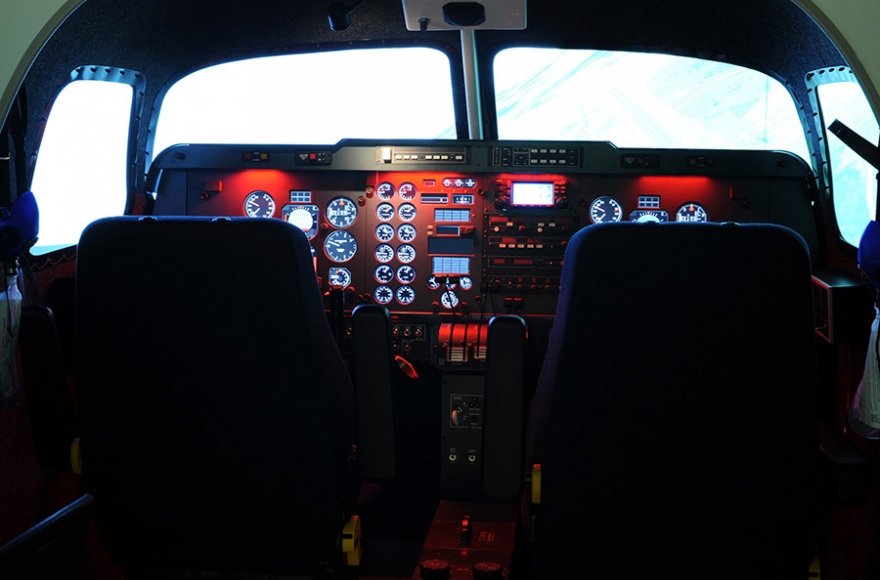 OVERVIEW
Type:
Public University of Technology
Main specialization(s):
Chemical engineering
Civil engineering
Computer science
Notable alumni:
dr hab. inż. Zygmunt Frankiewicz, mayor of the city Gliwice,
PROFILE - SHORT DESCRIPTION
Silesian University of Technology is the oldest technical university in Upper Silesia and one of the largest in the country. Established in 1945 as a scientific and didactic base for the most industrialized district in Poland. The university, by constantly improving processes and organization, is a friendly and open place for work and development of the academic community.
The SUT as the only university in Silesia has found itself in a prestigious group of 10 Polish universities, winners of the "Initiative of Excellence - Research University" competition of the Ministry of Science and Higher Education. In 15 units - 13 faculties, 2 institutes of the Silesian University of Technology - there are currently over 50 fields of study and around 200 specialties covering the entire scope of engineering activities.  Currently, SUT educates over 18 thousand students and offers Bachelor and Master studies, doctoral school and post-graduate studies. Candidates also have the option of taking education in one of 30 courses in English. University graduates often hold managerial and directorship positions as well as high positions in industrial corporations, as evidenced by numerous rankings conducted by independent research centers. The extensive didactic offer and high quality of education make the Silesian University of Technology one of the top Polish technical universities for years, as evidenced by high places in university rankings. 
VIDEO
LOCATION