Most Polish cities have well-developed networks of public transport. Depending on the city, they include buses, trams, trolleybuses, trains, and underground trains. It is usually a good idea to buy a long term ticket, as it's hard to avoid public transport.
Even if you manage to find accommodation close to the university, its separate faculties or facilities may not be within walking distance. Some of the cities have short-time bike rental systems that allow you to take a bike from one place to another.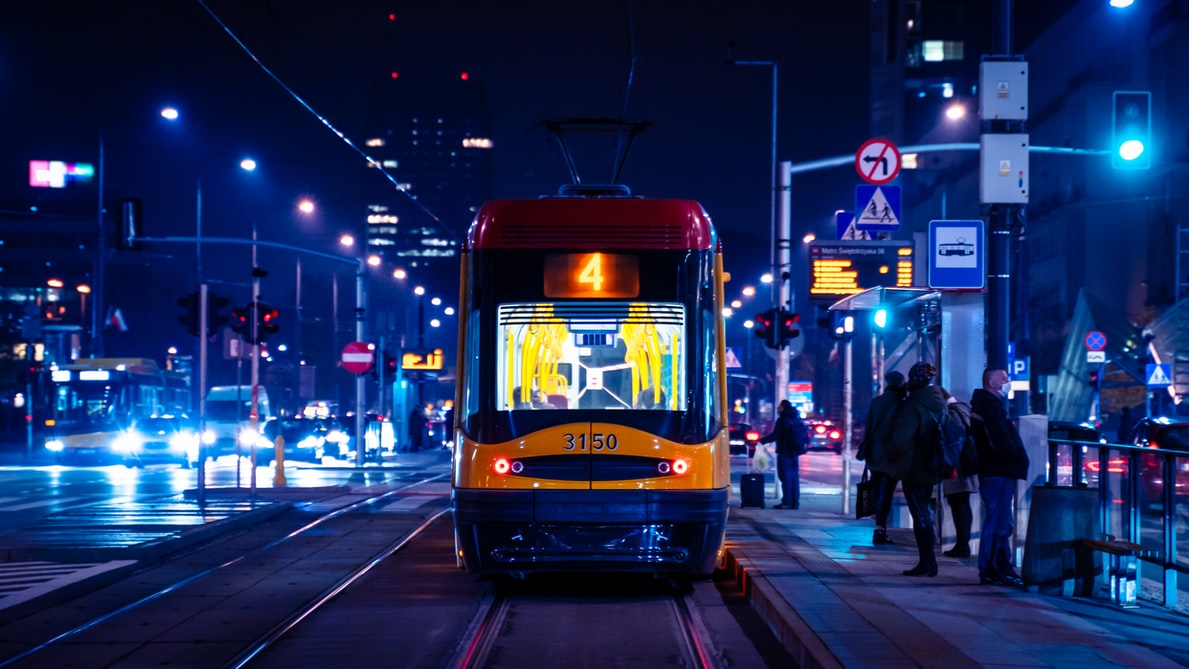 Buy a long term ticket
Before buying a long-term ticket, it is necessary to register ourselves in the city transportation office. They will offer you two options, whether to make a new public transportation card or integrating your student ID card in their ticketing system.
Some city transportation offices provide online registration service which you can access directly from their websites:
Tips: buying a semester ticket is way cheaper than a monthly ticket.
If you are using a student's ID card to buy a public transportation ticket, keep in mind that you need to extend the validity of your ticket along with your student's ID card validation. You can check the validity of your student's ID card written on the sticker on the backside of the card.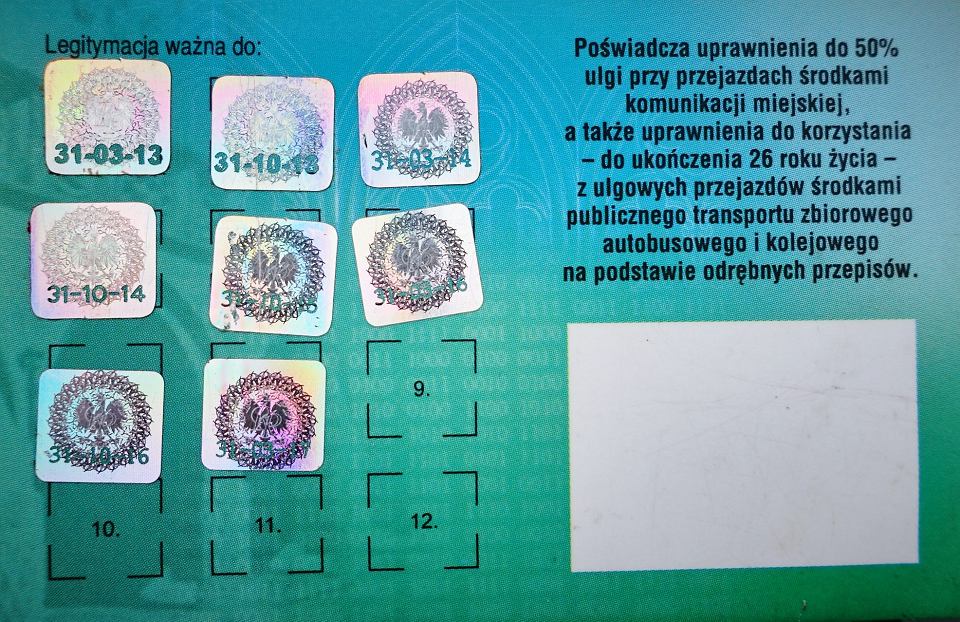 Ticket control
In Poland, the driver would not control whether you have a ticket or not when you enter the public transportation. Therefore, you might encounter a sudden ticket inspection by a ticket controller during your trip.
Make sure to check if your ticket has not exceeded the time limit and it is valid in a certain zone. Figuring out what is "zone" (Polish: strefa) might be confusing at first.
To give you an insight, the ticket zone usually divided into 4 zones (A+B+C+D) based on their distance from the city centre. Zone A usually located around the heart of the city, while zone B, C, and D indicating the location outside the city.
Rental bike system
The cities also provide an integrated rental bike system to help you get around to the places which are not accessible with public transportation. How to use a rental city bike?
Every city has their own city bike system, but generally, you can rent the city bike through the nextbike's mobile application.
The application will charge you based on the time you are using the bike. The first 30 minutes of usage is free of charge, they will charge 1 PLN after 1 hour. The time of renting will stop once you return the bike to the bike station.
Traveling across Poland by train
Polish national train operator, PKP Intercity, offers various types of trains that you can choose based on their price range and facilities. If you want to minimize the travel duration, consider buying EIP (Express Intercity Premium) and EIC (Express Intercity) tickets. These types of trains are modern and the design offers optimum comfort for passengers.

If you are not in a hurry and want to enjoy the charm of the Polish railway, consider buying IC (Intercity) and TLK (Twoje Linie Kolejowe) tickets. These trains are less modern and sometimes take a long travel route. However, the price range of these trains is always student-budget friendly!
You can buy the reduced-ticket for students on the PKP Intercity website or in the ticket booth. You can also use POLREGIO (REG) train to travel between two close major cities, such as from Gdansk to Sopot and Gdynia. REG train is a lot cheaper but slower than the regular train. You can buy POLREGIO (REG) ticket in the ticket machine that exists in the station.
Photo credits: Adam Borkowski via Unsplash.com, wyborcza.pl, intercity.pl