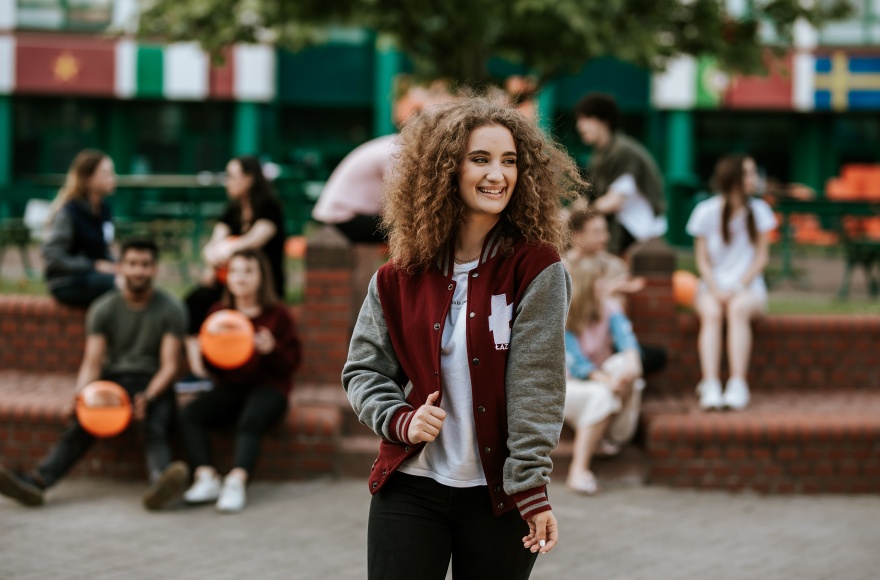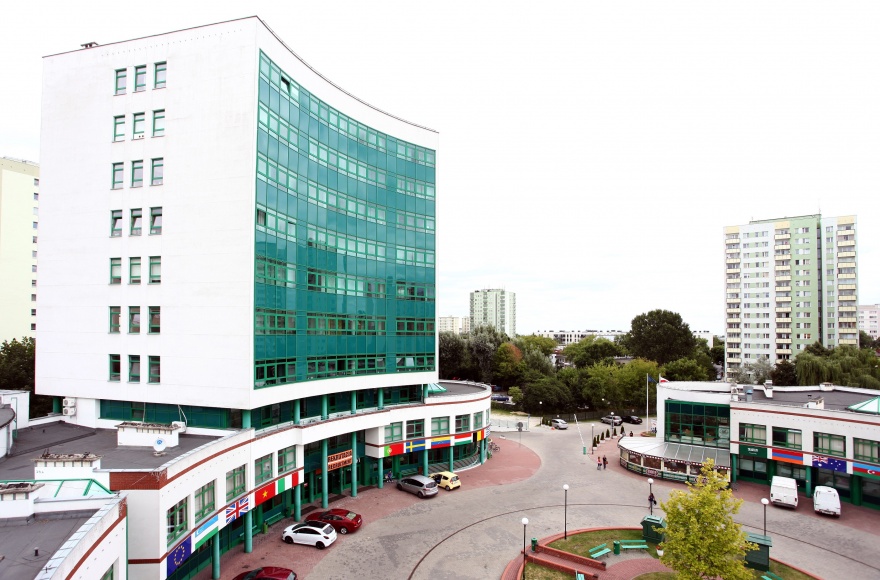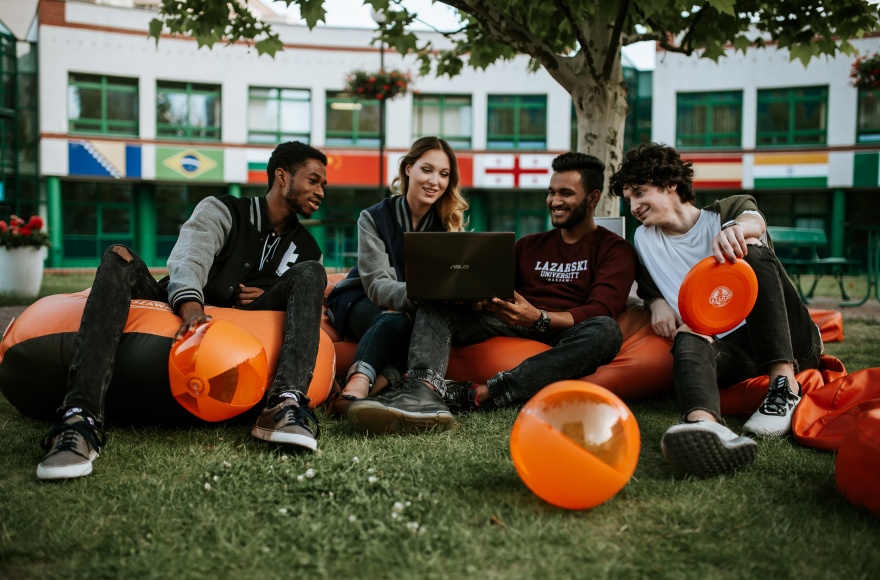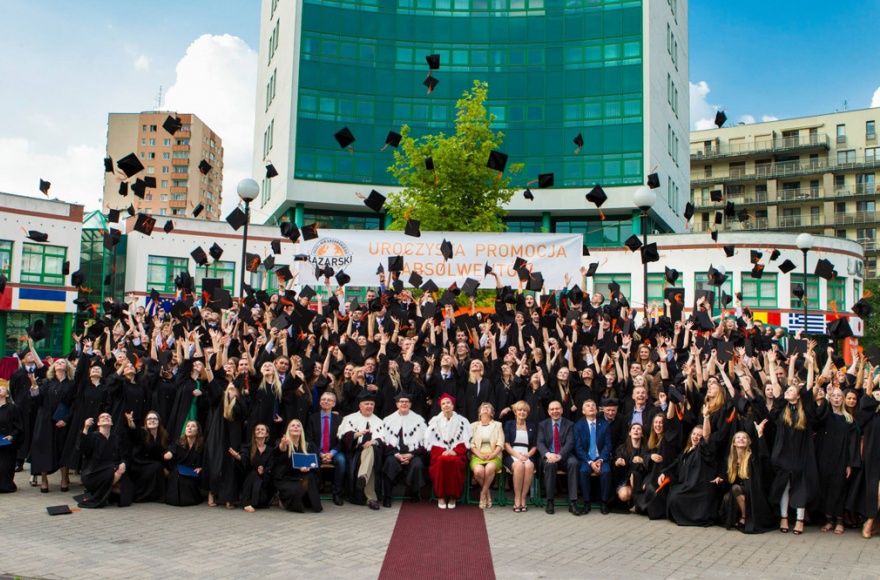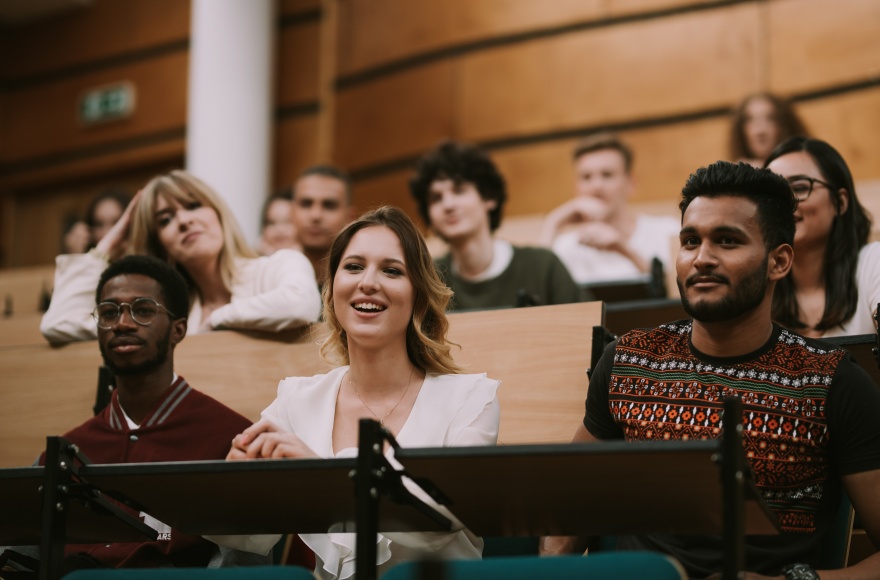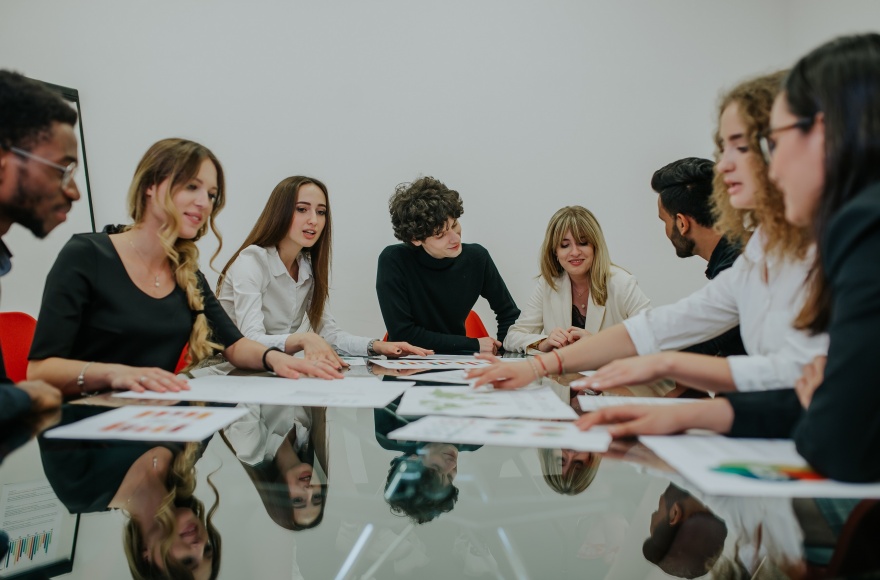 OVERVIEW
Type:
Non-public University-type HEI
Main specialization(s):
Economics, Management and Finance
Law
Medicine
PROFILE - SHORT DESCRIPTION
Studying at Lazarski University means studying at one of the most prestigious universities in Poland. We are an internationally-oriented institution with over 4500 students. Our Faculty of Law and Administration has been ranked number one among non-public universities for five years in a row according to "Dziennik Gazeta Prawna", a leading legal newspaper, and the university overall places consistantly in the top five among non-public universities in rankings published by "Rzeczpospolita" and "Perspektywy" magazine.
In addition to developing an innovative curriculum and encouraging valuable research, Lazarski has also built a strong international profile. It has signed bilateral agreements with over seventy-five universities from around the world, and has partnered with Coventry University in Great Britain to create four double-degree programs in English.
The quality and scope of our programs has attracted students from all over, and as of 2011 more than 80 percent of English-language students at Lazarski are foreign-born. Our university's Student Help Desk, Department for Internship and Job Placement, Accommodations Department, as well as numerous other university departments are there to make sure foreign students are taken care of and feel at home while studying in Poland.
VIDEO
LOCATION