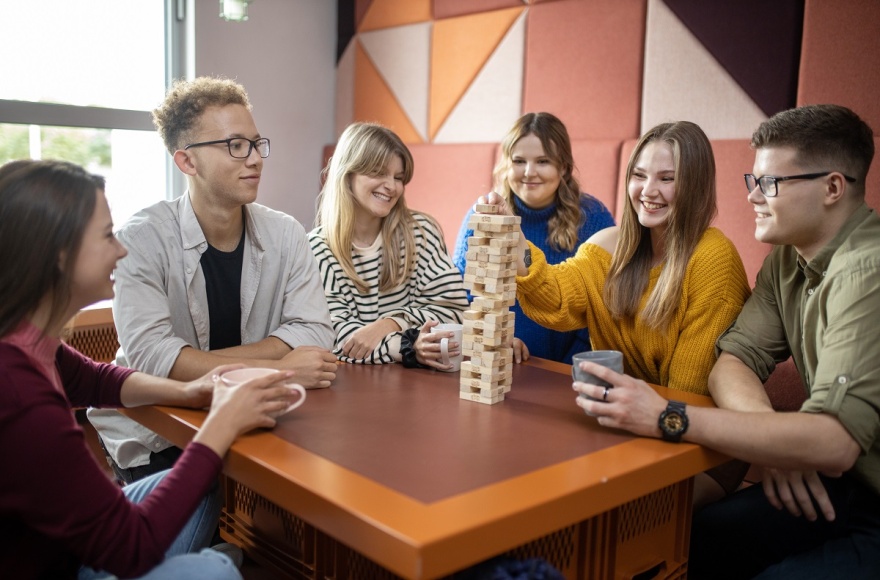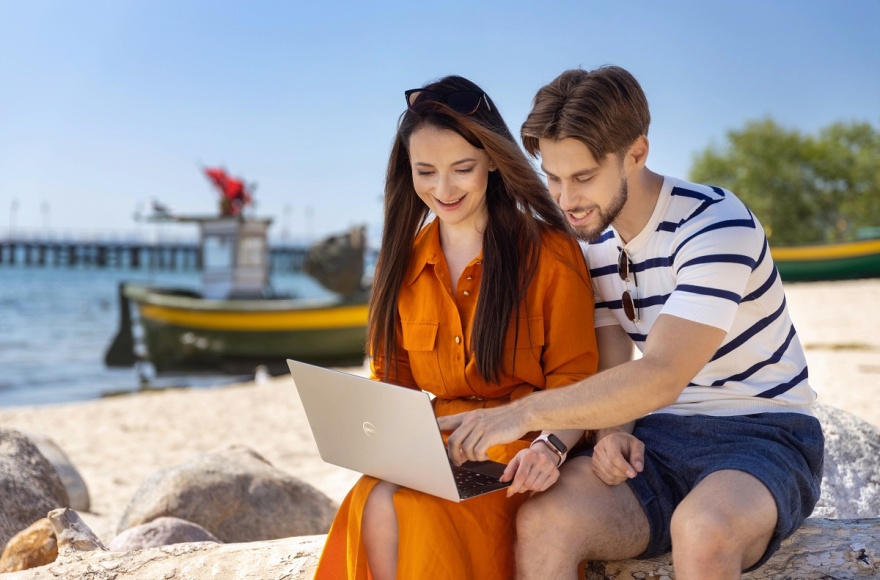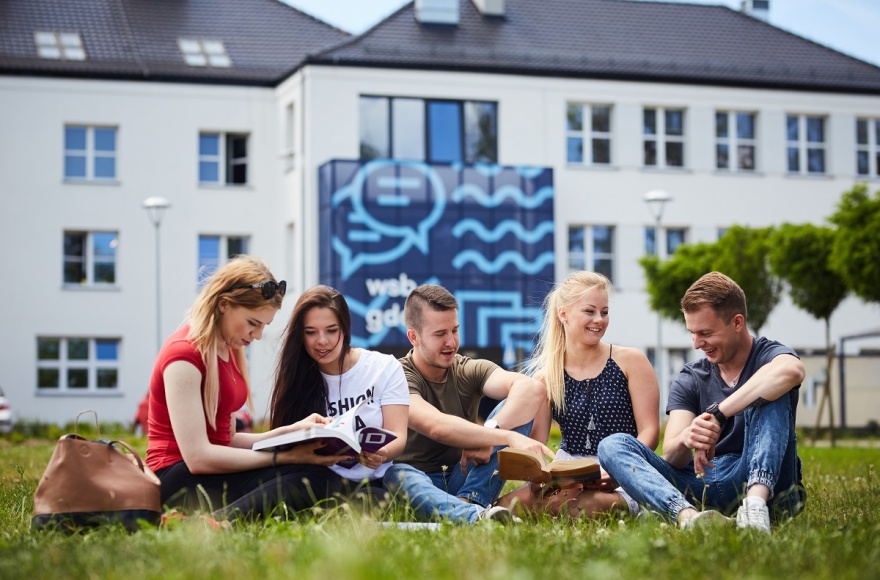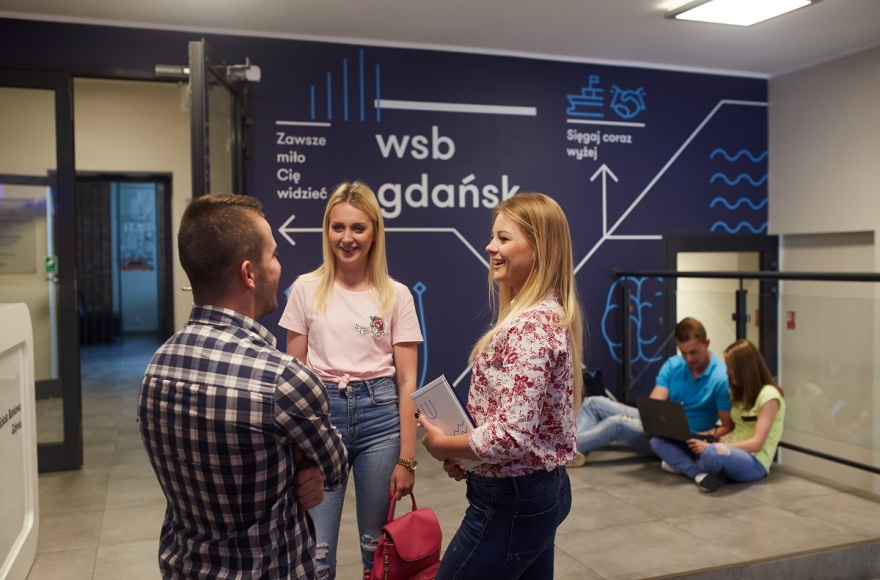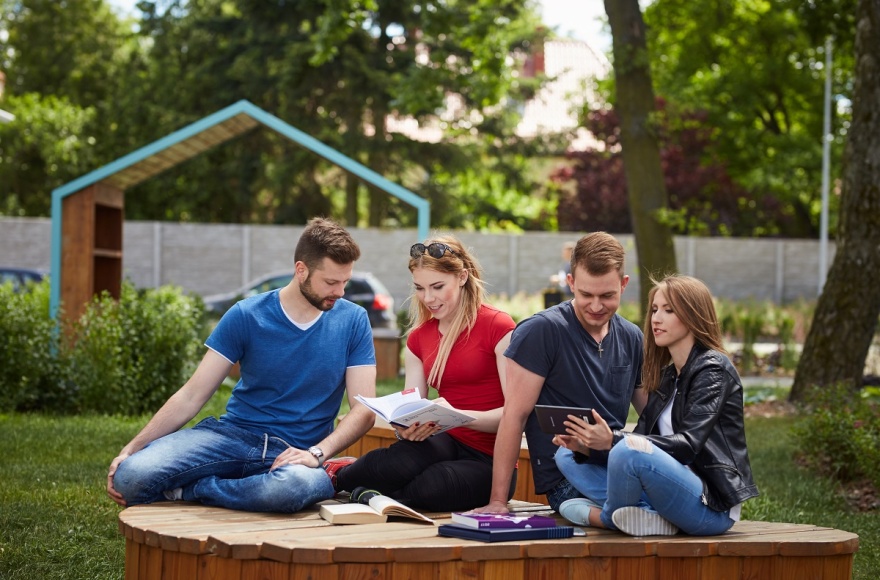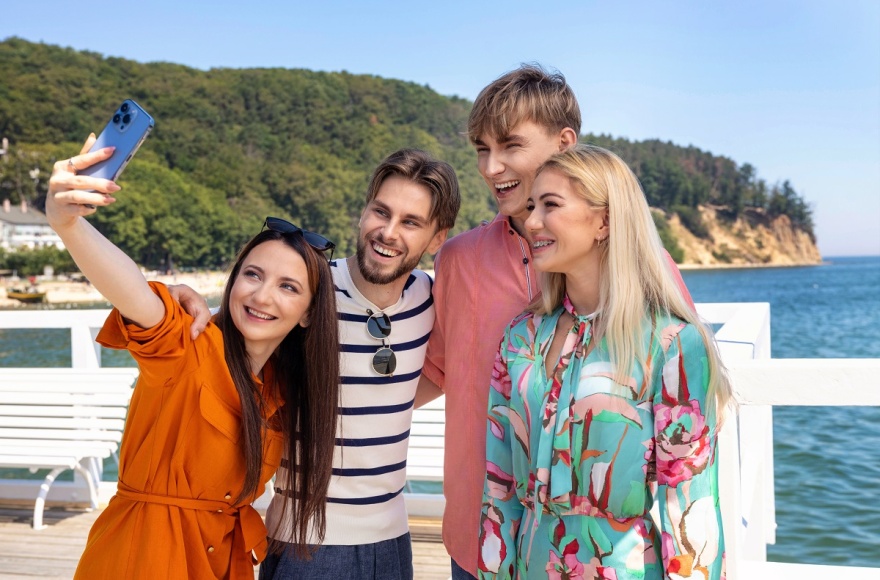 OVERVIEW
Main specialization(s):
Administration
Computer science
Digital Marketing
PROFILE - SHORT DESCRIPTION
The WSB Merito University in Gdańsk is more than 20 years old now! Our history began in 1998 with the launch of our premier courses in finance and banking. We deliver all kinds of degree programs, a rich variety of training courses, and even MBA programs. Our greatest pride are, however, the thousands of alumni who are doing so well in the tough job market. 
As a provider of quality business education, we make every effort to enable you to:
blend knowledge from different domains and apply it in the workplace
select a degree program that will provide you with relevant and immediately applicable skills, e.g. in running a business of your own 
meet field experts – because we strongly promote networking and experience sharing among students and teachers
interact with accomplished representatives of the business community, including the region's leading companies; their involvement in classroom teaching stands for direct transfer of know-how and compelling case studies
use the support of our Careers Office (link do BR) in finding a job, taking a professional training course, and arranging a domestic or international work placement or internship
influence our study programs and the organization of our administrative services, because we do want to hear what you think of us: we regularly survey our students' satisfaction and keep track of alumni 
VIDEO
LOCATION