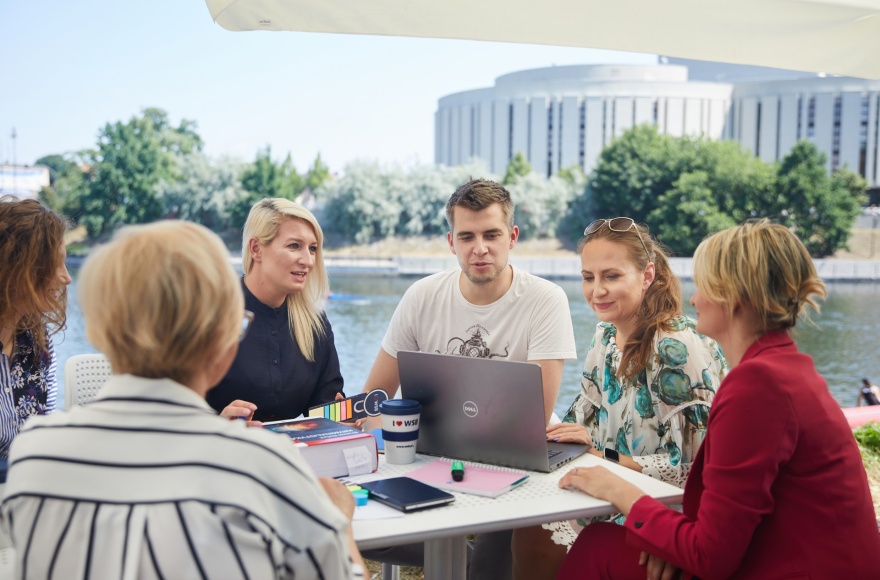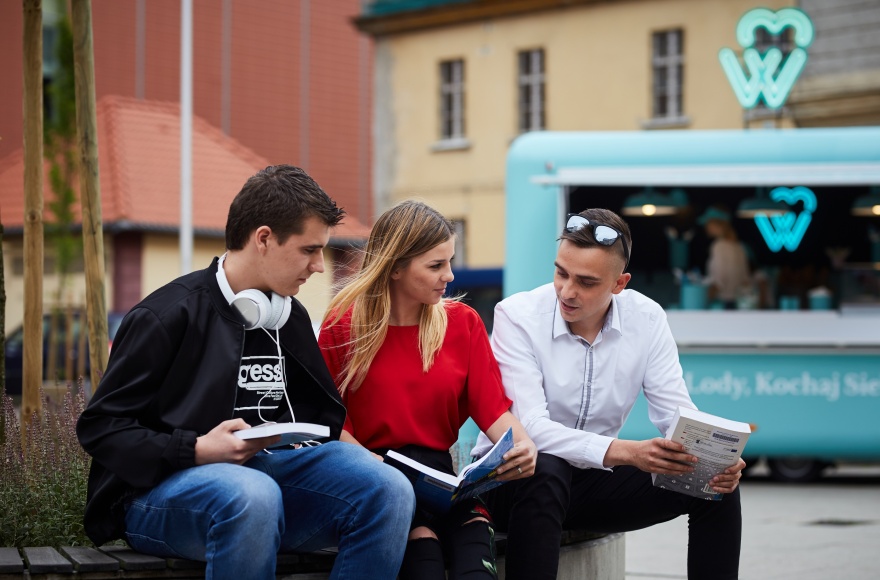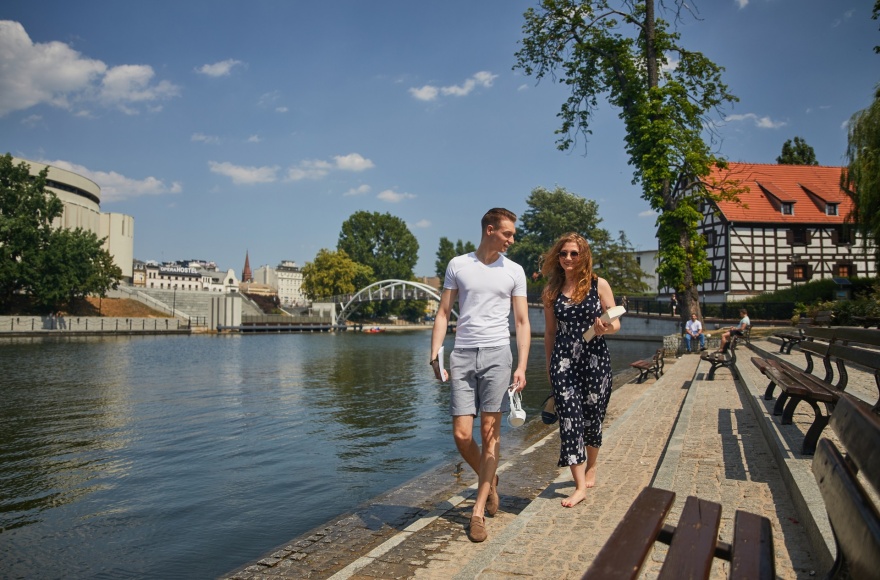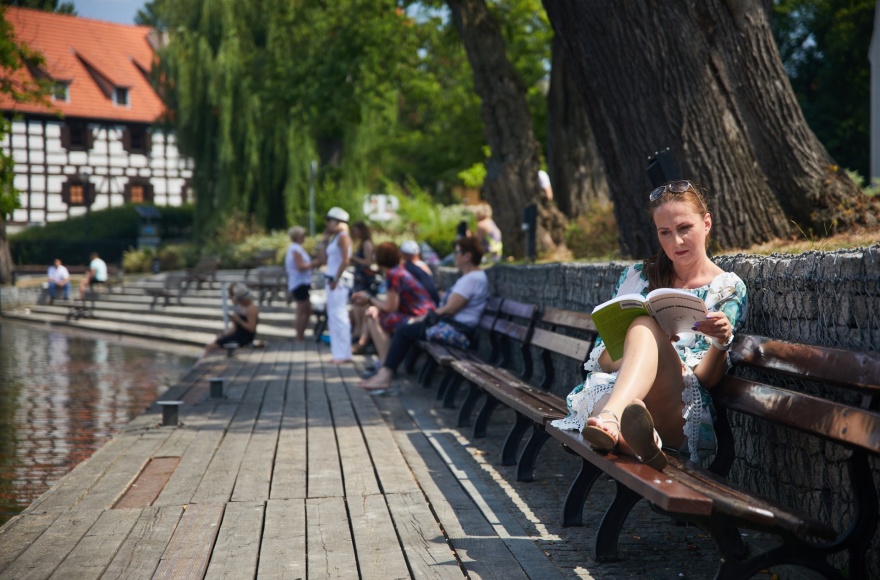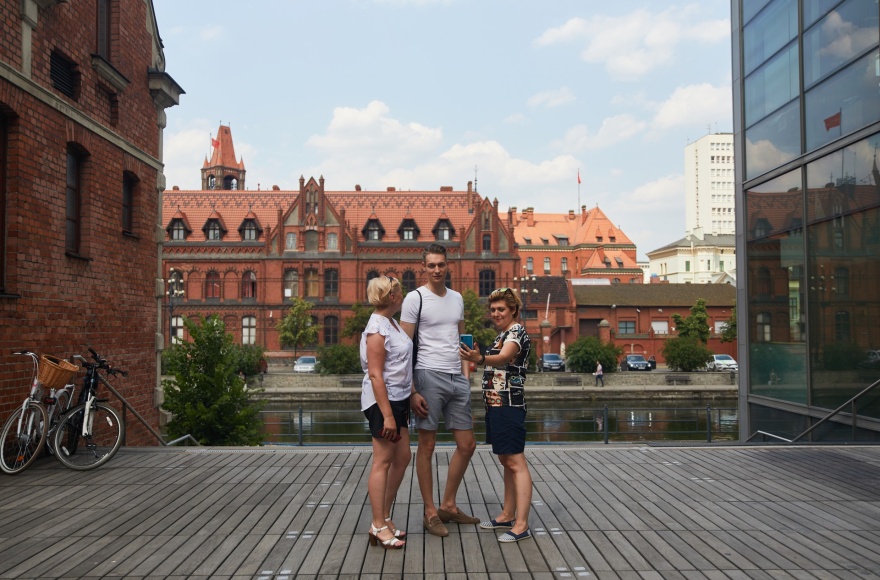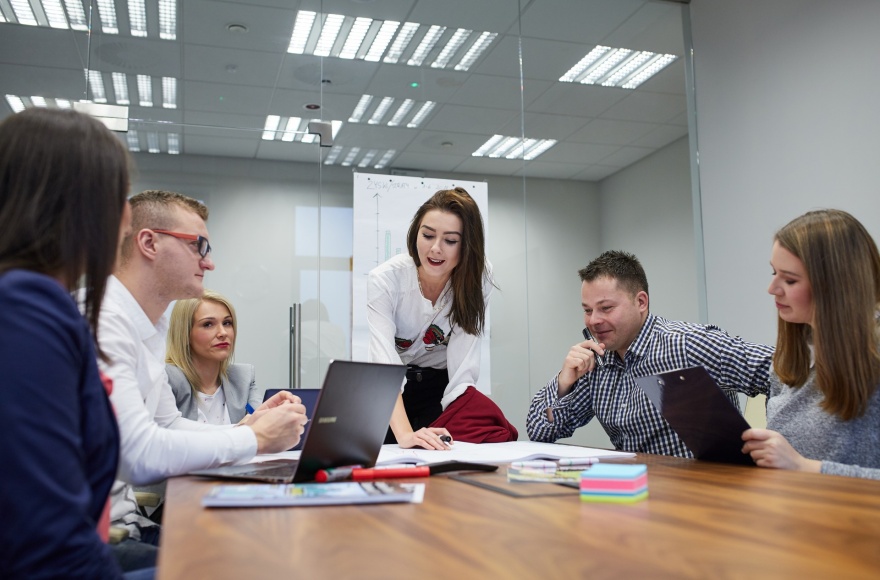 OVERVIEW
Main specialization(s):
Administration
Computer science
Project and Process Management
PROFILE - SHORT DESCRIPTION
Our history began in 1998 with the launch of our premier courses in finance and banking. We have grown strong and are today seen among the country's top private institutions of higher learning, with lots of distinctions, accreditations and certificates that others do not get. We deliver award-winning degree programs, a rich variety of training courses, and even MBA programs. Our greatest pride are, however, the thousands of alumni who are doing so well in the tough job market.
As a provider of quality business education, we make every effort to enable you to:
blend knowledge from different domains and apply it in the workplace
select a degree program that will provide you with relevant and immediately applicable skills, e.g. in running a business of your own 
meet field experts – because we strongly promote networking and experience sharing among students and teachers
interact with representatives of the business community, including the region's leading companies (such as Atos, Henkell, TZMO);
use the support of our Careers Office (link do BR) in finding a job,
develop and upgrade your skill level in such areas as career planning, critical thinking, creative thinking, interpersonal communication, data analysis, project coordination, etc. 
influence our study programs and the organization of our administrative services
VIDEO
LOCATION