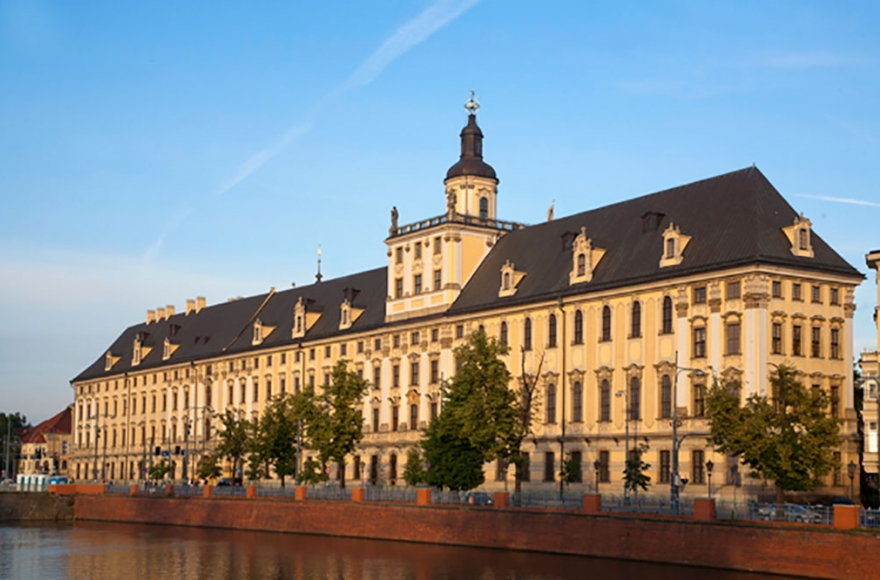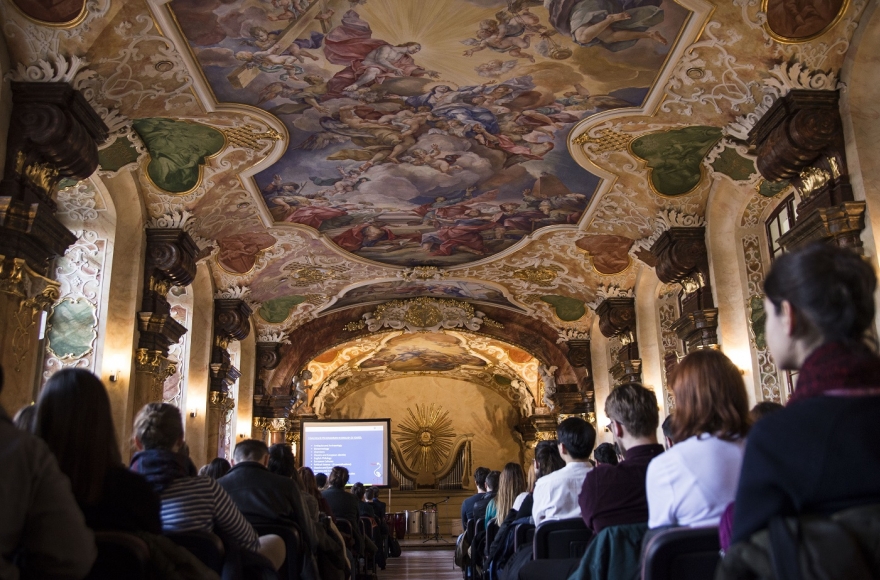 OVERVIEW
Main specialization(s):
Biotechnology
Law
Sociology
PROFILE - SHORT DESCRIPTION
The University of Wrocław (UWr) has a rich history of more than three centuries. Since the beginning of the 20th century, the university has produced 9 Nobel Prize winners. Today, it is the largest university in the region and has over 26,000 undergraduate and graduate students, including 1400 doctoral students. Every year 8000 students graduate from the University. Ten Faculties offer a broad range of courses taught in Polish and in English in over 44 areas of study. They cooperate with many universities in and outside of the EU within international learning programmes such as Erasmus, Erasmus Mundus, ISEP and CEEPUS.
International students usually spend at the UWr a semester or two. Many of them come back to Wrocław to continue their education at the Bachelor or Master level as regular full time students.
The UWr is a prestigious research centre. Several thousand scientific publications appear annually as a result of the work of highly qualified scientists involved in more than 280 research projects. This research results in cutting edge inventions and patents. The University is a member of 9 scientific networks and 13 scientific industrial consortia. The core group of about 400 professors, including lecturers from international universities, play a key role and guarantee the highest level of education.
VIDEO
LOCATION