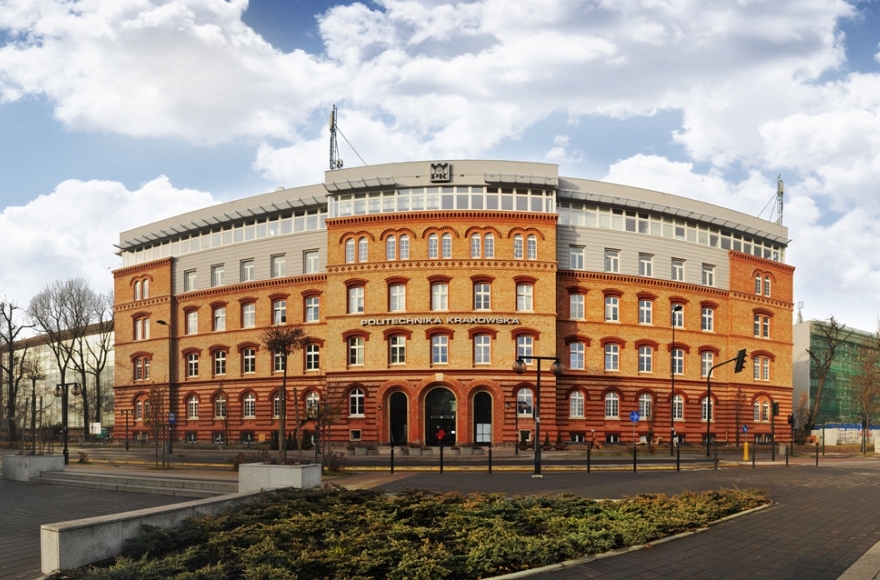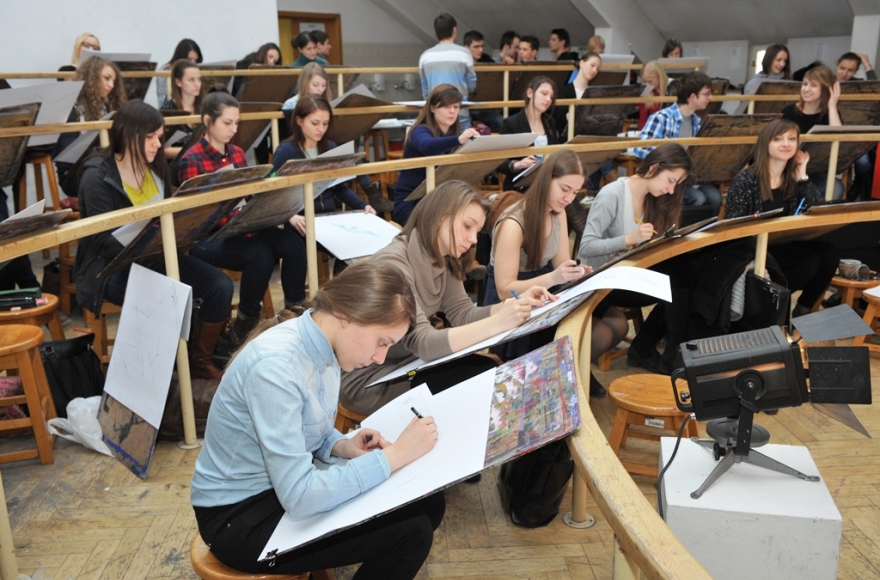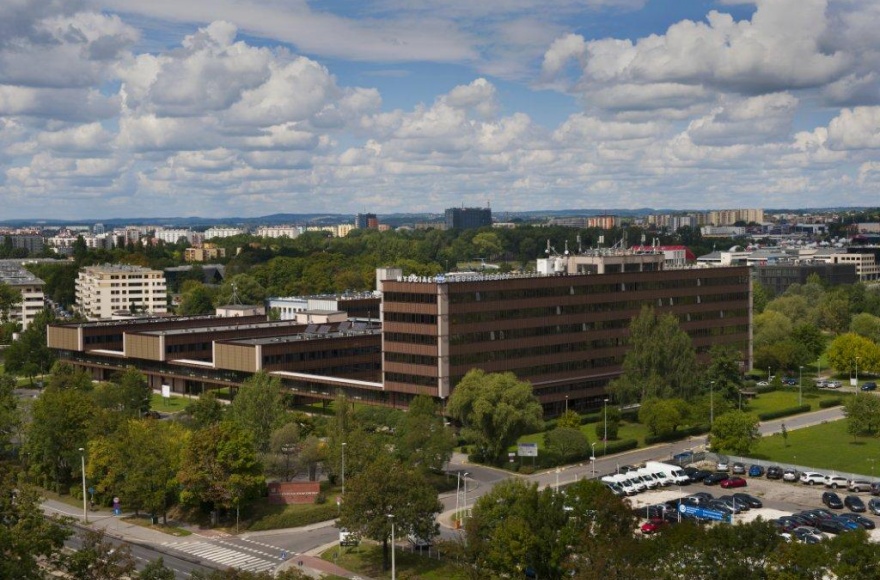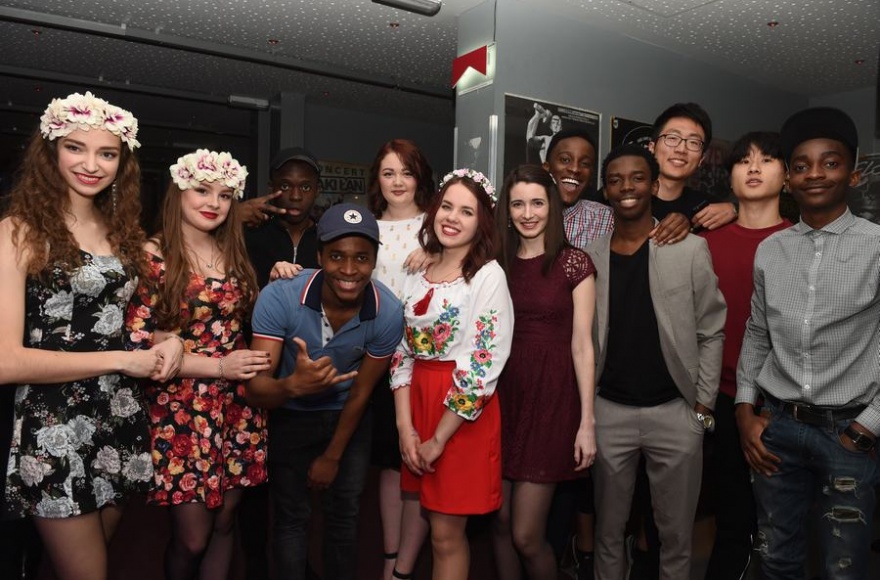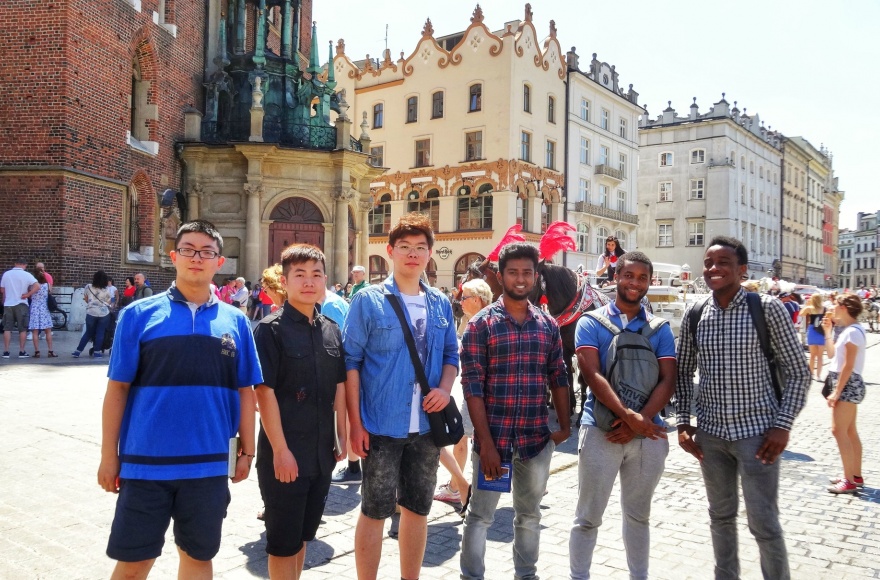 OVERVIEW
Type:
Public University of Technology
Main specialization(s):
Civil engineering
Computer science
Mechanical engineering
PROFILE - SHORT DESCRIPTION
Cracow University of Techology (PK) comprises 8 faculties with 30 majors of study taught in Polish and 11 majors taught in English:
Faculty of Architecture,
Faculty of Chemical Engineering and Technology,
Faculty of Civil Engineering,
Faculty of Computer Science and Telecommunications,
Faculty of Electrical and Computer Engineering,
Faculty of Environmental and Power Engineering,
Faculty of Materials Science and Physics, 
Faculty of Mechanical Engineering.
PK is present in the international rankings:
Shanghai Ranking's Global Ranking of Academic Subjects 2019 - Mechanical Engineering (#301-400)
QS World University Rankings 2019 (#801-1000)
2020 Emerging Europe and Central Asia University Rankings (#79)
UI Greenmetric World University Ranking 2018 (#572)
The Three University Missions Ranking 2019 (#1001-1100)
2019 Webometrics Ranking of World Universities (#1190)
Cooperation with industry is also well-developed, and a Technology Transfer Centre is active in the university. A Special Economic Zone - the Cracow Technological Park - was created in 1997 as a reply for a call from the university. It has since become a platform linking the Cracovian scientific world with modern technologies.
VIDEO
LOCATION