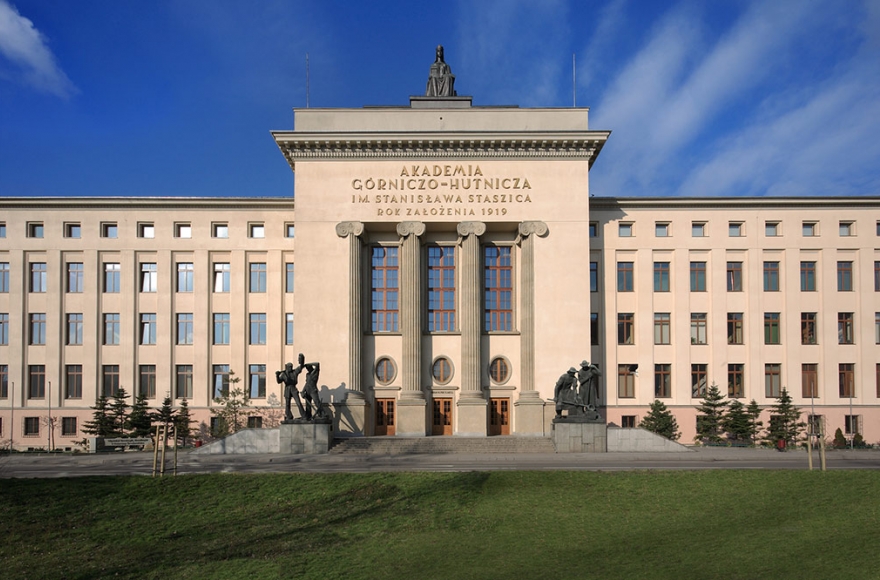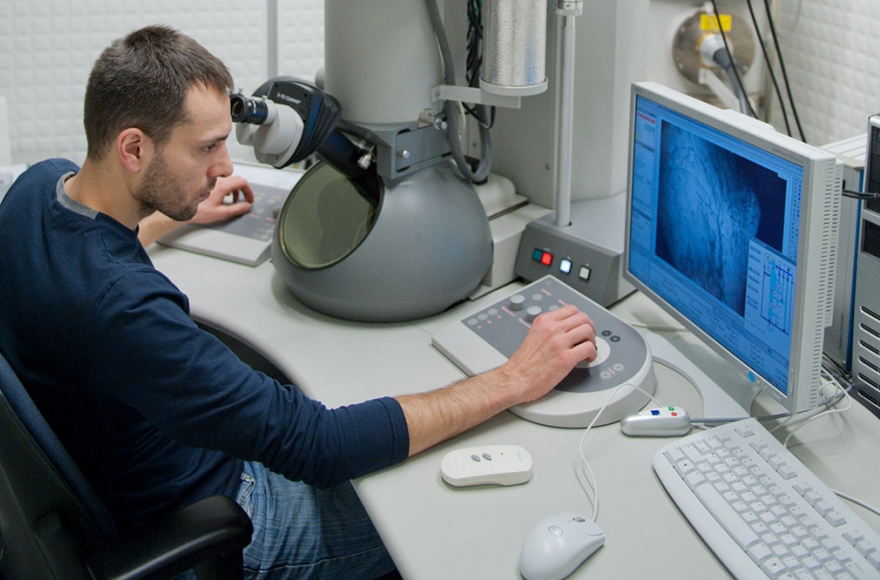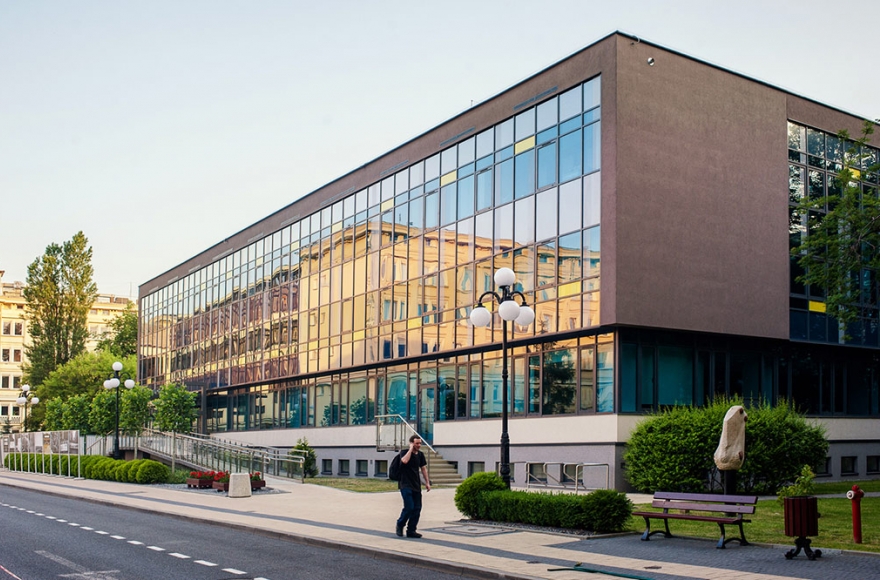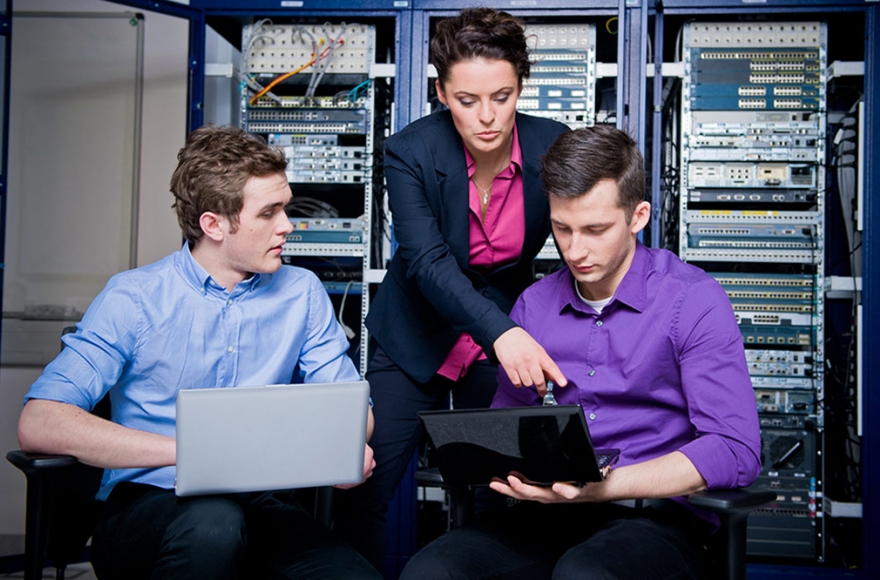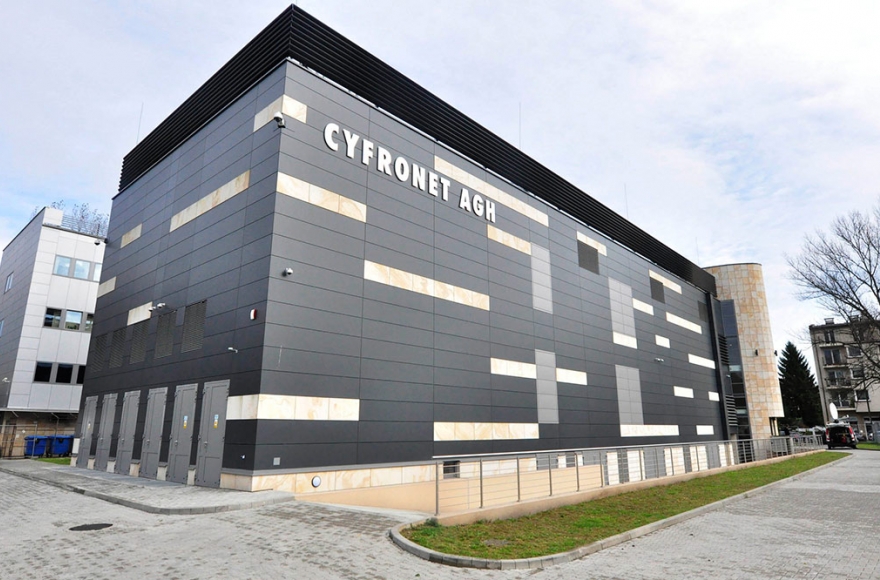 OVERVIEW
Type:
Public University of Technology
Main specialization(s):
Computer science
Electronics and telecommunications
Mechatronics
Rector:
prof. dr hab. inż. Tadeusz Słomka
PROFILE - SHORT DESCRIPTION
AGH University of Science and Technology is one of the best and most renowned modern Polish universities. For many years it has been ranked at the top of the list of institutions of higher education. AGH UST is a leading Polish university in modern technologies, and belongs to a group of prestigious international educational centres. Our school has lot of advantages: its own campus with excellent facilities for 9,000 students, conveniently located for the university buildings, modern research base, collaboration with other universities in Poland and abroad and an excellent atmosphere of study. Students receive education in 58 disciplines and more than 200 specializations: traditional faculties, closely connected with mining and metallurgy, faculties dealing with computer science, telecommunications, automatics, robotics, new materials, technical physics, applied mathematics, as well as management and social sciences. New disciplines include Culture Studies, Geophysics, Oil and Gas Engineering, Medical Physics, Acoustic Engineering. Presently the university employs more than 2,000 research workers (550 independent researchers). AGH UST has signed 200 general agreements with foreign partners in Europe, both Americas and Asia. We have signed collaboration agreements with about 300 industrial companies. The agreements concern scientific, research and educational collaboration. Our diploma really opens the doors of the best firms and companies in Poland and abroad.
LOCATION