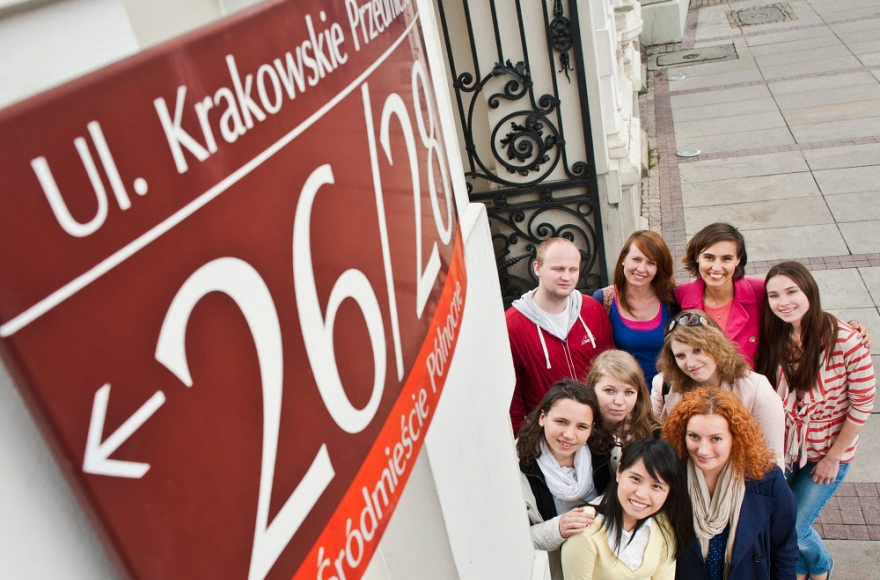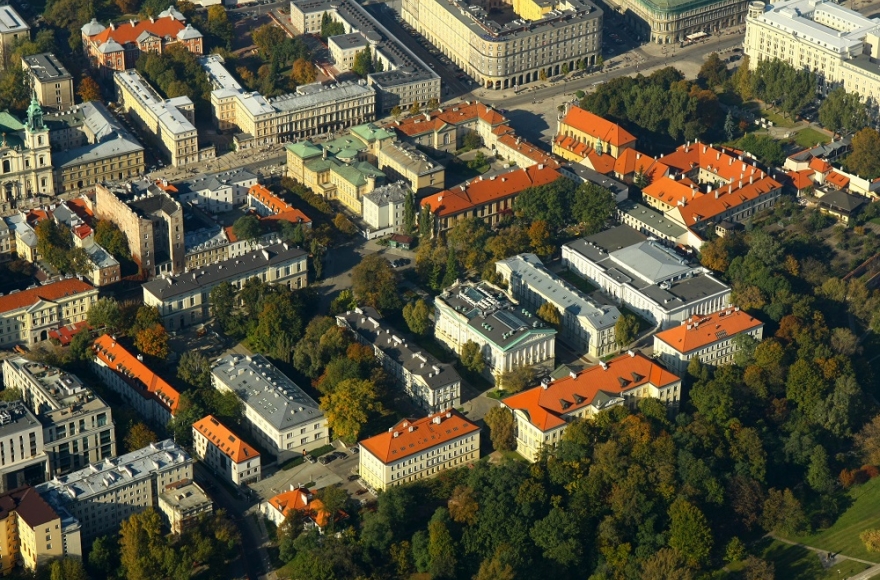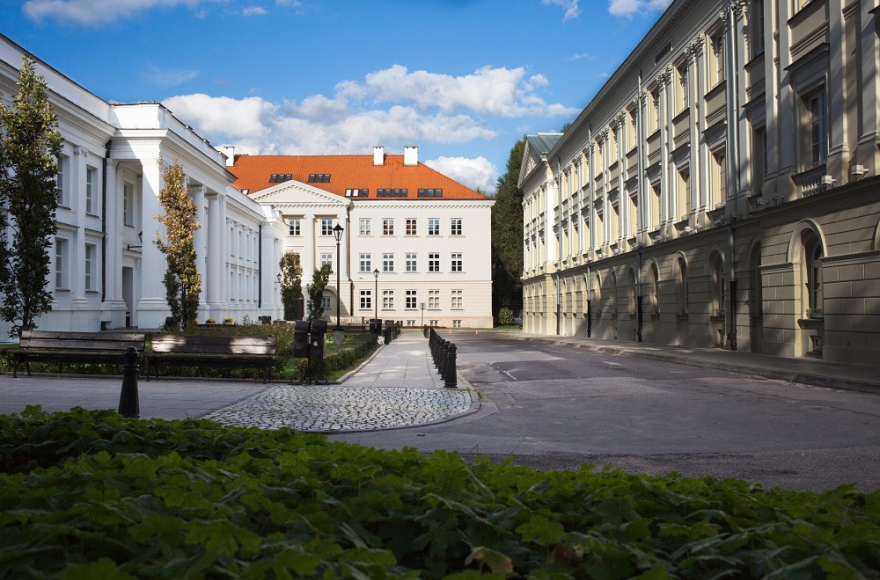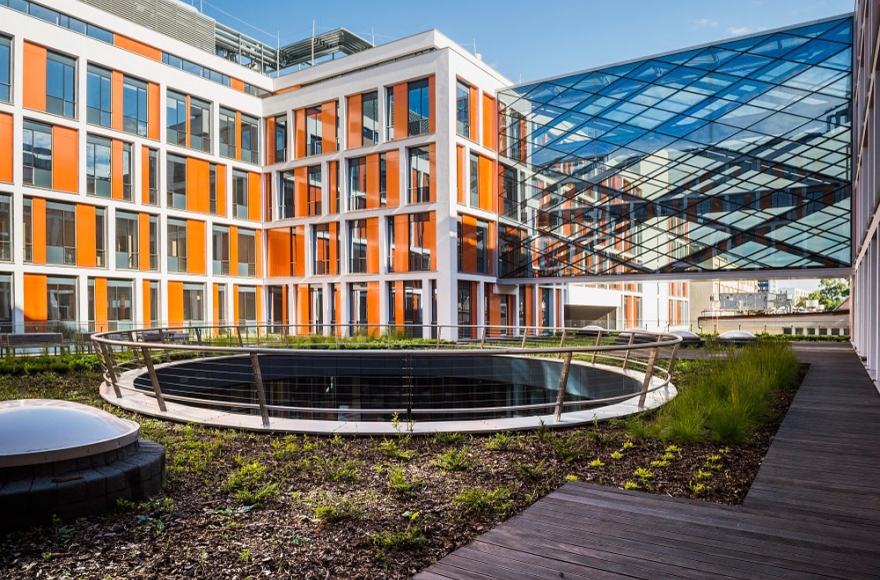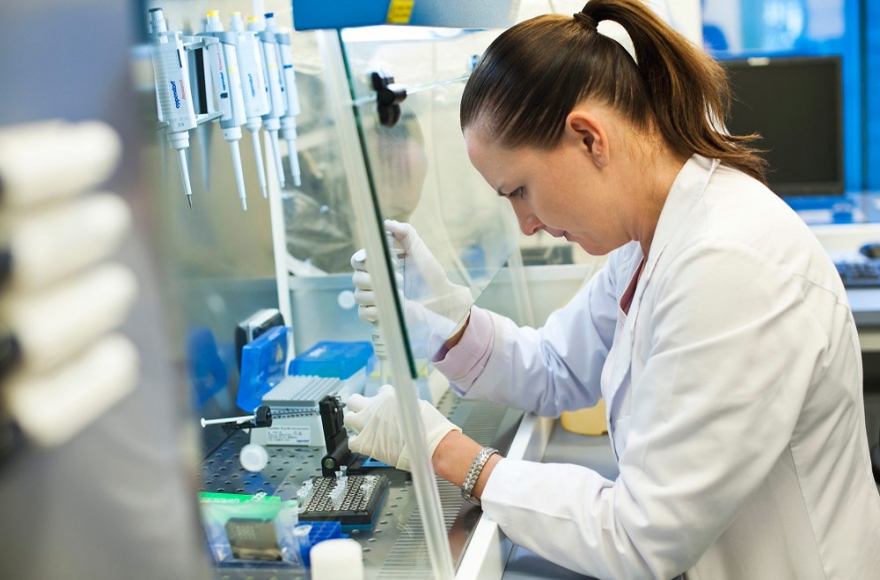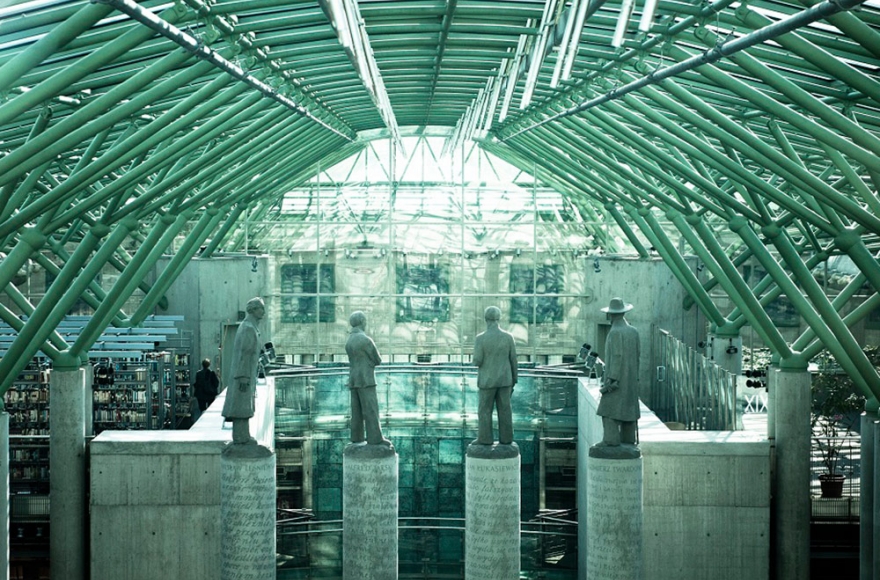 OVERVIEW
Main specialization(s):
International relations
Management and economics
Psychology
PROFILE - SHORT DESCRIPTION
Nearly 60,000 people study at UW every year. The candidates are offered a broad range of courses in the fields of humanities, social sciences and natural sciences, as well as many interdisciplinary courses. In addition to the modern languages curriculum, UW offers 20 study programmes in English.
Studies at UW hold high positions in international rankings. Taking into account the total number of research universities that reaches 20 thousand, UW is among the top 2% of the world's best universities. UW holds very good positions in comparative evaluations of the quality of education (Quacquarelli Symonds World University Ranking, Eduniversal Best Masters and MBA Worldwide). Out of thousands of courses worldwide, these rankings select the 200 best universities in a given discipline.
The leading concepts of the University's activity are the unity of teaching and research, and the harmonious development of all branches of knowledge represented in its curriculum. UW employs 3,500 scholars. The University's research teams participate in over 150 programmes per year financed by EU funds and grants of international foundations and research institutes.
UW community includes 3,000 foreigners: students, doctoral students, employees and grantees of, among others, the Erasmus programmes. With respect to academic exchanges, UW stands out not only in Poland, but also internationally, being one of the leaders of the European Commission ranking.
VIDEO
LOCATION