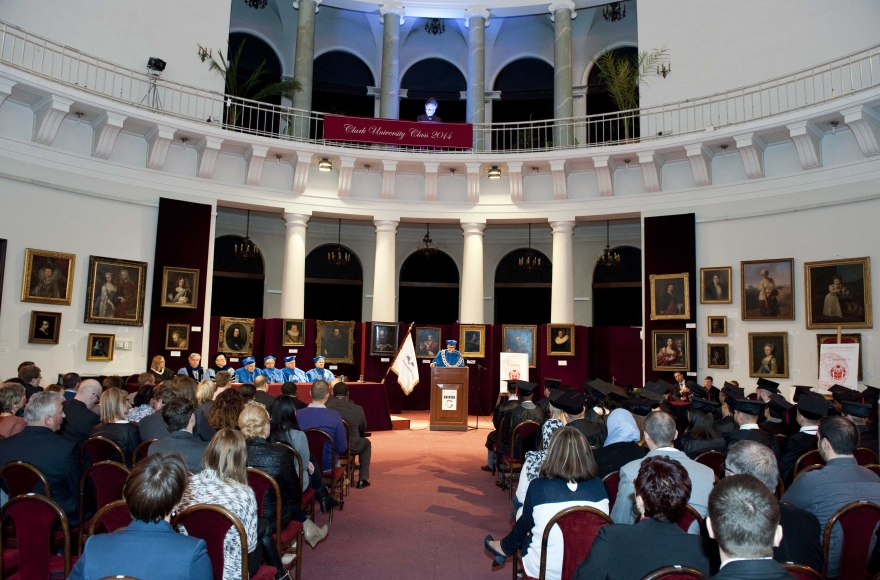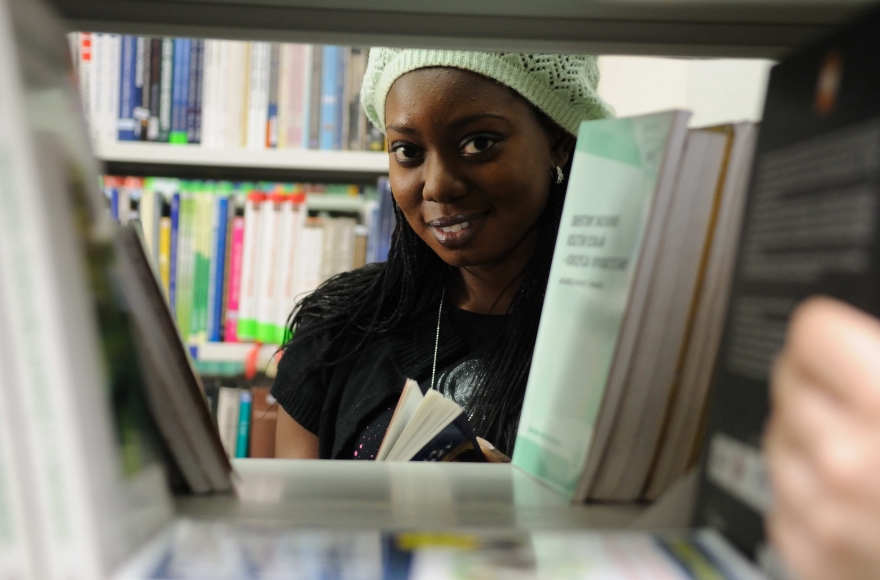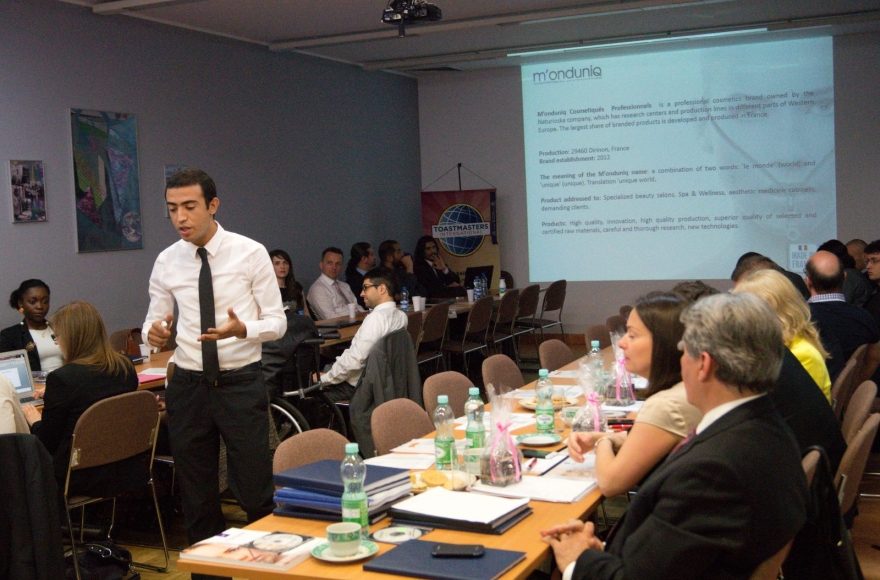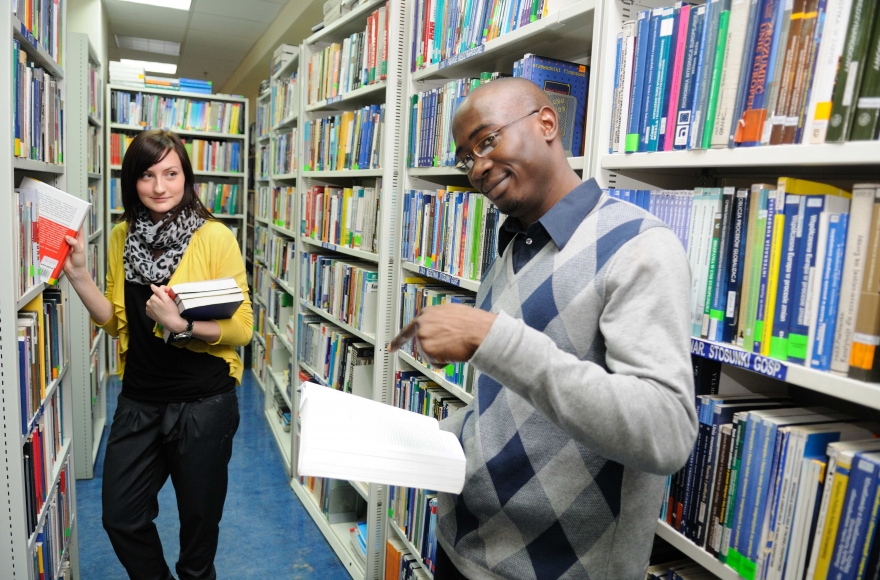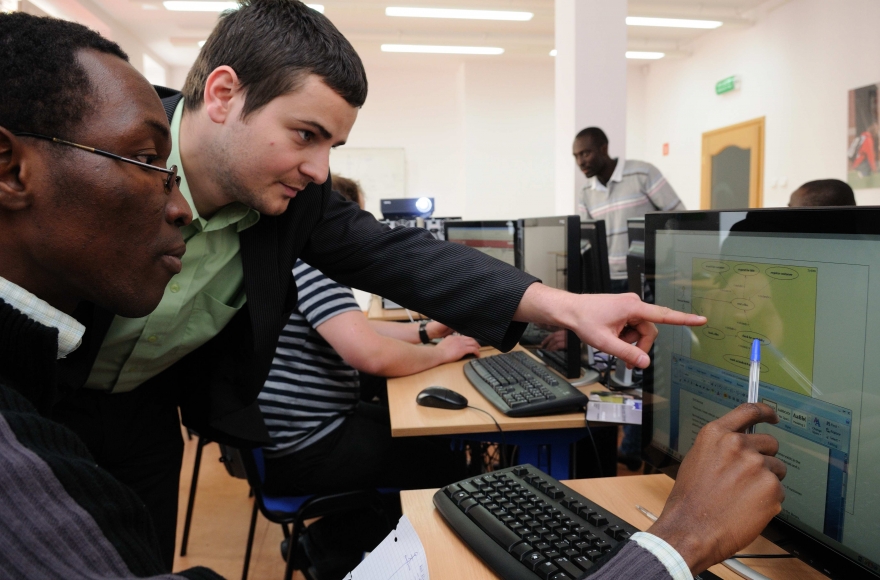 OVERVIEW
Type:
Non-public University-type HEI
Main specialization(s):
American studies
European studies
International Business Management
Rector:
dr hab. Roman Patora, prof. Społecznej Akademii Nauk
PROFILE - SHORT DESCRIPTION
University of Social Sciences is the largest private educational institution in Poland, with more than 20 years of experience. We provide high-quality education to students from all over the world. The University offers a wide range of Bachelor's and Master's programs. Our offer also includes MBA and PhD studies and a unique American Master's degree program in cooperation with Clark University.
Why is the University of Social Sciences the best choice?
The most popular non-public university in Poland
Over 15,000 students and 50,000 graduates
American Master's programs with Clark University
Up-to-date majors: International Business Management, Computer Science & IT, Tourism & Recreation Management, Physiotherapy
Practical business training, projects organized in cooperation with companies
Top-class academic staff and renowned practitioners and specialists
Modern educational infrastructure in major cities in Poland (Warsaw, Lodz and Cracow) and in London.
Student exchange within the Erasmus+ program
VIDEO
LOCATION