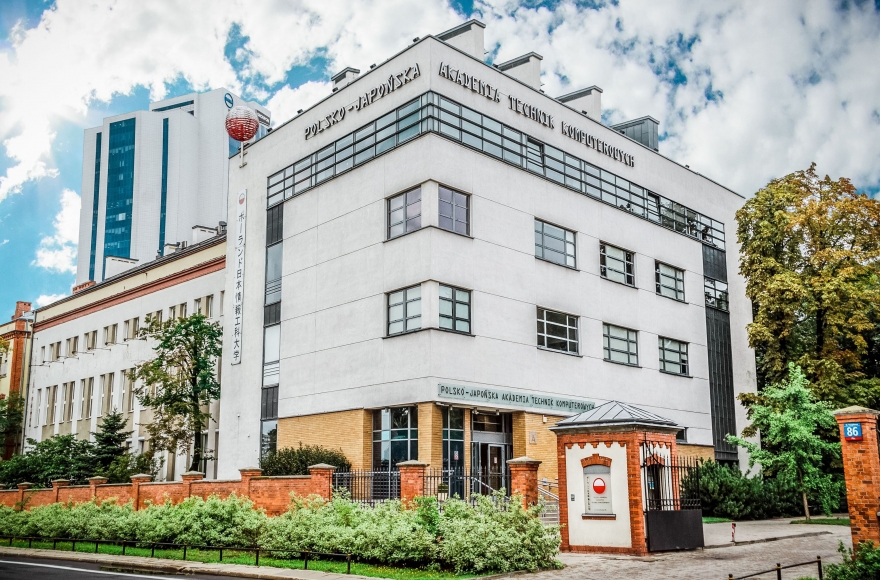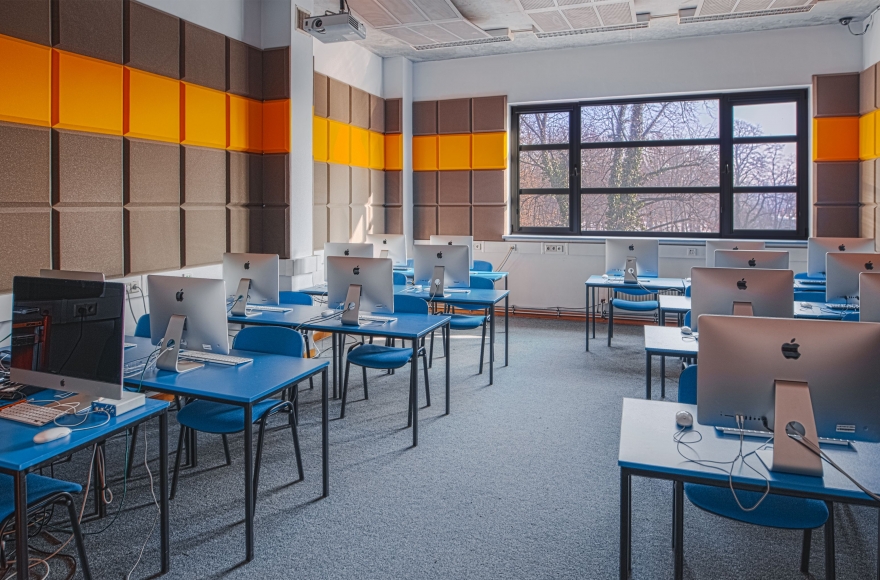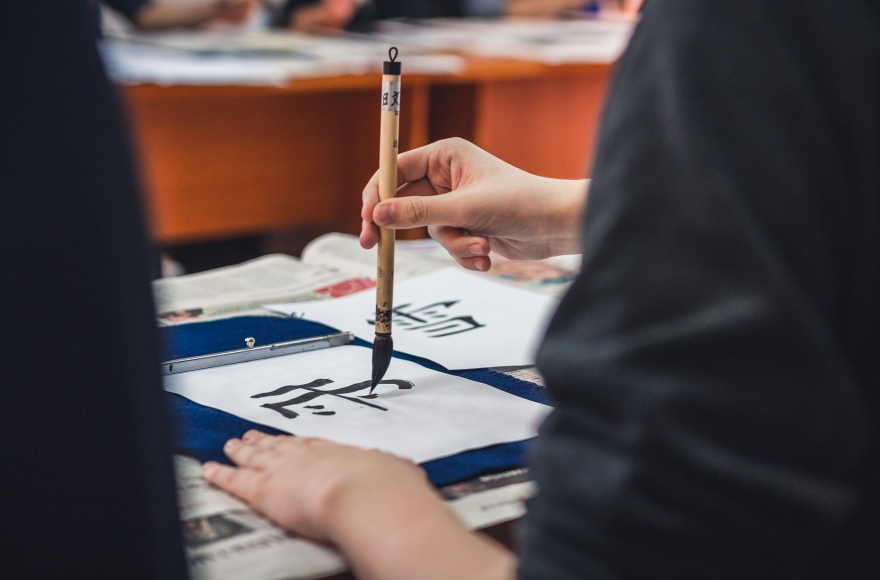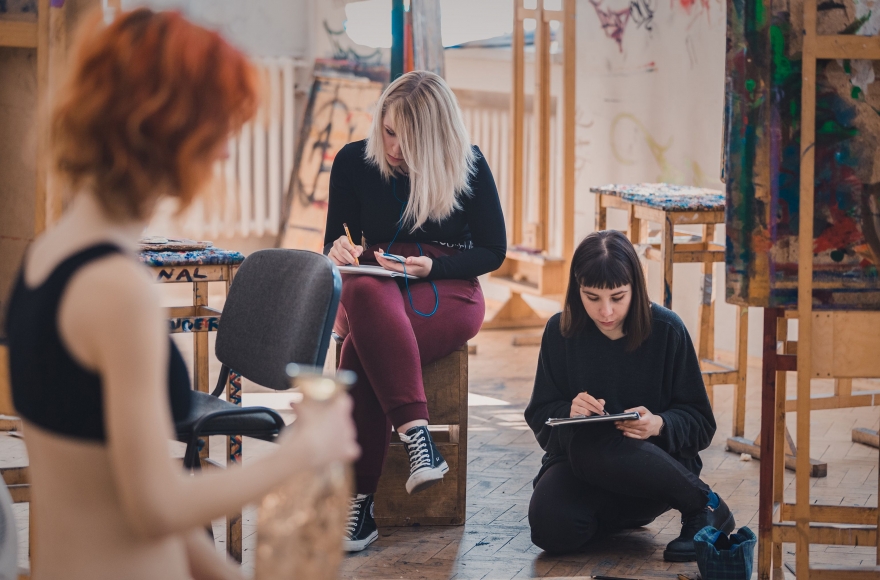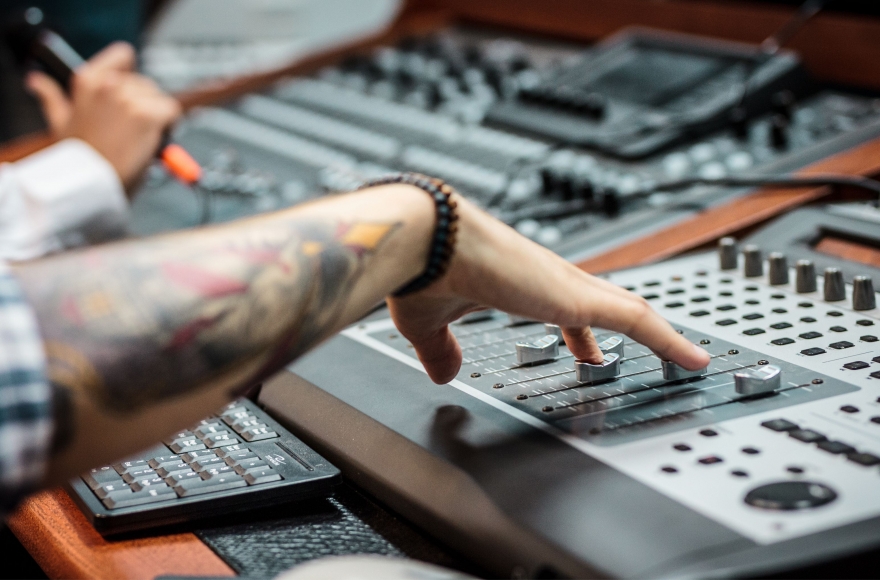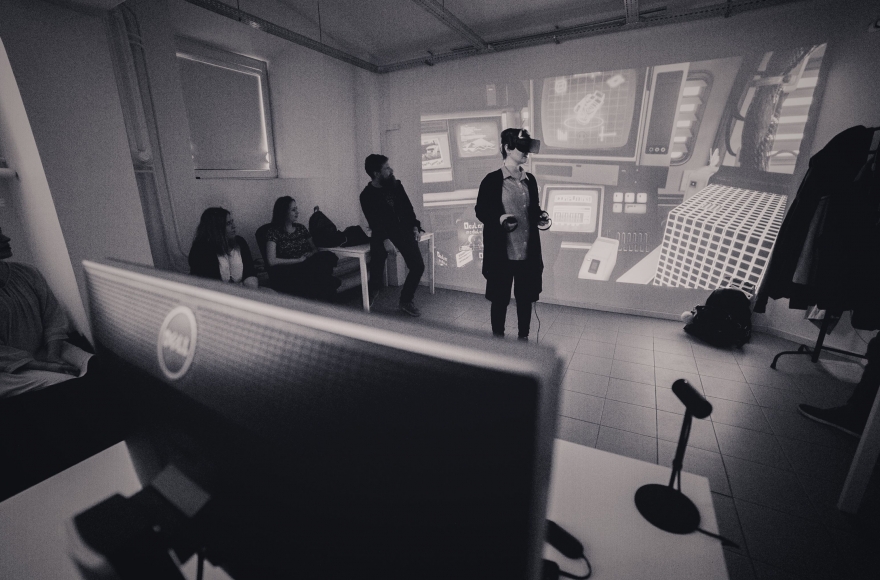 OVERVIEW
Type:
Non-public University-type HEI
Main specialization(s):
Computer science
Art and design
Economics and IT Applications
Rector:
dr hab. Jerzy Paweł Nowacki
PROFILE - SHORT DESCRIPTION
PJAIT is one of the best non-state institutions of higher education in Poland, praised by employers and students. The curriculum is continuously reviewed and updated to meet the requirements of the job market. PJAIT has the right to grant bachelor, engineer, master and doctoral degrees. Its educational offer includes studies in:
We focus on practical skills. Students can use facilities (such as modern IT and graphic design laboratories) and take part in numerous meetings with scientists, artists, IT companies representatives and future employers. Our studies guarantee interesting and well-paid jobs in the future.  The School campus is located in the centre of Warsaw.
VIDEO
LOCATION