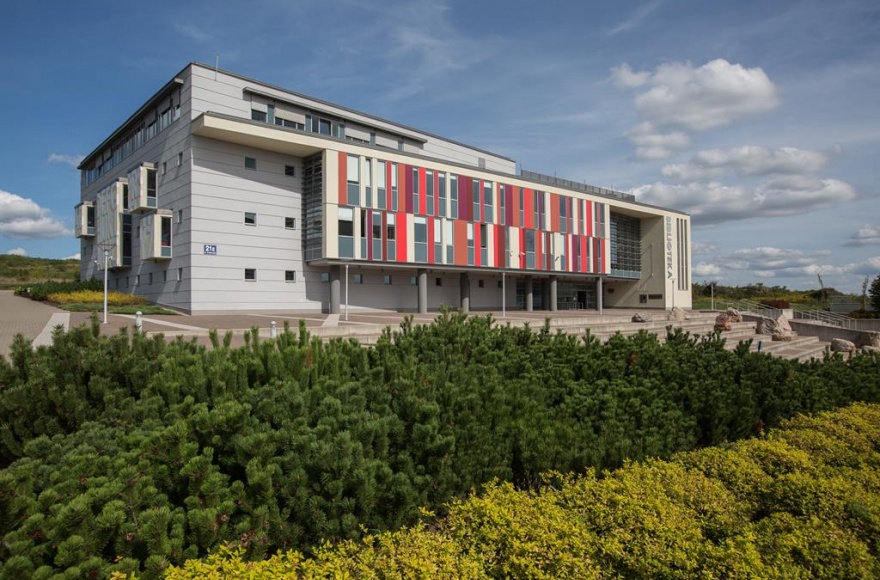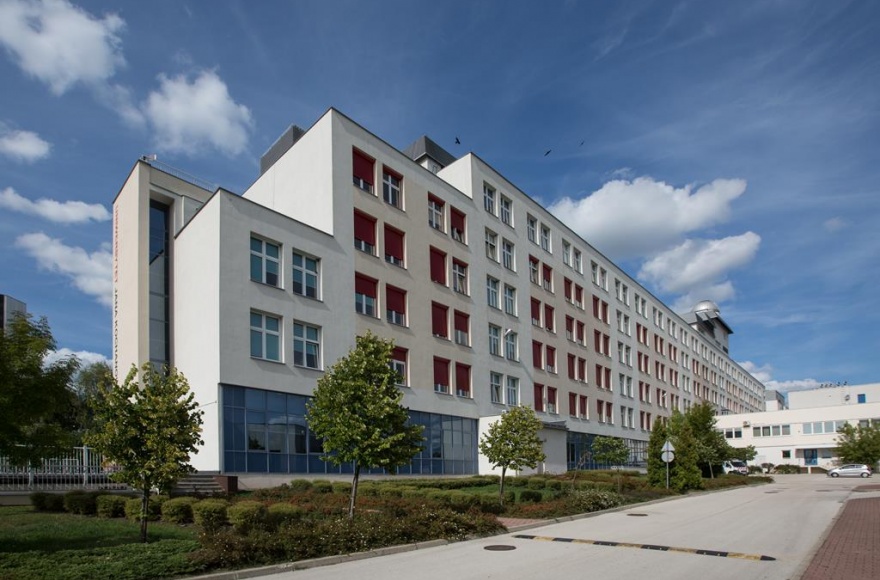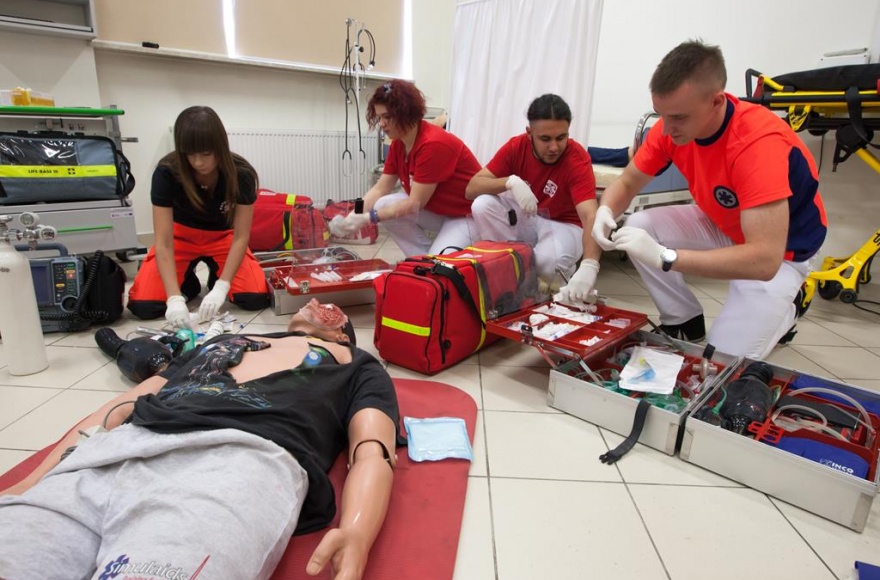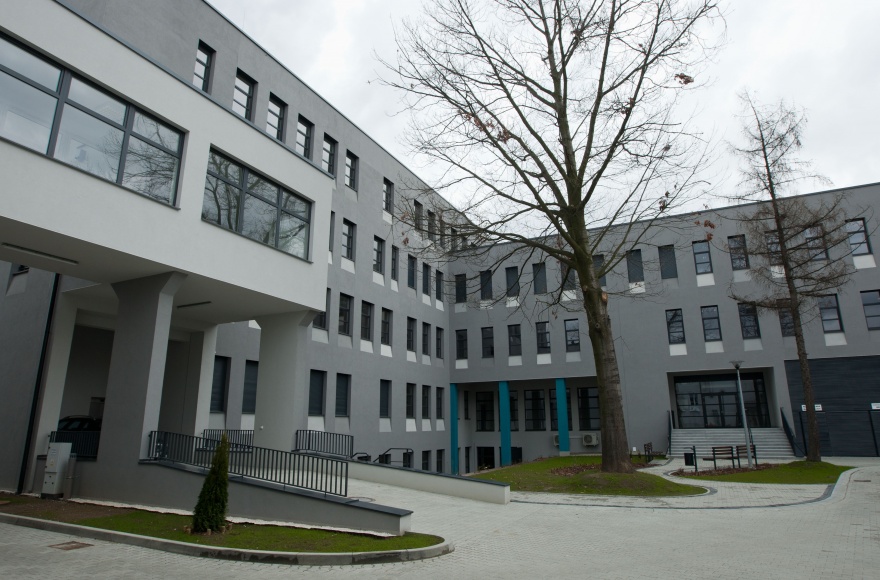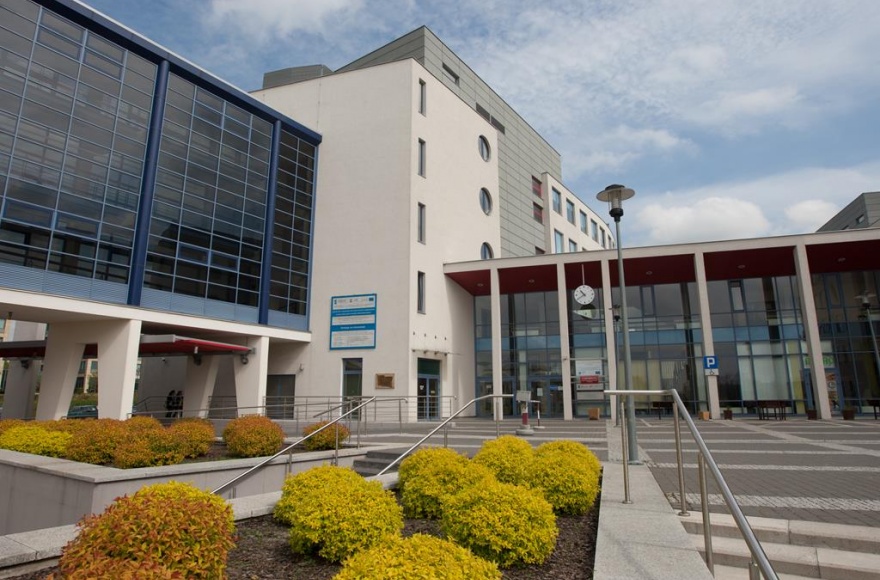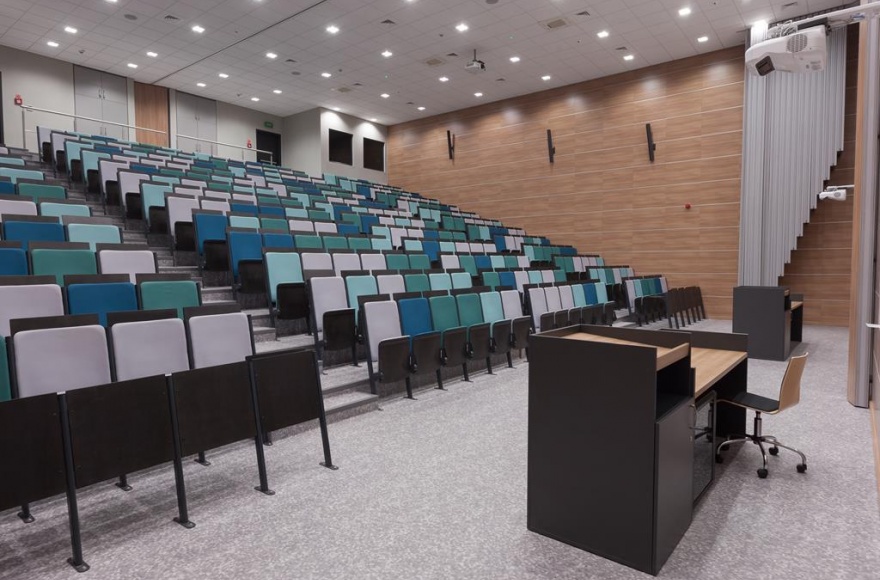 OVERVIEW
Main specialization(s):
Computer science
Arts
Medicine
Rector:
prof. dr hab. Jacek Semaniak
PROFILE - SHORT DESCRIPTION
Located in Kielce, in the east-central part of Poland, the Jan Kochanowski University is a public higher education institution that makes extraordinary contributions to society through education, research and innovations. Fields of study and modern degree programmes including Bachelors, Masters and PhD levels draw on the university's tradition in the humanities, arts, health and medicine as well as in social and natural sciences.
The Jan Kochanowski University comprises 6 faculties:
Collegium Medicum
Faculty of Arts
Faculty of Education and Psychology
Faculty of Humanities
Faculty of Law and Social Sciences
Faculty of Natural Sciences
and 2 University Branches in Piotrków Trybunalski and Sandomierz.
The university considers internationalisation to be one of the most significant aspects of an institutional strategy. The UJK Collegium Medicum provides international students with an opportunity to study medicine in English. With a constant increase in demand, the University also offers Administration, Data Engineering, Scandinavian Studies and Visual Arts, Bachelor degree programmes entirely taught in English. Engaging with international community of higher education institutions the Jan Kochanowski University of Kielce opens a range of opportunities for student and staff mobility all over the world and focuses on building a strategic network of international partnerships.
VIDEO
LOCATION