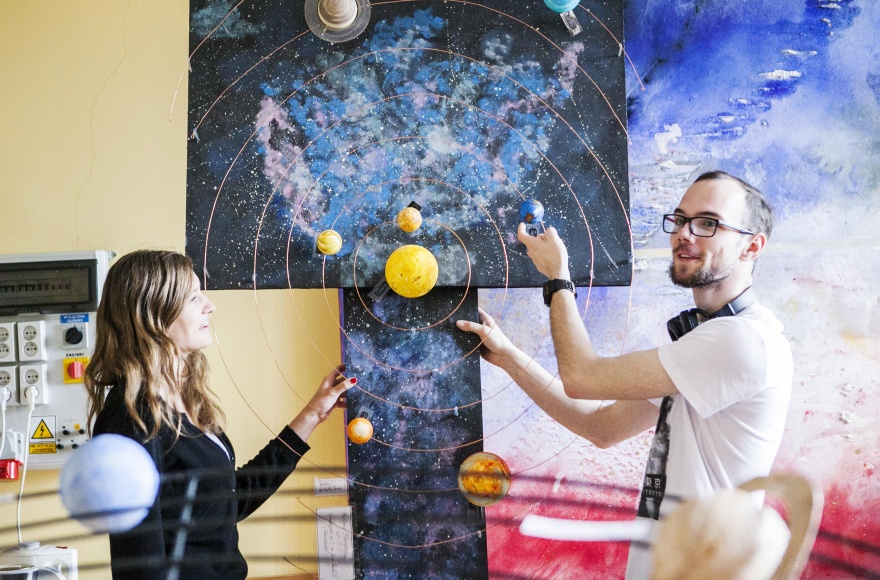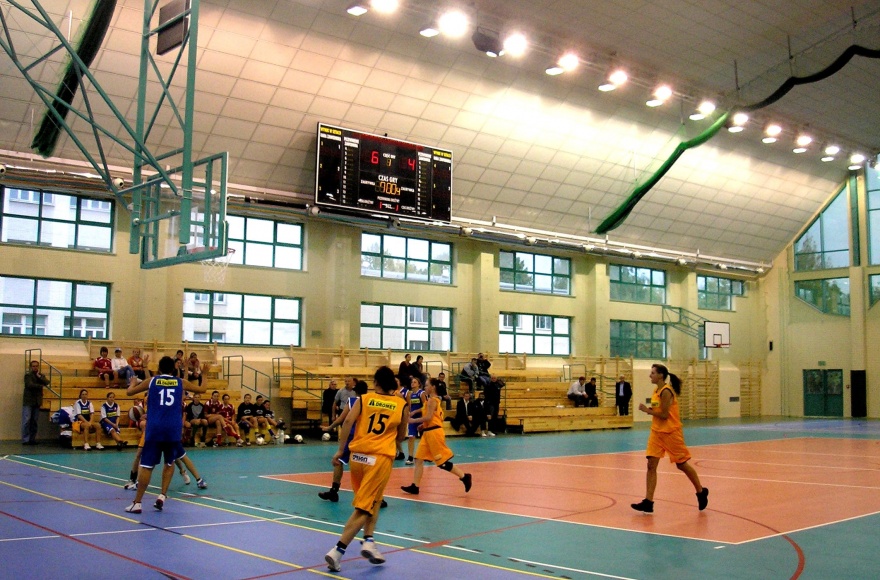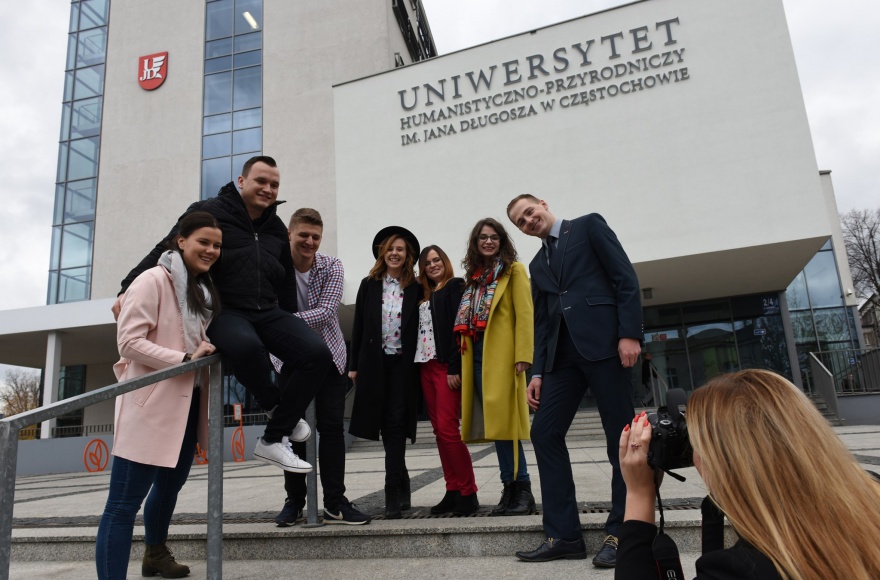 OVERVIEW
Type:
Public University of Pedagogy
PROFILE - SHORT DESCRIPTION
Jan Dlugosz University in Czestochowa (JDU) is a public university with a long educational tradition. The university consists of six faculties: Faculty of Law and Economics, Faculty of Art, Faculty of Humanities,  Faculty of Science and Technology, Faculty of Social Sciences, Faculty of Health Sciences. We educate students in all degrees in more than 40 fields of studies. The University implements modern techniques of knowledge transfer and teaching methods, such as tutoring, online education and dual studies.
Nearly PLN 20 million for research/teaching activities; 41 research projects worth over PLN 12 million.
JDU has signed around 120 agreements with universities worldwide. Studies, practices, 3-month students' internships are examples of activities we may offer to international students. JDU employs academic teachers to lecture in Polish and English.
The university owns several buildings in different parts of the city with student-friendly, well-equipped halls and modern sports facilities, a student house, a doctoral school, a library, a publishing house and a planetarium. Virtual walk on our campus
VIDEO
LOCATION