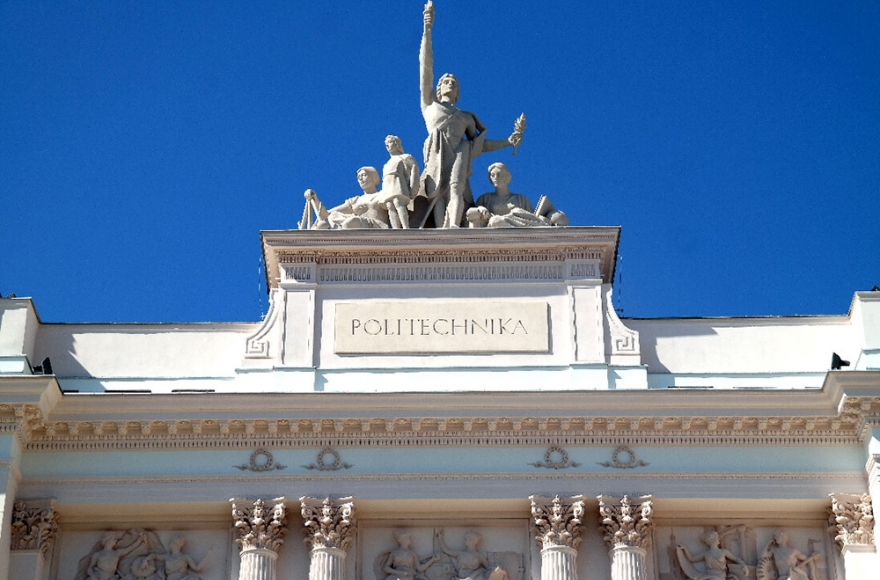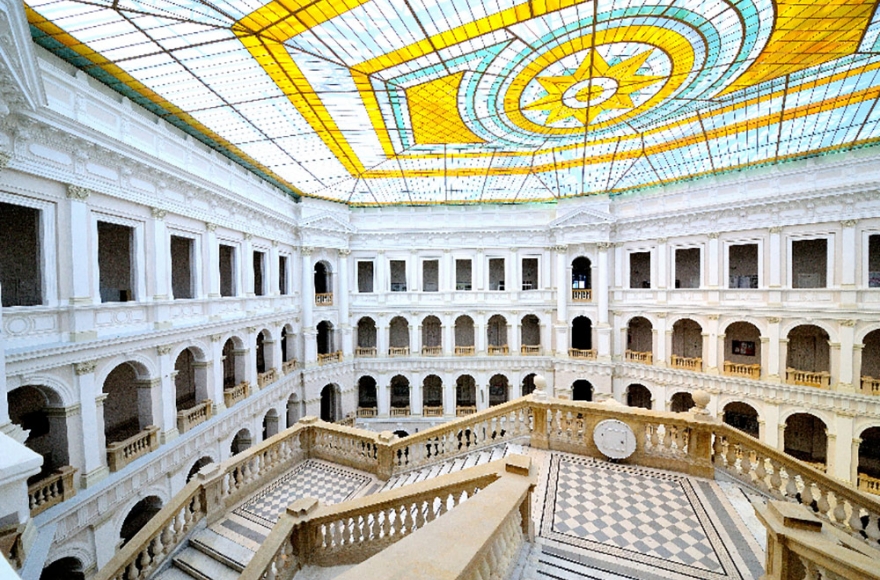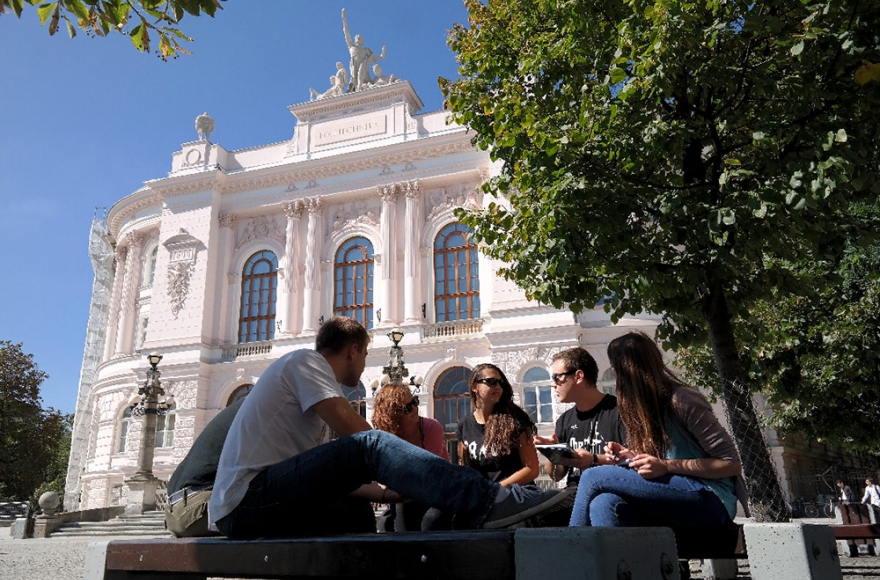 OVERVIEW
Type:
Public University of Technology
Main specialization(s):
Aerospace engineering and astronautics
Computer science
Electronics and telecommunications
Rector:
Professor Jan Szmidt, PhD, DSc
PROFILE - SHORT DESCRIPTION
Warsaw University of Technology (WUT) is a technical research university with traditions in education dating back to the 19th century. It is a forward-thinking institution where high-quality education meets world-class research and innovation.
WUT is the oldest technical research university in Poland, ranked number one among all technical universities in the country. Our priority is an interdisciplinary study programme supported by advanced scientific research. Modern study programmes and an extensive range of scientific and research work, including partnerships with many universities, research institutions and high-tech industries guarantee that our graduates are well prepared to succeed in the labour market worldwide. In response to market demands, we offer a broad range of professional and technological programmes which prepare students for their future careers. The University authorities and the entire academic staff do their best to acquaint the students with up-to-date knowledge and skills useful in today's world.
The activity of WUT focuses on 3 main areas: education, scientific research and technology transfer. Our education and research profile covers the full spectrum of engineering disciplines from civil engineering and architecture, to biotechnology and biomedical engineering. Our educational offer is complemented by economics, social sciences, management and administration. 
LOCATION