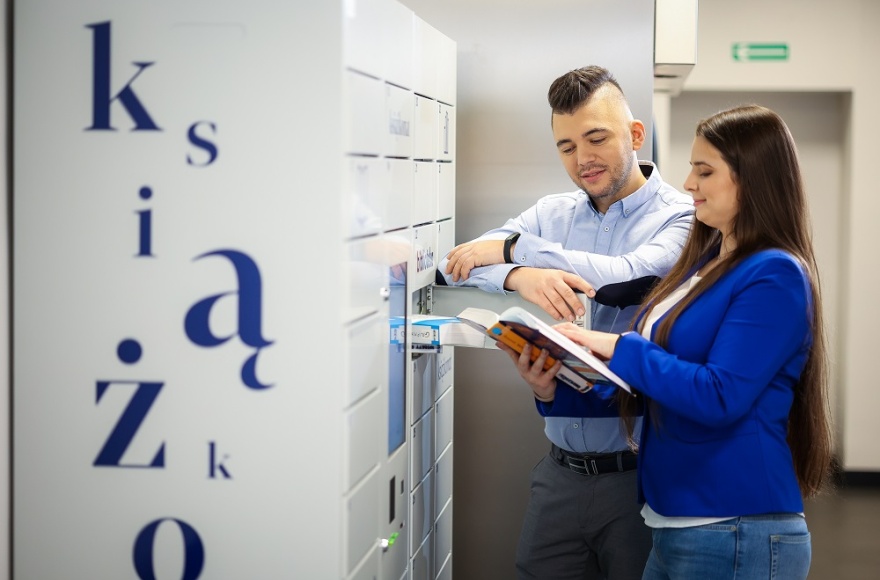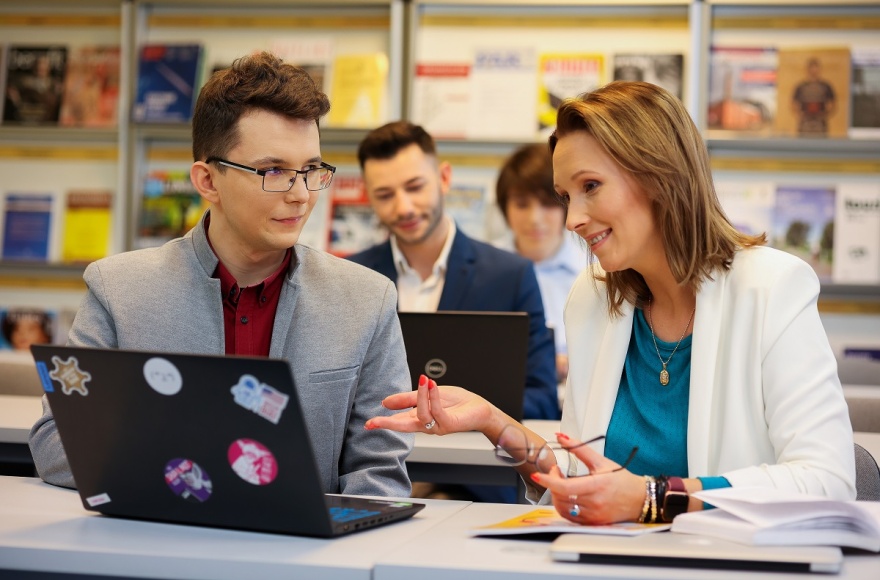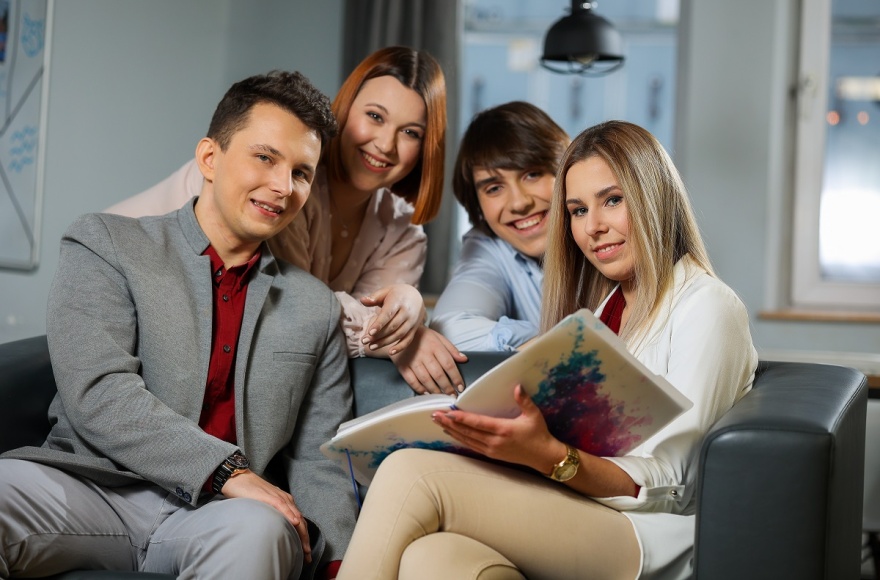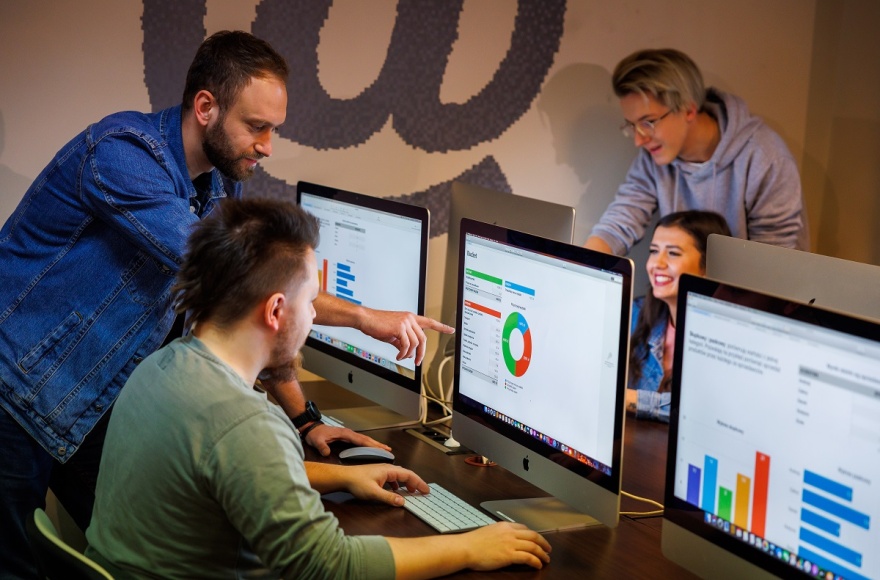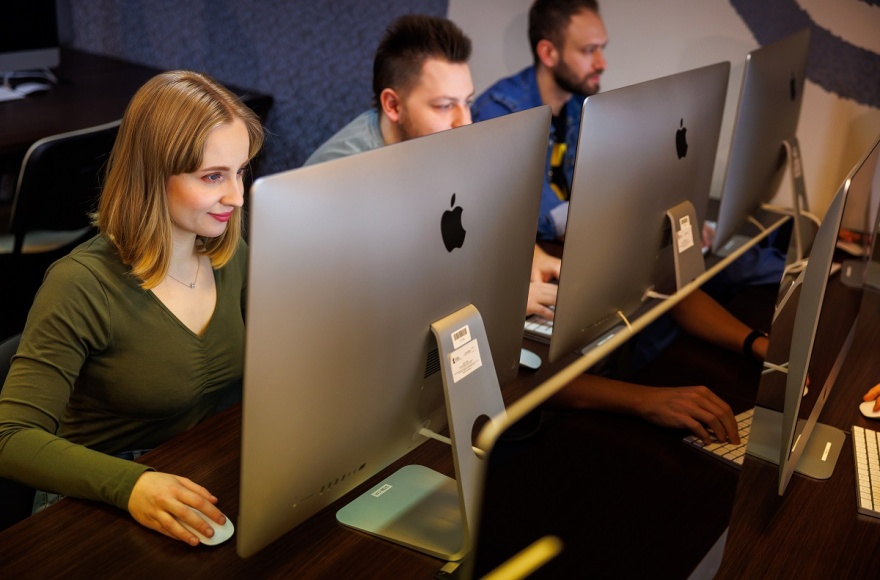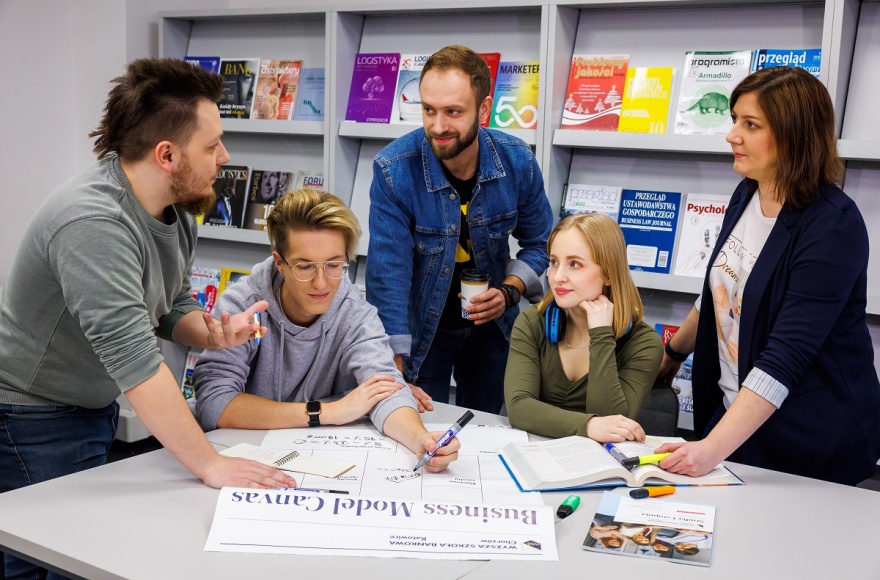 OVERVIEW
Main specialization(s):
Administration
Computer science
Project and Process Management
PROFILE - SHORT DESCRIPTION
The WSB Merito University in Chorzów is more than 20 years old now! Our history began in 1998 with the launch of our first courses in finance and banking. Over the years, we have been working hard and continued to expand and refine our range of educational products. We have grown strong and are today seen among the country's top private institutions of higher learning, with lots of distinctions, accreditations and certificates that others do not get. We deliver all kinds of degree programs, a rich variety of training courses, and even MBA programs. Our greatest pride are, however, the thousands of alumni who are doing so well in the tough job market.
Choosing our University, you will:
find it easy to combine work with study, because our curriculum organization is tailored to the requirements of those in employment
decide when and how you want to pay tuition, owing to our flexible payment schemes
be able to stay in touch with us 24 hours a day, 7 days a week via Extranet
have permanent access to online learning resources through the Moodle platform
improve your language skills studying both in class and online via a virtual learning environment
appreciate the efficient and friendly services of our Admissions or Registrar's offices, whose staff will help you quickly deal with any paperwork that university experience involves
LOCATION