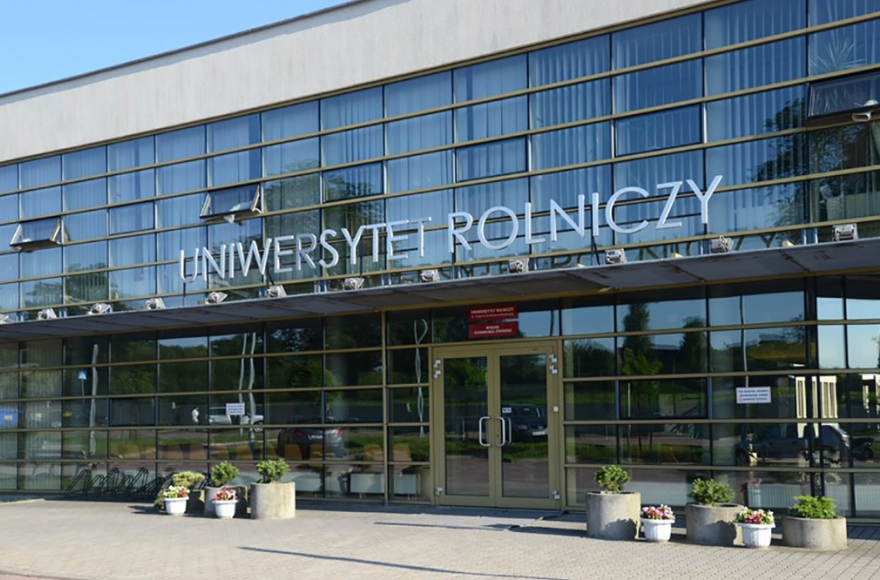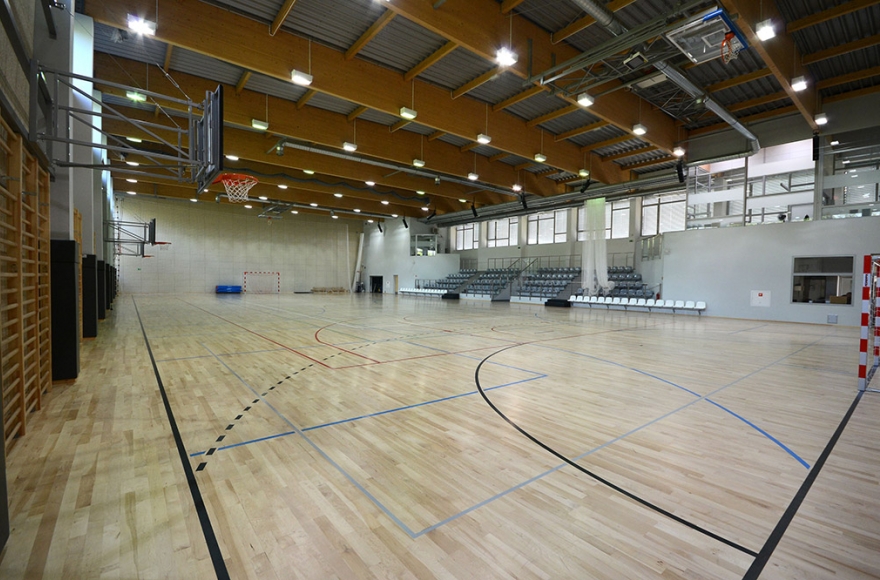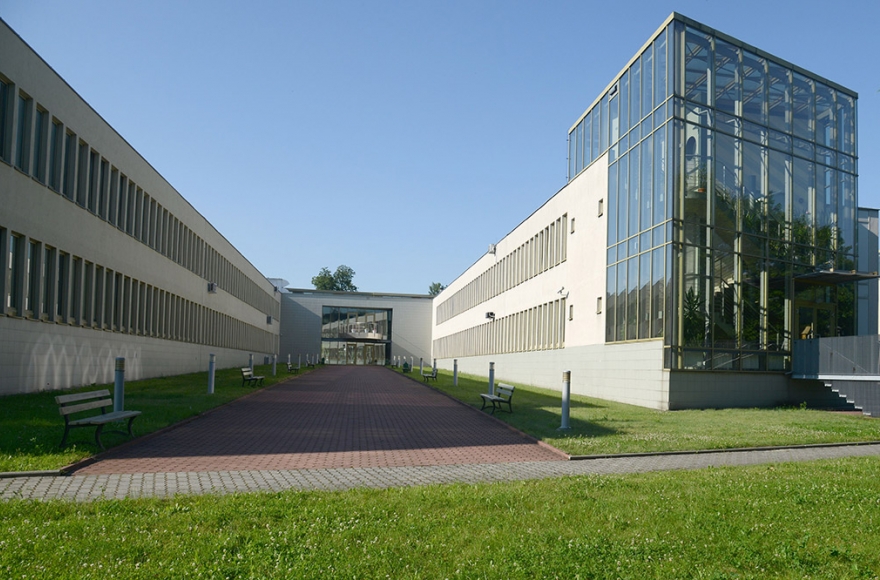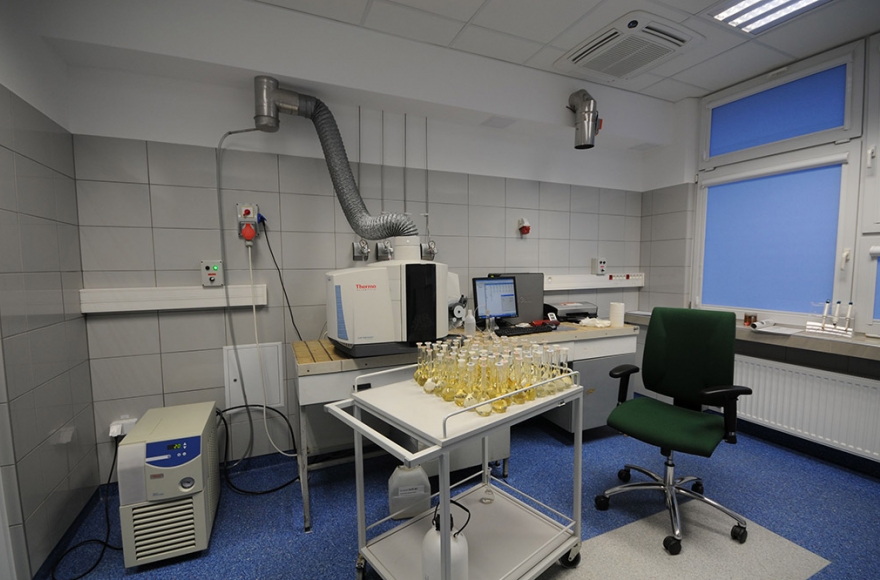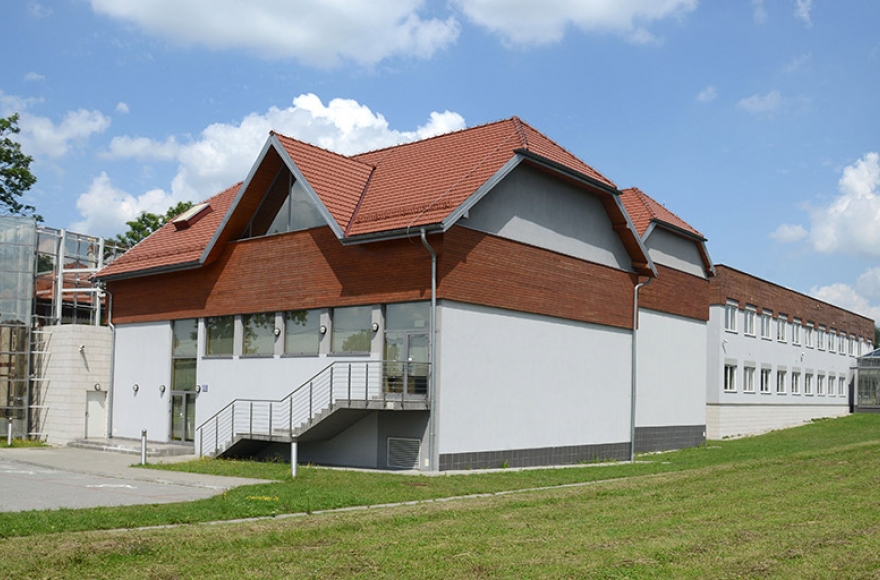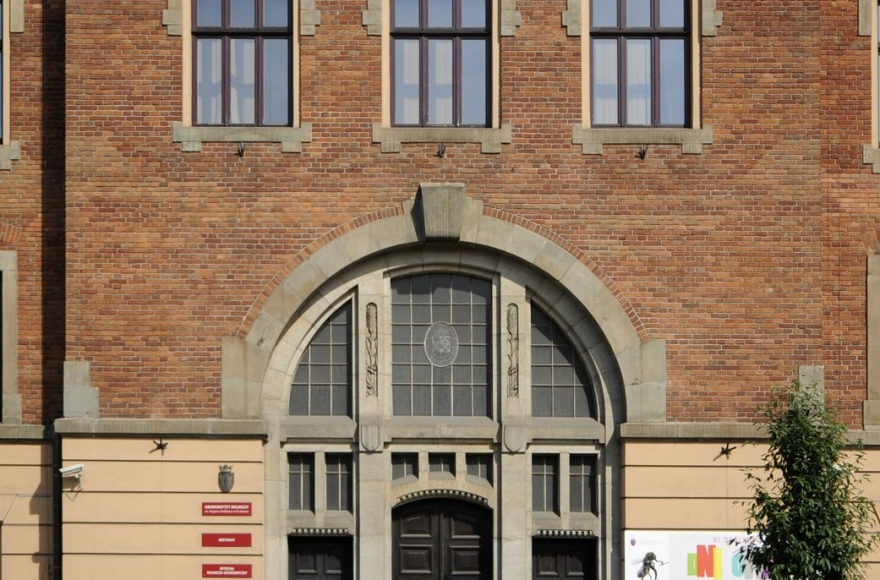 OVERVIEW
Type:
Public University of Agriculture and Life Sciences
Main specialization(s):
Agricultural engineering
Biotechnology
Food technology and human nutrition
Rector:
Prof. dr hab. inż. Włodzimierz Sady
PROFILE - SHORT DESCRIPTION
University of Agriculture in Krakow (UAK) is one of the leading universities in the area of life sciences in Poland. It derives from the Jagiellonian University in Krakow, where agricultural and forestry sciences developed since 1890. University of Agriculture today: 7 Faculties and 1 inter-university unit, c.a. 12 000 students, c.a.1400 employees (including 743 academic staff), 24 main fields, 54 specializations and 26 post-graduate programmes (for Master degree holders).
Each year c.a. 3000 students are enrolled for various programmes at the University of Agriculture. The University provides professional education for specialists in the areas of agricultural, forestry and life sciences, veterinary medicine, in the field of economics, technical and sociological sciences. Due to the high quality education it provides, the University is known and valued in Poland and abroad. It focuses on the quality, mobility and innovative solutions. The graduates find
employment in best enterprises in the country and abroad.
LOCATION