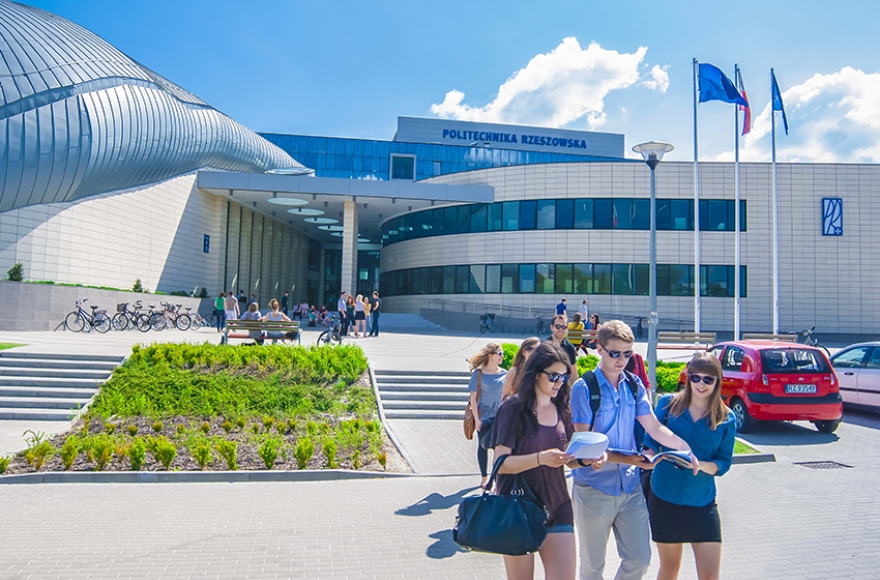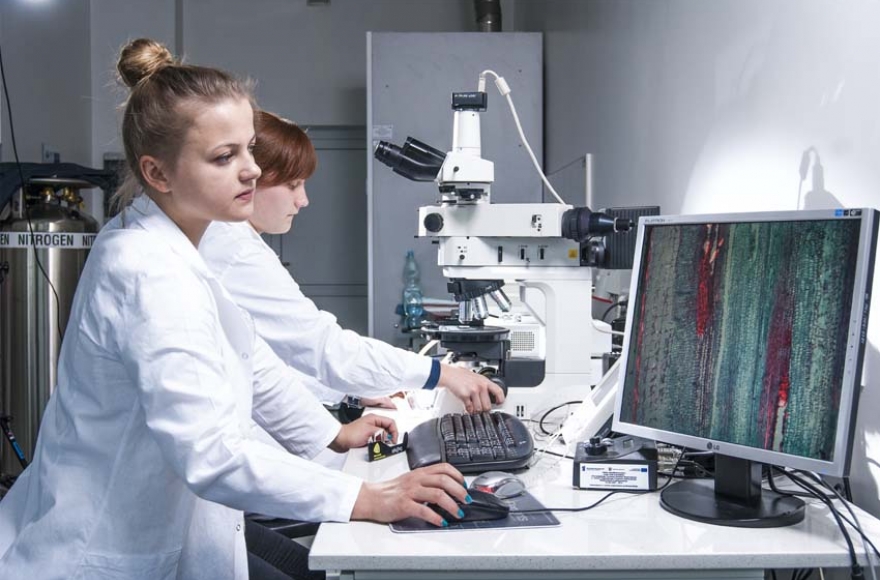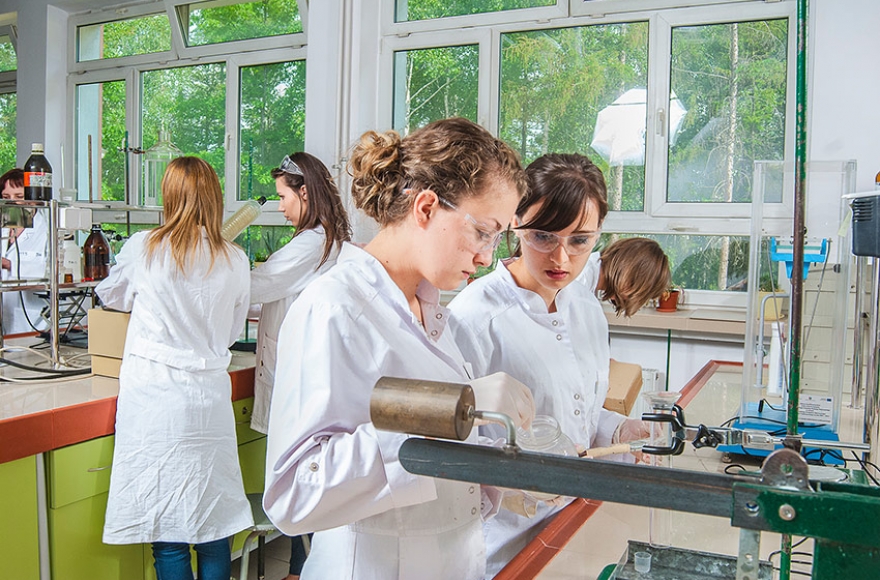 OVERVIEW
Type:
Public University of Technology
Rector:
prof.dr hab. inż. Marek Orkisz
PROFILE - SHORT DESCRIPTION
Rzeszow University of Technology (RUT) is the largest technical university in south-east Poland. Over its history it has educated 57 950 graduates, including 593 pilots.
The strength of Rzeszow University of Technology lies in the high level of teaching closely related to scientific research. Our University has been growing fast for years with our main focus to further develop science and research services, enrich our educational offer and expand the cooperation not only with universities abroad but also with industry.
Currently above 17 000 students are enrolled in 3 levels of study (Engineer/Bachelor, Master, PhD) at 6 faculties:
Faculty of Mechanical Engineering and Aeronautics
Faculty of Electrical and Computer Engineering
Faculty of Civil and Environmental Engineering
Faculty of Chemistry
Faculty of Management
Faculty of Mathematics and Applied Physics
The Faculty of Mechanical Engineering and Aeronautics, as the only one in Poland, has been training civil aviation pilots since 1976. Pilots receive an MSc in Aeronautical Engineering and a 2nd Class (CPL) pilot's licence. Their training meets European requirements for receiving an airline pilot licence (ATPL) and is conducted at Aviation Training Centre in Jasionka and University Gliding Centre in Bezmiechowa.
LOCATION