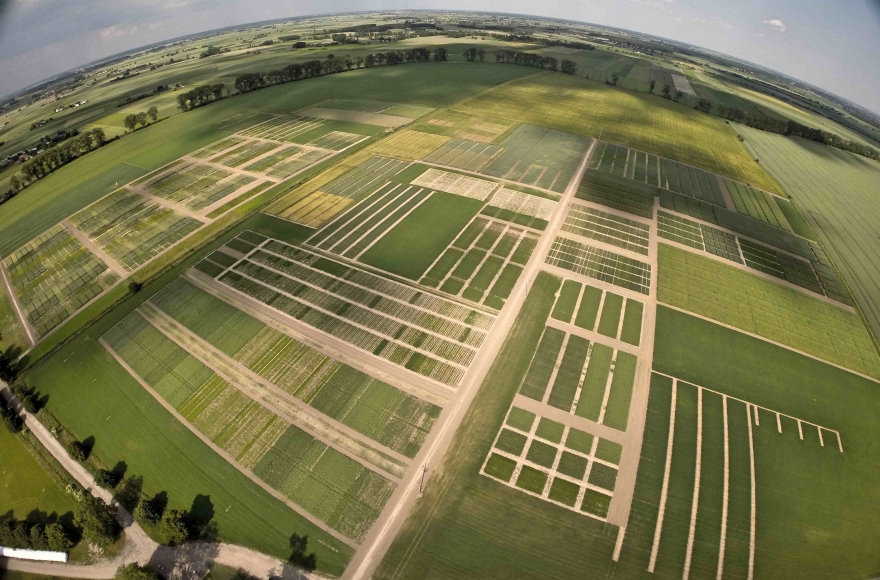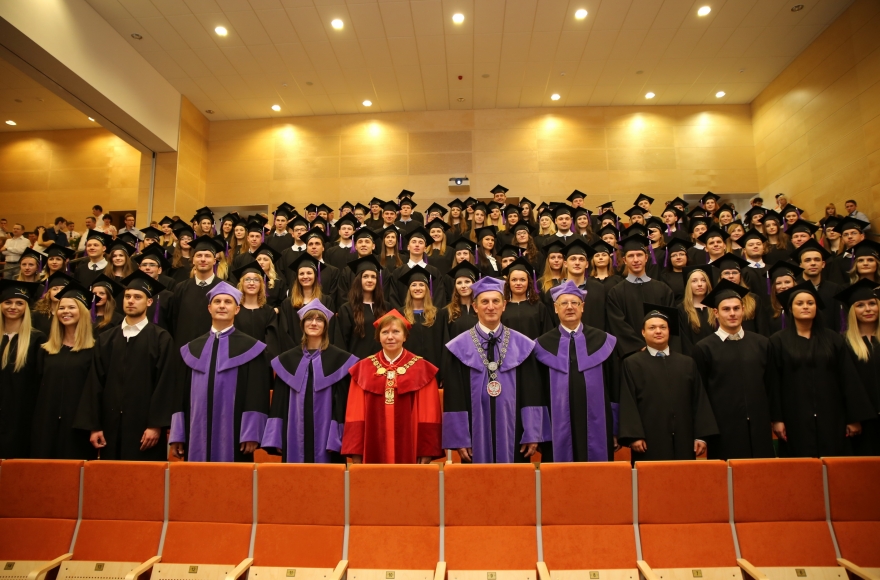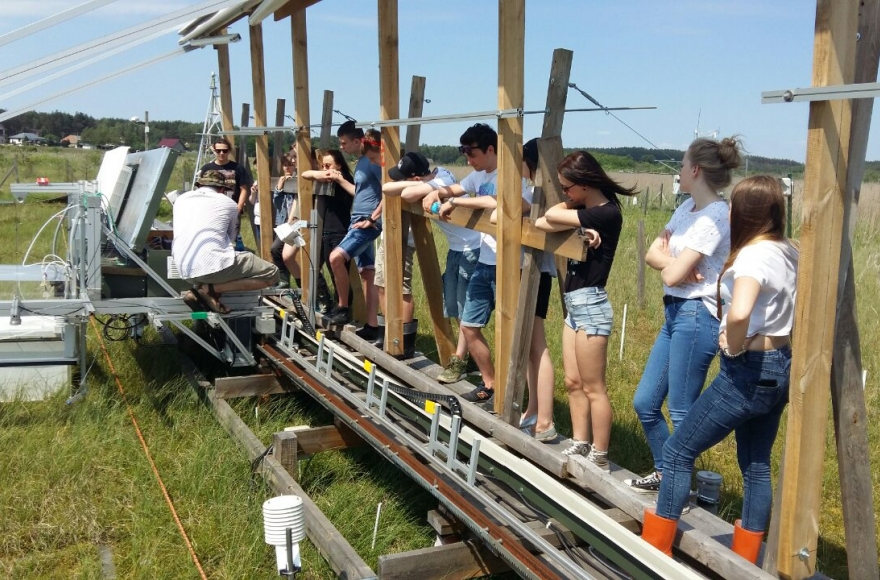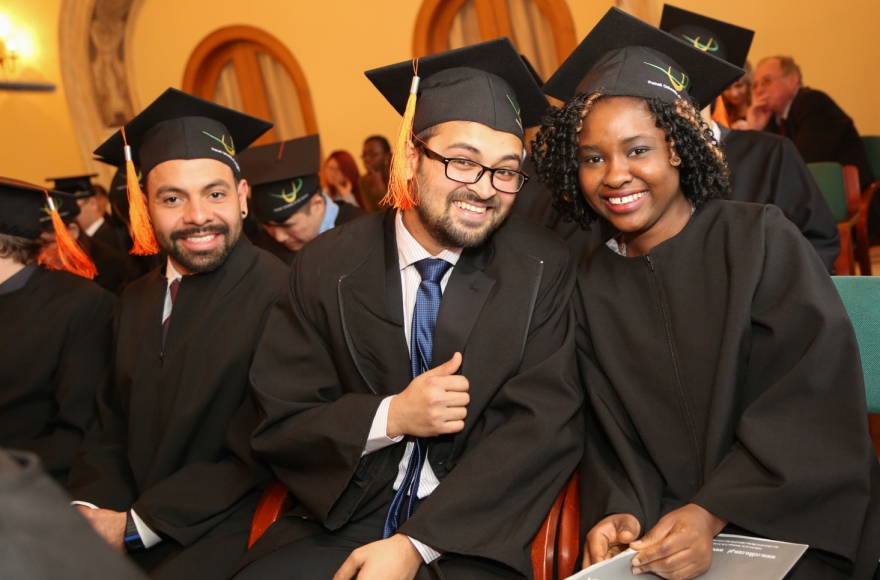 OVERVIEW
Type:
Public University of Agriculture and Life Sciences
Main specialization(s):
Agronomy
Economics
Environmental management
PROFILE - SHORT DESCRIPTION
PRESTIGE – EXPERIENCE - SCIENTIFIC POTENTIAL
Poznan University of Life Sciences takes a leading position in rankings of universities of life sciences and agri-education in Poland. Its beginnings date back to the year 1870 and up until today we considerably contribute to the development of the Wielkopolska region, Poland and the European Union.
At present we have over 11 000 students and over 820 academic teachers, including 143 professors. Our eight Faculties offer a wide scope of education within 25 fields of study and over 20 specializations taught in Polish language.
Our university is called a 'green' university, close to nature, ecology and environmental management. A comprehensive approach to education is reflected in our care for a high level of specialization in scientific disciplines.
Diverse and modern infrastructure in the form of lecture halls, laboratories and workrooms is used for teaching as well as scientific and research purposes. We offer an excellent experimental and research base in the form of 12 experimental agricultural farms and forestry stations. These facilities offer a platform for research, teaching and practice to meet and cooperate.
We offer English-taught Master of Science degrees in following fields: agri-food sector economics, horticulture, food science and nutrition, forestry, animal science or environmental engineering.
VIDEO
LOCATION