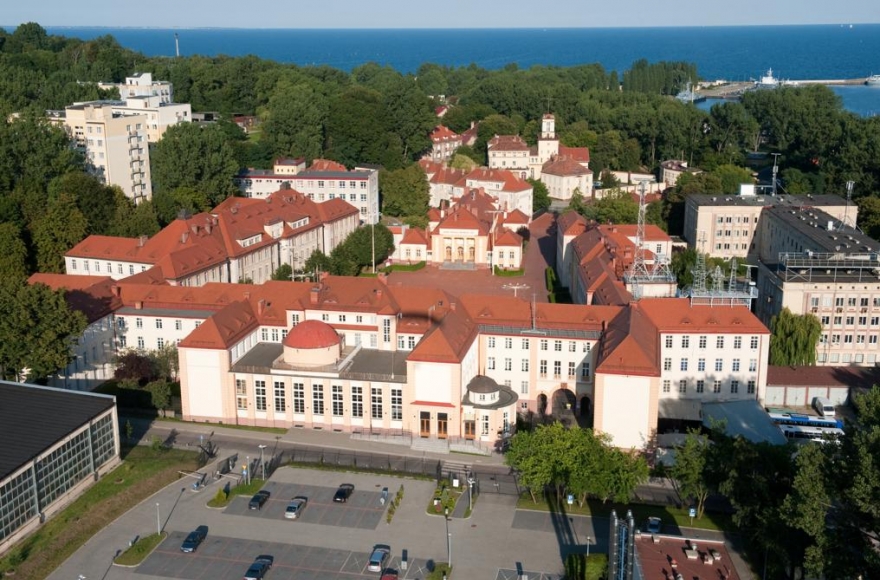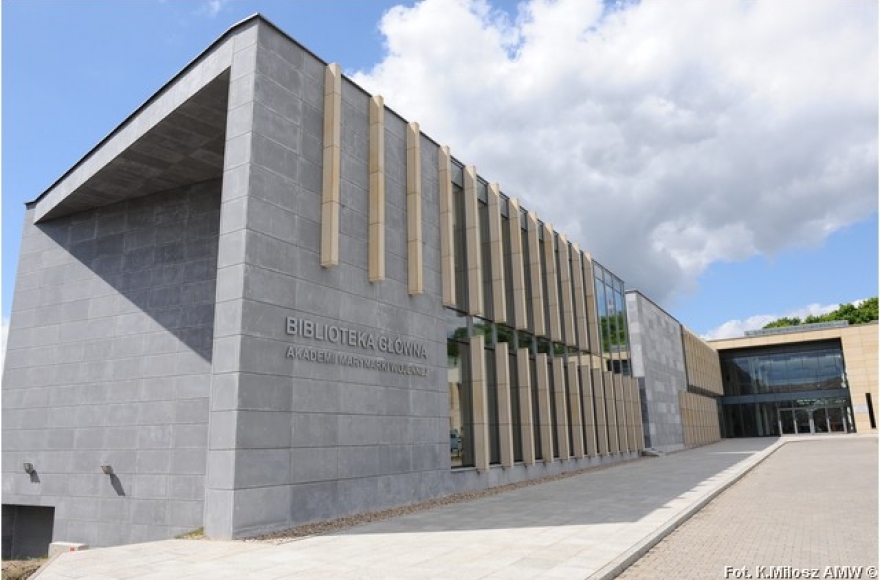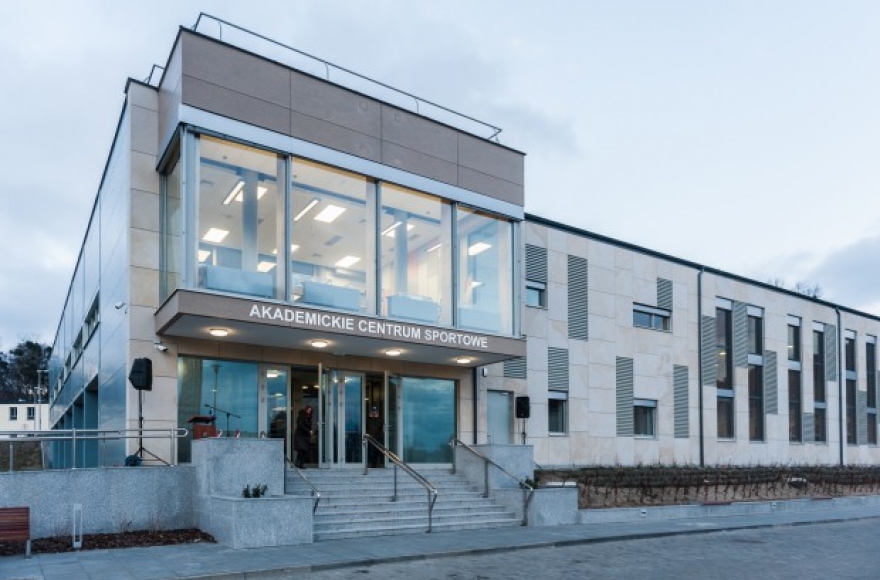 OVERVIEW
Type:
Public Military University
Main specialization(s):
Mechanics and machine building
Navigation
Safety
PROFILE - SHORT DESCRIPTION
The Polish Naval Academy, named after the Westerplatte Heroes, in its present form, sanctioned by the Act of Law passed by the Polish Parliament, is a public higher education institution. Maritime education of officer-candidates and civilian students is the core activity and is related to national defence, state security and the maritime economy. A number of undergraduate (first-cycle) and graduate (second-cycle) courses, in the area of technical, social and humanities domain available to students constitutes the scope of the didactic offer. Recent extension of the educational offer has resulted in transferring the Academy from a regional, military-oriented institution into an all-accessible Academy where ca. four thousand students are studying full-time and part-time (extramural studies). Although the technology oriented courses still occupy the most prominent place, statistically social and humanities studies are more and more popular.
LOCATION