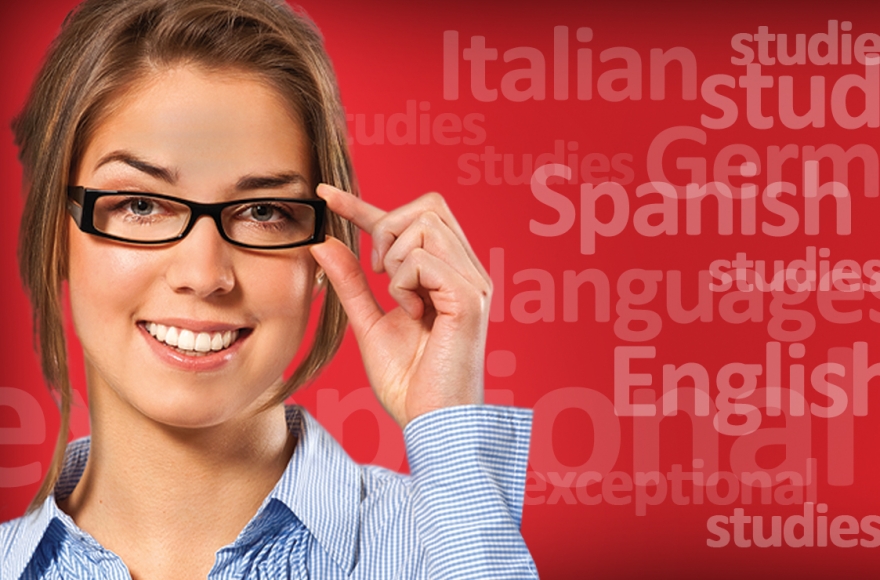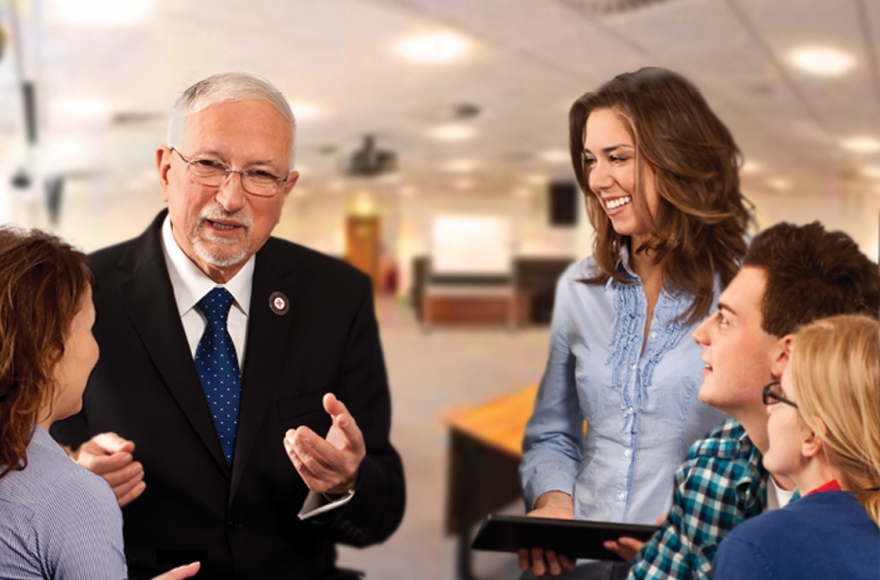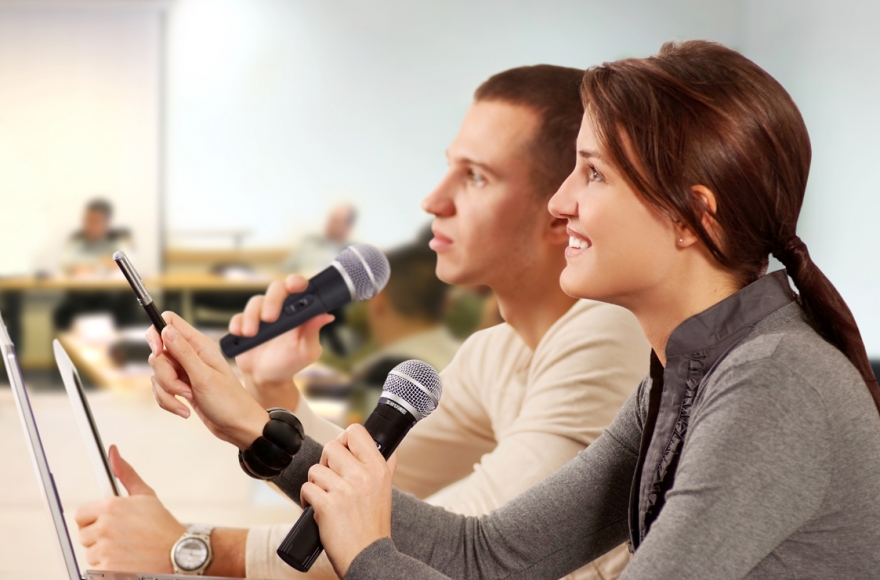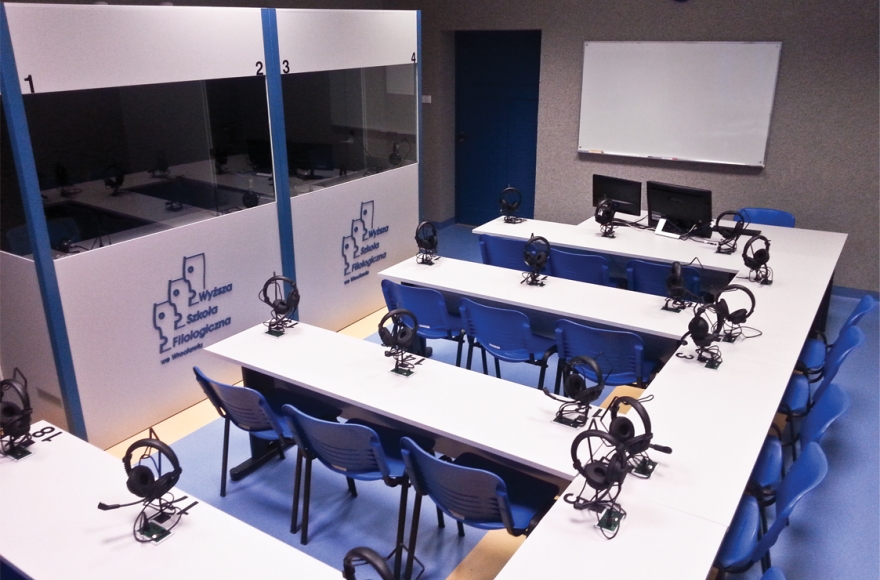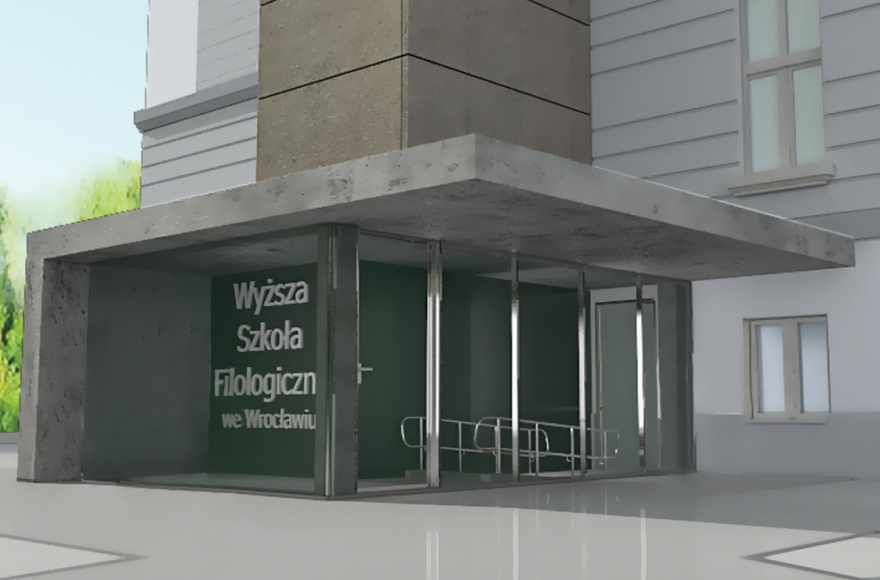 OVERVIEW
Type:
Non-public University-type HEI
Main specialization(s):
Language and literature studies (Spanish)
Language and literature studies (German)
Language and literature studies (English)
PROFILE - SHORT DESCRIPTION
Philological School of Higher Education in Wroclaw (WSF) is a recognised fully-licenced HEI specialising in modern language studies: English/American, German, Spanish and Italian. WSF offers undergraduate, postgraduate and doctoral courses in a variety of specialisations: linguistics, applied linguistics, literature, TFL, translation or languages for business and tourism. WSF makes an extensive use of its e-learning platform which offers over 60 full e-learning courses, over 700 lectures and thousands of practice tests and language exercises.
WSF is conveniently situated in the centre of Wrocław, about 10 minutes' walk from Ostrów Tumski and the old town. The WSF-owned school building is being modernised to make it easily accessible to disabled people. There are two new conference interpreting labs, 26 comfortable classrooms, two of which are equipped with 21 computers each and two lecture halls with the capacity of 80 each. There are also 5 interactive workstations with specialised software and Internet access.
The quality of the service provided by WSF has been recognised and acknowledged by the European Commission, which awarded the school the ECTS Label (2012), the Diploma Supplement Label (2013) and the European Language Label (2014) and by the Polish Accreditation Commission (PKA), which judged WSF's operations to be of outstanding quality.
VIDEO
LOCATION