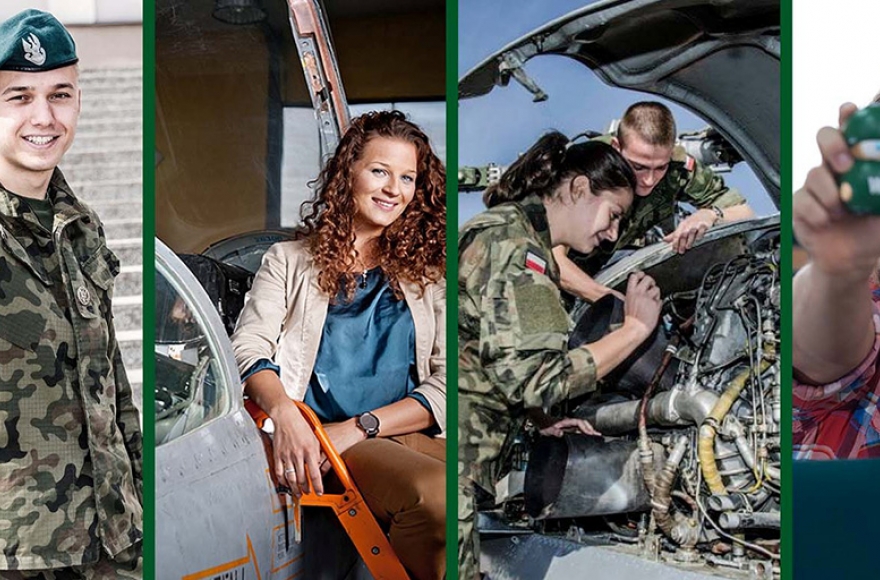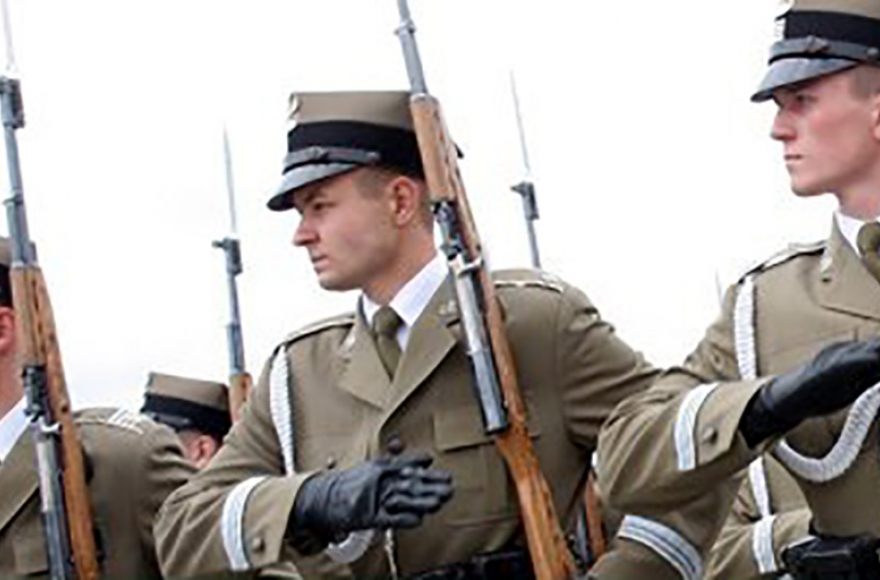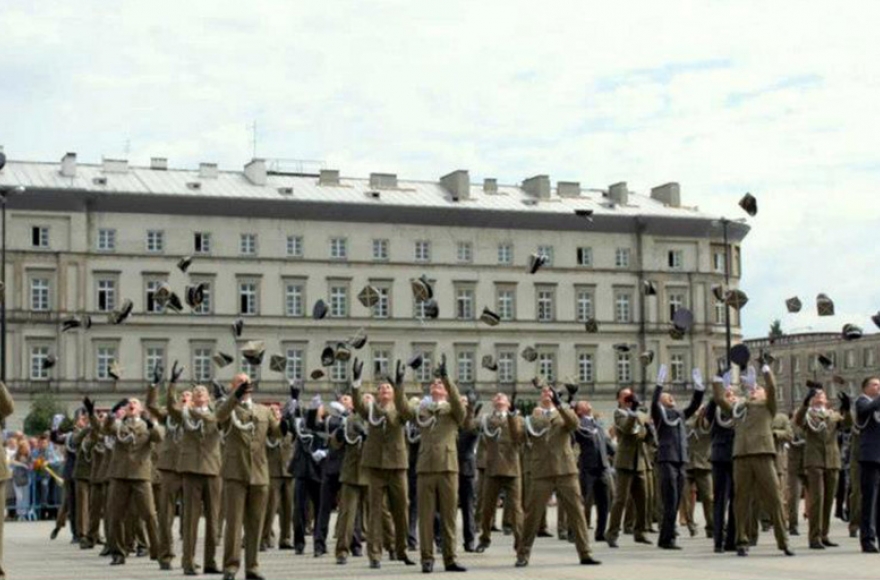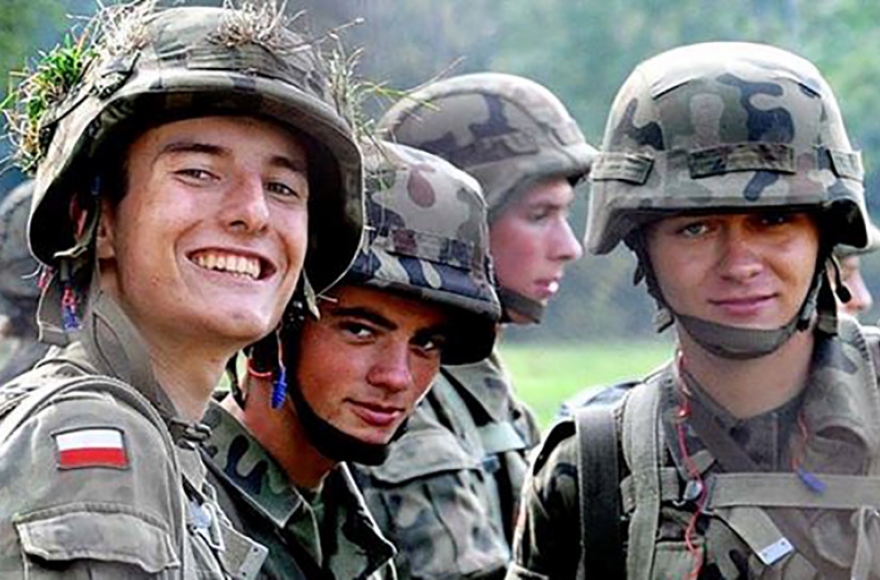 OVERVIEW
Type:
Public Military University
Main specialization(s):
Chemistry
Electronics and telecommunications
Mechanics and machine design
Rector:
Rector - Commander prof. Zygmunt Mierczyk
PROFILE - SHORT DESCRIPTION
The Military University of Technology in Warsaw is the largest military polytechnic university in Poland. For all levels of university education i.e. Bachelor's, Master's and DSc, the MUT offers specialties in 18 fields of studies for civilian and military students. At present, the Military University of Technology is composed of the following faculties:
Faculty of Cybernetics,
Faculty of Electronics,
Faculty of Advanced Technologies and Chemistry,
Faculty of Civil Engineering and Geodesy,
Faculty of Mechanical Engineering,
Faculty of Mechatronics and Aerospace,
Faculty of Logistcs,
Institute of Optoelectronics.
The Military University's achievements in scientific research activity include national prizes, the prize of distinction from the Ministry of Science, a prize from the Polish Academy of Sciences and over 1000 patents and copyrights, 60 of which are foreign. The effects of research work by the Military University of Technology, presented at many national and foreign exhibitions, verified by the conditions of international competition, have won acknowledgement, medals and different prestigious prizes world-wide. The Military University of Technology co-operates with many national scientific research centres and with over 70 centres (foreign institutes and universities) from over 30 countries all over the world.
LOCATION