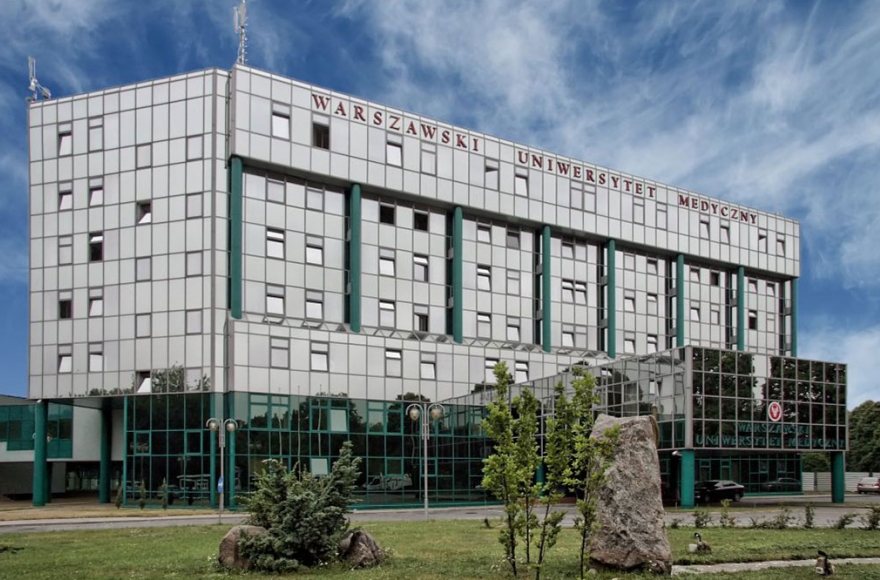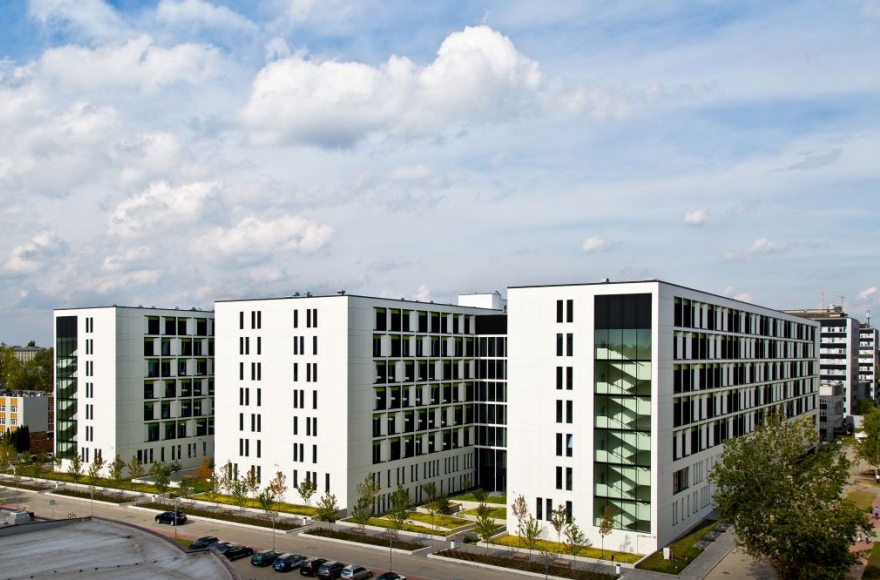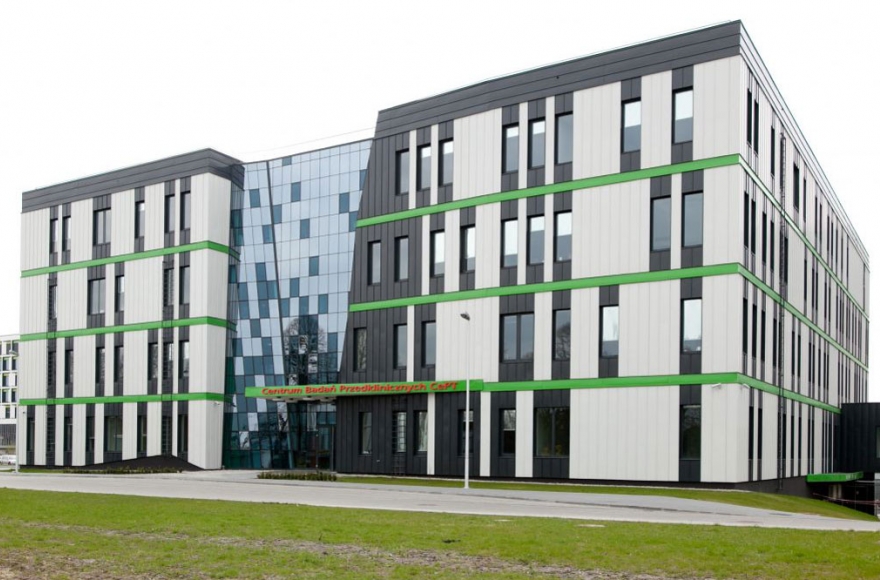 OVERVIEW
Type:
Public Medical University
Main specialization(s):
Dentistry
Medicine
Pharmaceutical science
PROFILE - SHORT DESCRIPTION
The Medical University of Warsaw is one of the oldest medical schools in Poland. For over 200 years it has provided education and training in medicine and pharmacy at undergraduate and postgraduate level. The university's programs meet the highest international standards of university-level education and are based on the principles of good clinical and pharmaceutical practice. The academic staff at the Medical University of Warsaw have gained national and international reputations for their contributions to the science and practice of medicine. The Medical University of Warsaw provides specialist tertiary referral and general services, and undergraduate and postgraduate teaching in its five affiliated teaching hospitals, which are also involved in scientific and clinical research, and a number of clinical academic departments located in other hospitals in Warsaw. The Medical University of Warsaw has joined the Global Health Learning Opportunities program (GHLO) and signed an appropriate agreement with the Association of American Medical Colleges (AAMC) allowing our university to participate in this international student exchange program for elective rotations as Home Institution. The Medical University of Warsaw has international accreditations of the U.S. Department of Education and of the Medical Board of California. The standard of quality of the University education is in accordance with the Bologna Process.
LOCATION