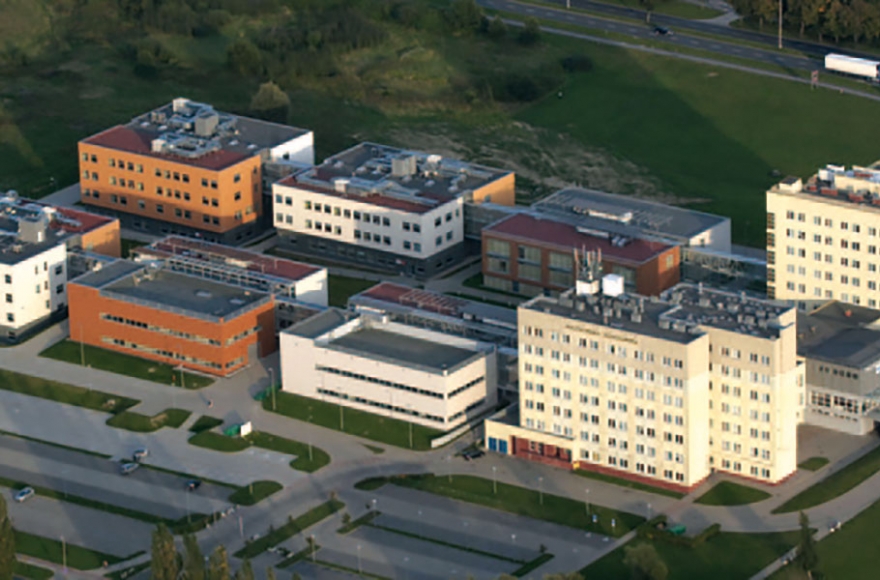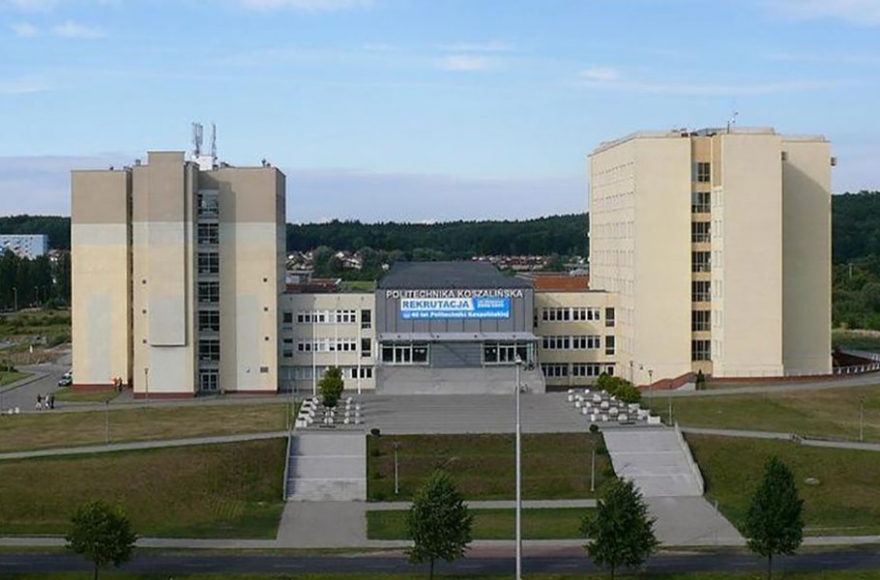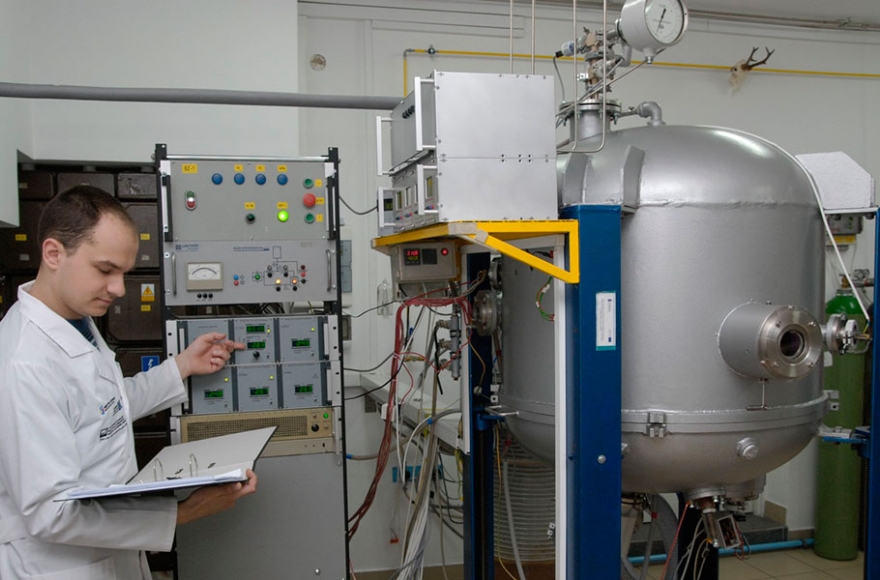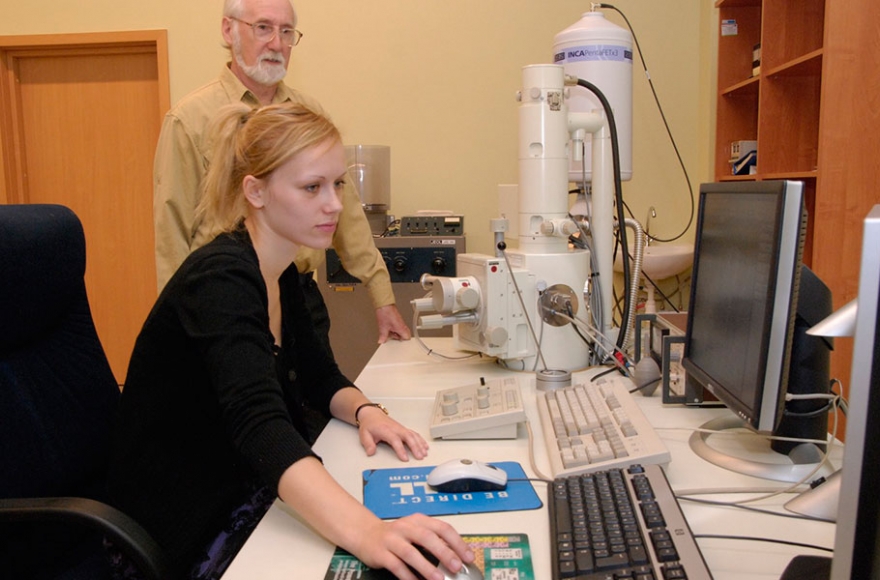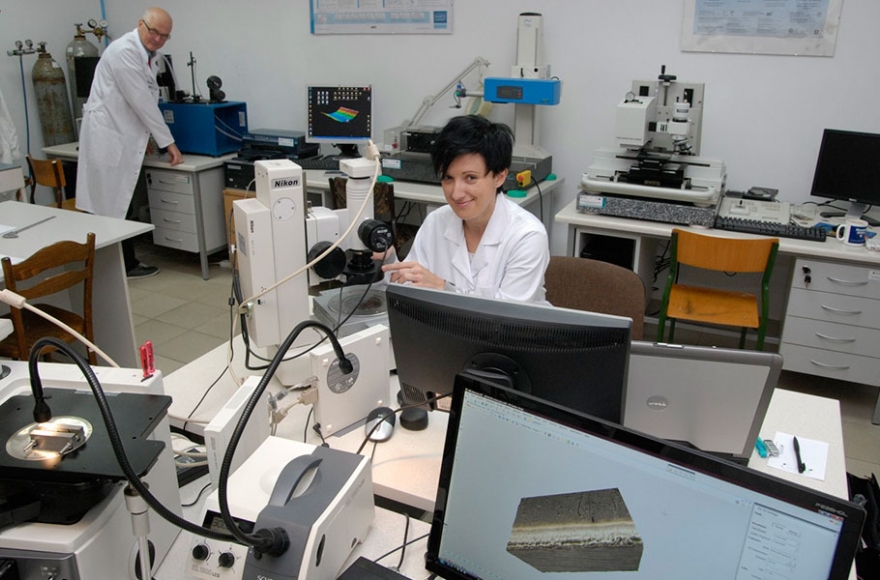 OVERVIEW
Type:
Public University of Technology
PROFILE - SHORT DESCRIPTION
Koszalin University of Technology is the only public technical university in the Middle Pomerania, and the only technical university in the West Pomeranian. At present, it educates over nine thousand students in twenty-eight modern fields of study such as technical, economics, humanities and arts majors. The students are awarded the academic degrees of: Bachelor, Engineer, Master's Degree and Master of Science as well as Doctor.
Koszalin University of Technology is located on three campuses in the following streets: Kwiatkowskiego, Racławicka and Śniadeckich. Four dormitories with modern equipment - creating the academic area, together with Kreślarnia club.
The extraordinary advantage of Koszalin's location - on the route from Szczecin to Gdansk - is the close proximity to the Baltic coast. From the city center to the seaside resort - Mielno is only 14 kilometers away.
At the university there are many active student circles and organizations, including student radio station and two television studios, a climbing club, a dance club, photographic groups, editorials of newspapers and a student portal. The university student club Kreślarnia, for another consecutive year, has received the prestigious title of the best student club in Poland.
Koszalin University of Technology provides a well-equipped classrooms and laboratories. It also provides e-learning platform - where interested people can find materials which are useful in everyday learning.
LOCATION