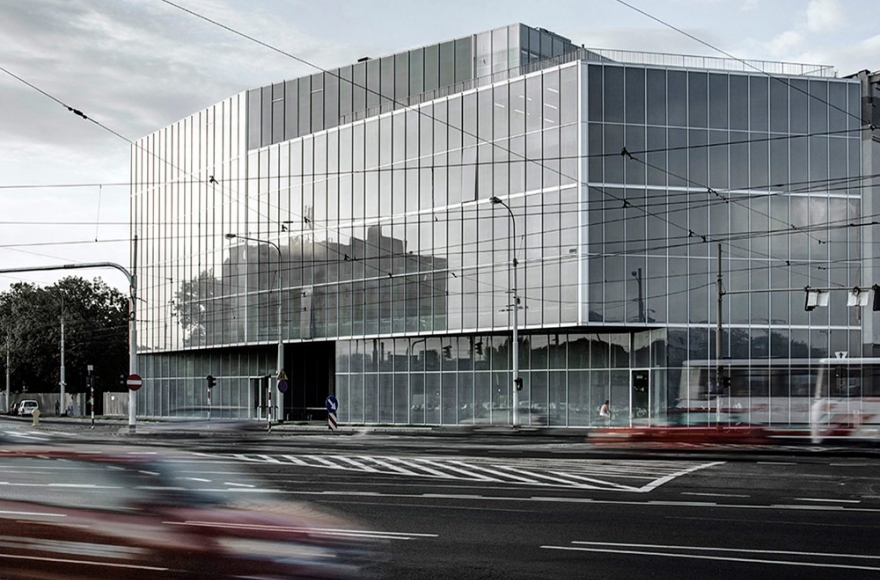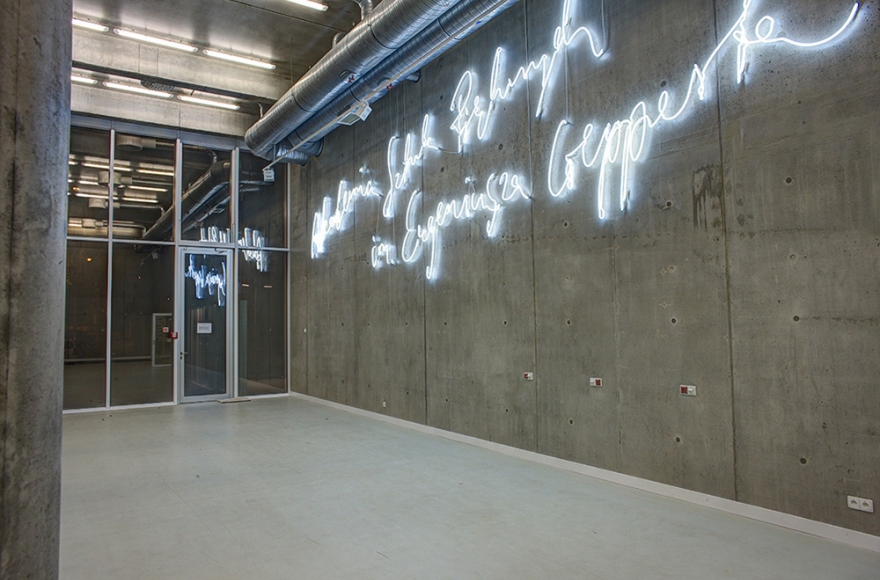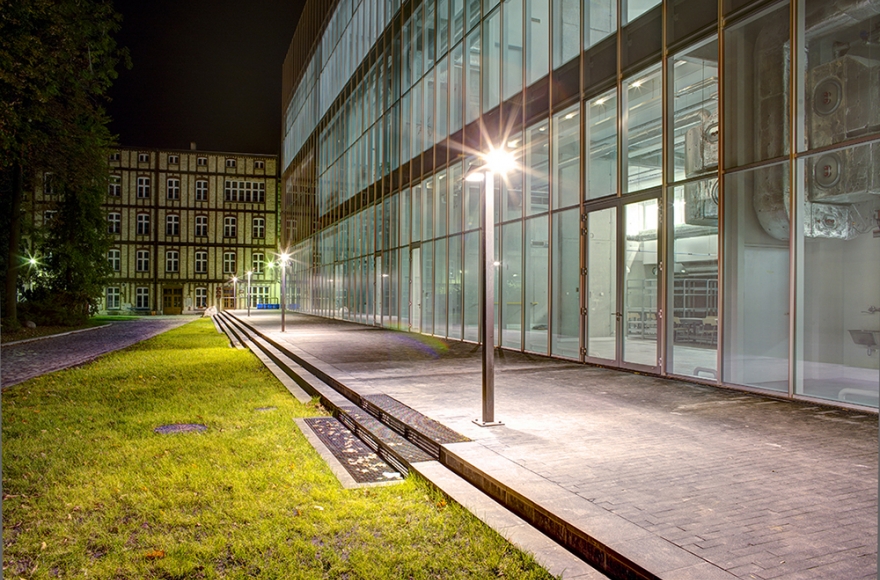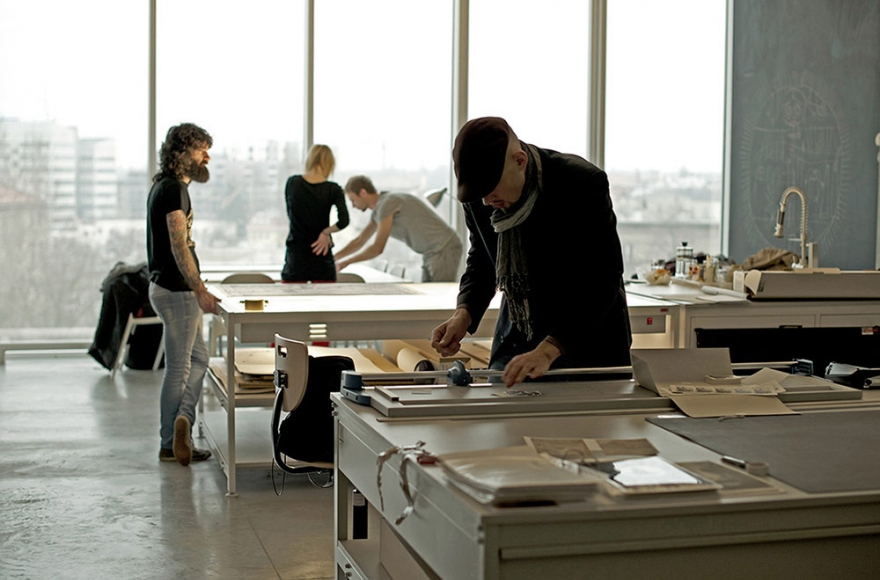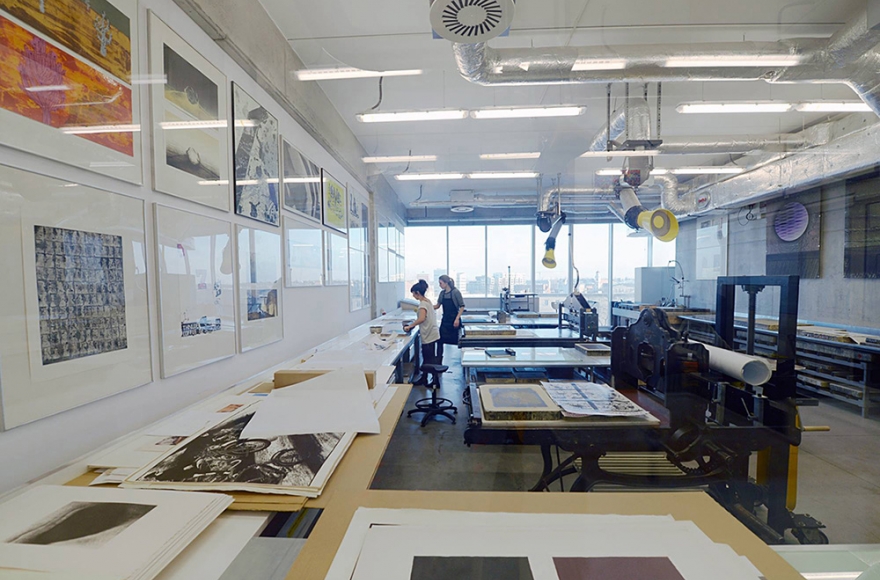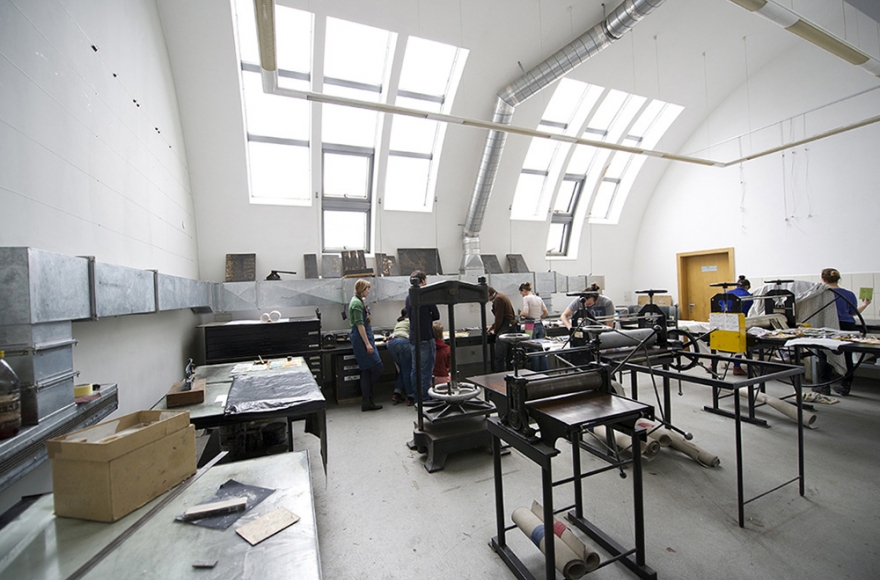 OVERVIEW
Type:
Public University of Arts
Main specialization(s):
Art and design
Arts
Fine art.
PROFILE - SHORT DESCRIPTION
The Eugeniusz Geppert Academy of Art and Design in Wrocław is an autonomous higher education institution. It continues the tradition of fine arts education in Wrocław; in 1791 an art school was established in the then Prussian city. Destroyed during the Second World War, it was rebuilt by Polish people and opened in 1946. The first Rector, who contributed to the restoration of the building, was Eugeniusz Geppert. 
Almost 200 Academy's professors give instruction to over 1000 students in BFA and MFA degree programmes in the following faculties: Interior Architecture, Design and Scenography, Painting, Sculpture and Art Mediation, Ceramics and Glass (including Restoration and Reconstruction of Ceramics and Glass), Graphic Arts and Media Art (including Graphic Design, Printmaking, Photography and Multimedia).
The Academy is housed in three buildings. The main building with most of the faculties and administration offices is situated in the city centre on the Odra river. The other one, 10 minutes away, is the place for Ceramics, Glass and Industrial Design Departments. The building also houses The Museum of the Academy with the faculty members' works collected from the beginning of the Academy, the place for artist exhibitions. The building is connected with the recently opened Centre for Applied Arts and Innovation – the biggest part of the Academy easily recognized by its glass construction facade.
LOCATION