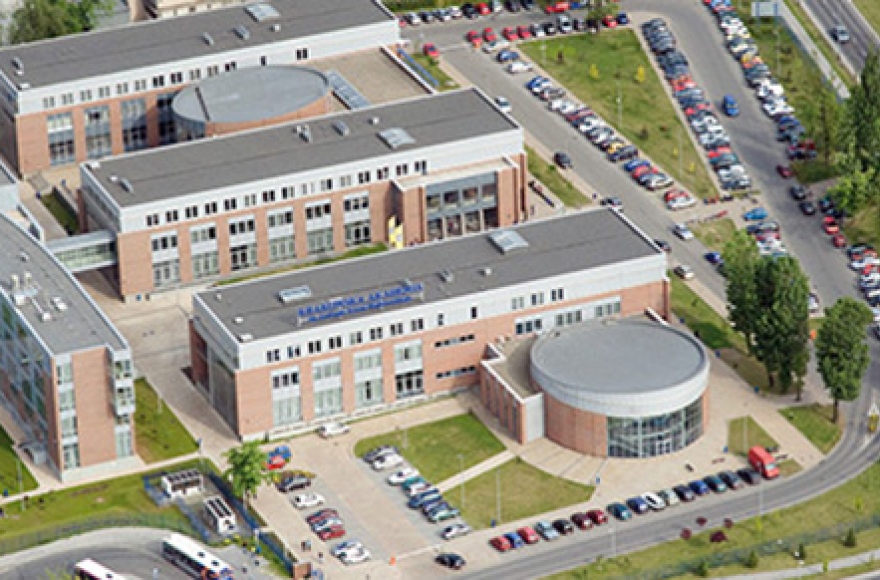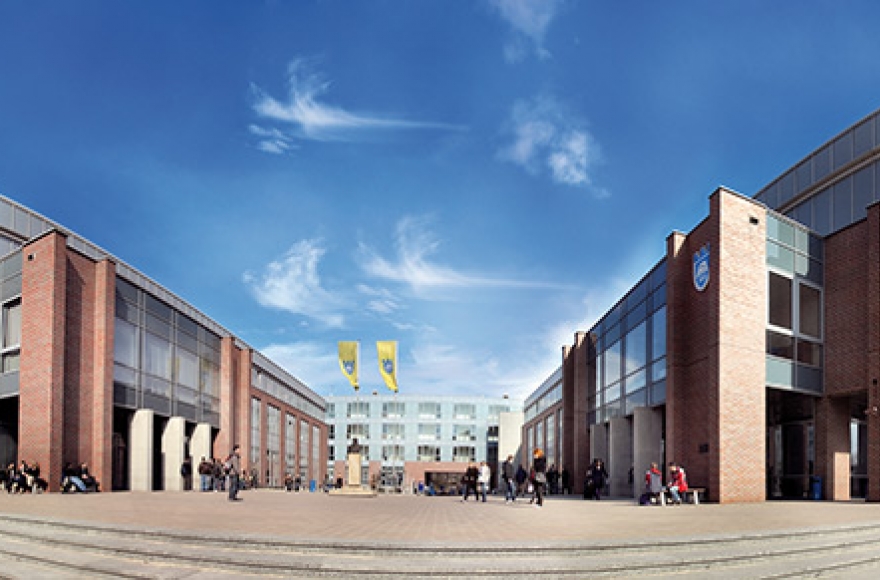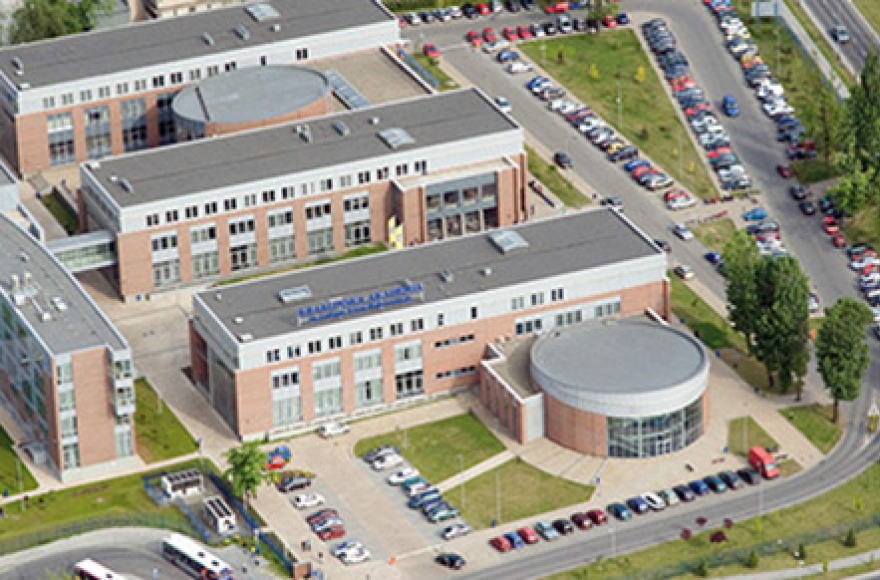 OVERVIEW
Type:
Non-public University-type HEI
PROFILE - SHORT DESCRIPTION
Andrzej Frycz Modrzewski University  offers 27 fields of study to nearly 10 000 students. We have built our own state-of-the-art Campus, which comprises the university administration, excellent teaching facilities, computer labs, cafeteria, shops, doctor's office, gym, library, student organisations, tv studio, art galleries, university hotel and more. The remarkable progress that we have made can be clearly seen in the development of our academic offer which took place over this short period of time since the establishment. The university campus is in an excellent location with easy access from the railway and bus stations as well as an international airport. It is based in the city centre on the Vistula bank some three kilometers from the historic heart of the metropolis – the tourist world-class attraction, Old Town, is just a thirty-minute walk away or ten-minute ride on one of the frequent bus or tramway services. Supermarkets, shopping centre, a cinema complex are all within a walking distance. AFMKU has singed nearly 70 agreements with foreign higher education institutions and has maintained linkages with various academic entities in such countries as: Austria, Bulgaria, Croatia, Egypt, England, Finland, France, Germany, Hungary, Holland, Israel, Italy, Lithuania, Morocco, Russia, Scotland, Serbia, Slovakia, Slovenia, Spain, Sweden, Taiwan, Turkey, Ukraine and USA.
LOCATION