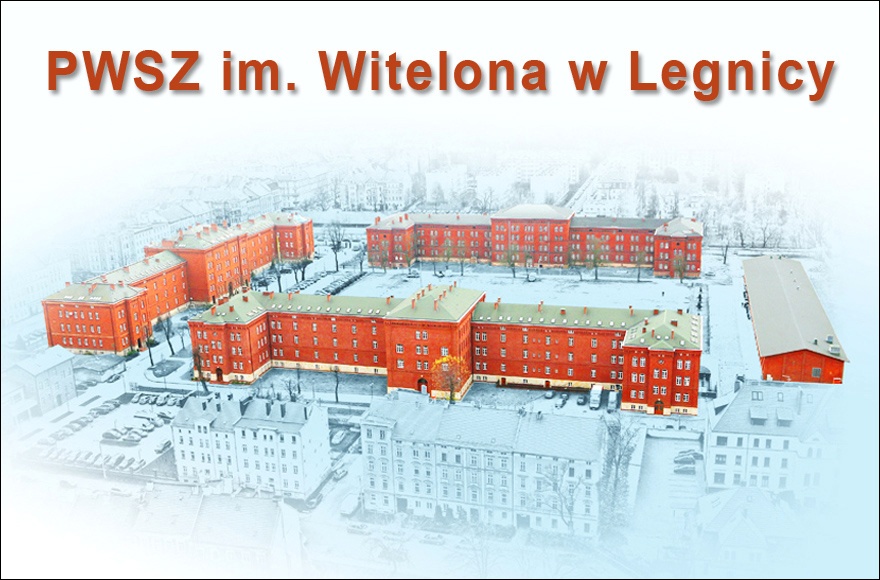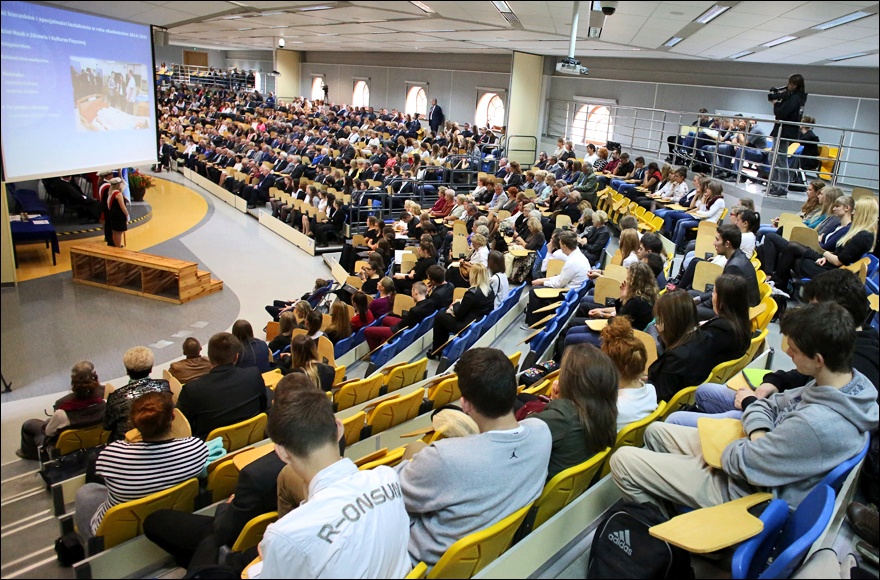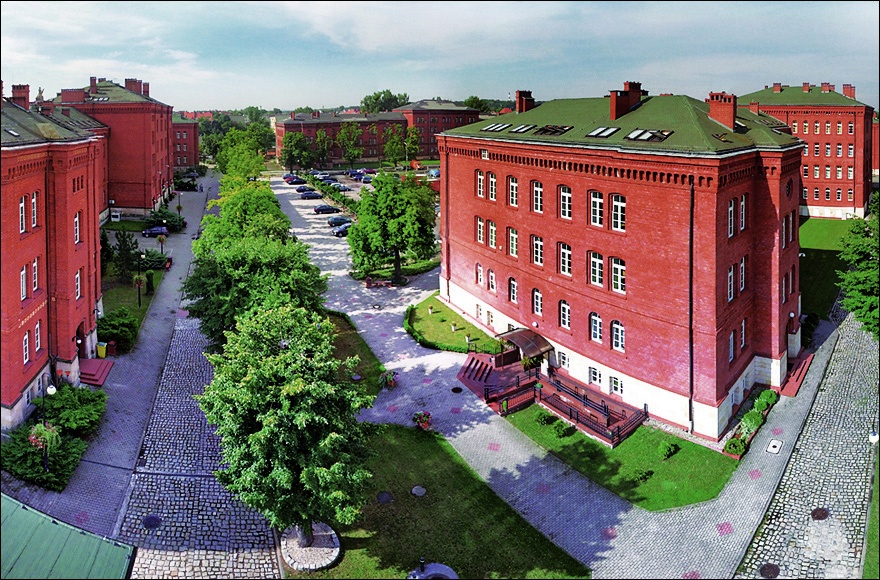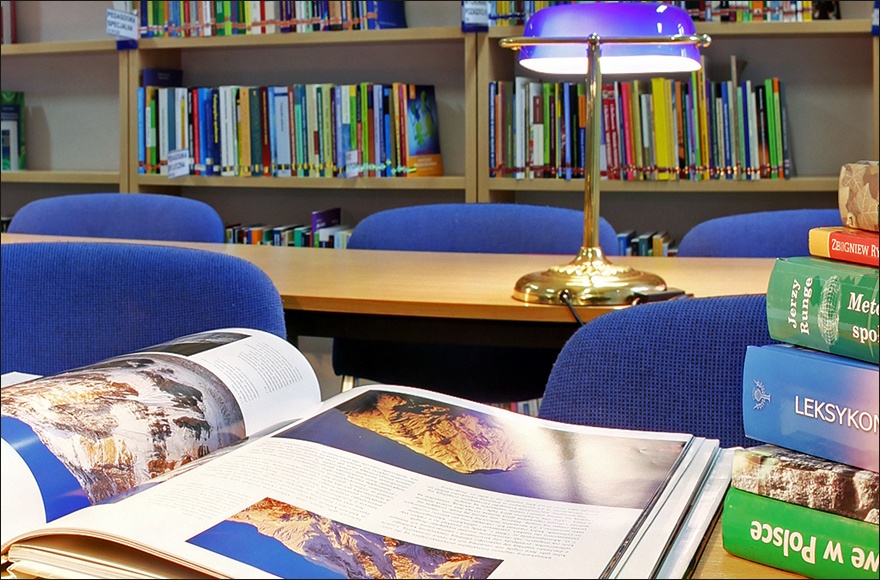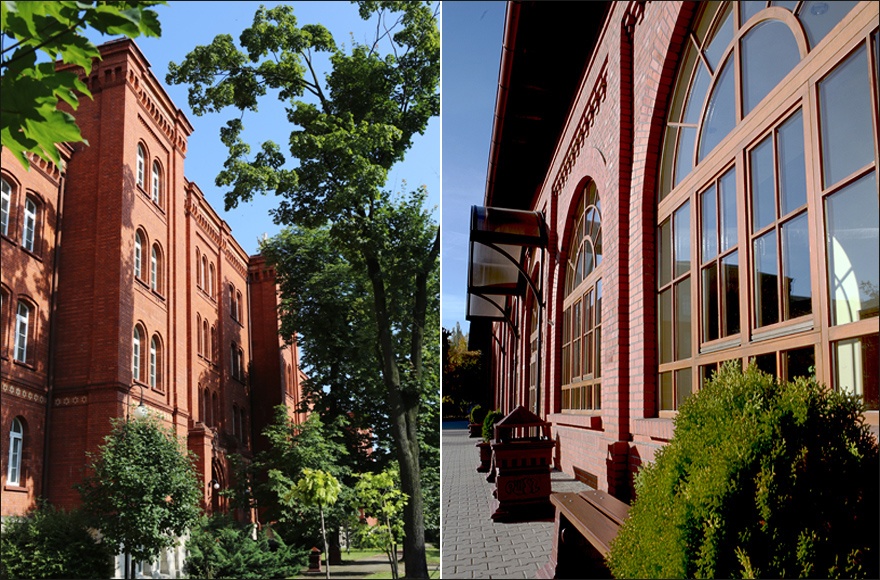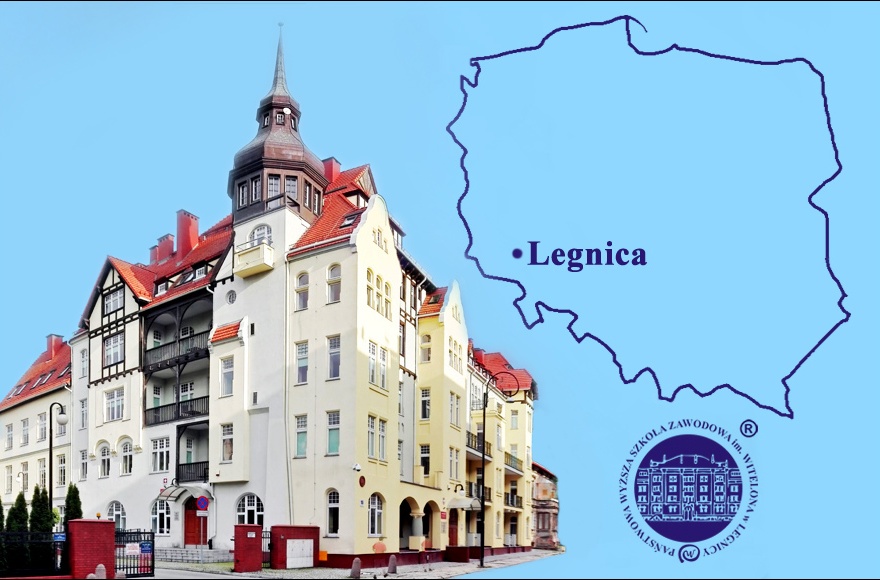 OVERVIEW
Main specialization(s):
English studies
Informatics
Management
PROFILE - SHORT DESCRIPTION
On 16 th June 1998 the first independent university was established in Legnica. The university was starting without its own material basis or academic didactic staff. In spite of this within a few years the school has become one of the largest of the kind in Poland; with almost 3 thousand students attending fulltime, extramural and postgraduate courses and the area of the didactic hall exceeding 21 thousand square meters.
Field  of studies
I. FACULTY OF HUMANITIES AND SOCIAL SCIENCE
II. FACULTY OF TECHNICAL AND ECONOMIC SCIENCE
III. FACULTY OF HEALTH SCIENCE AND PHYSICAL EDUCATION

Material basis
The building A - administrative rooms, lecture halls,  language rooms,  class rooms,  computer study rooms and café bar.
The building C - lecture rooms,  computer laboratories,  language study rooms, classrooms and the university's library.
The building D - specialized study rooms and laboratories: an Eko study room, biochemical and toxicological laboratory, anatomy study room, electronics and metrology study room, micro-processing engineering study room, e-learning study room, a Socio-Therapeutic Centre.
The building  E - four lecture rooms for over 1 000 people in total.
VIDEO
LOCATION