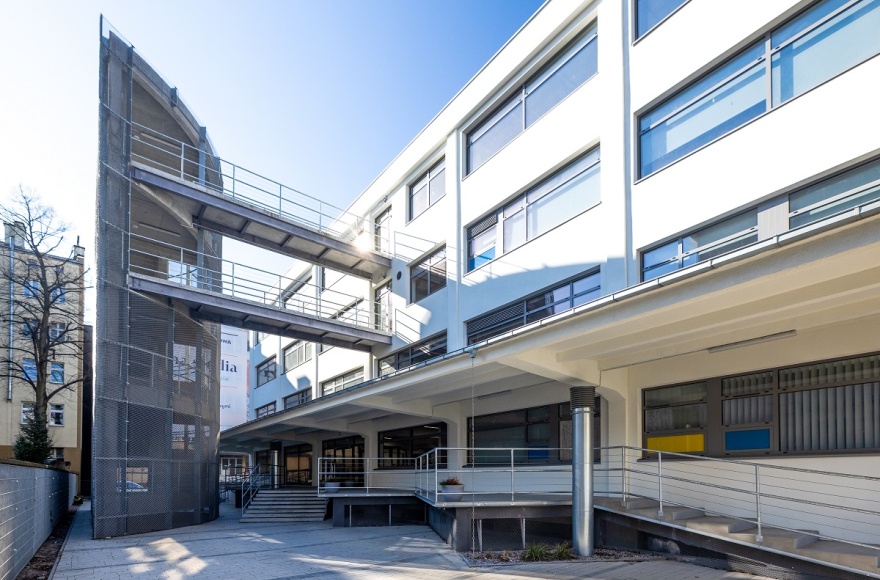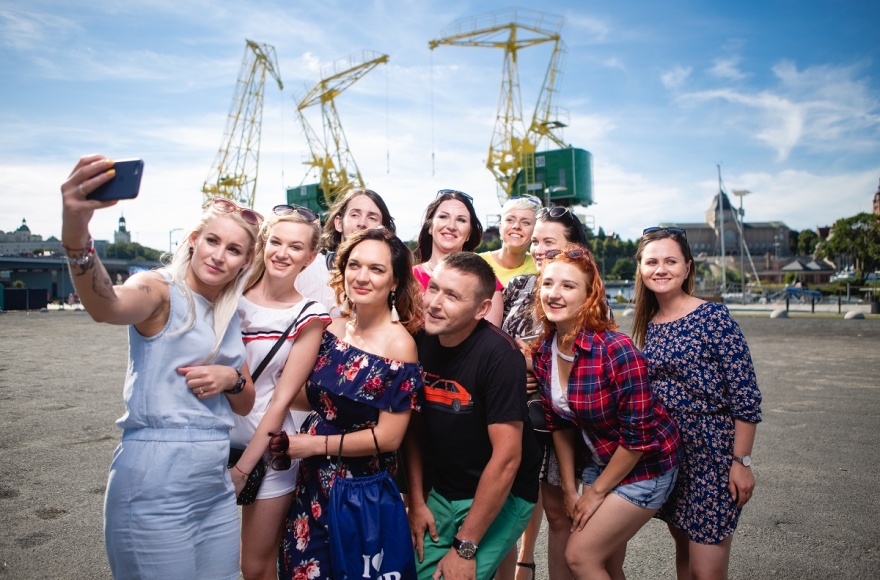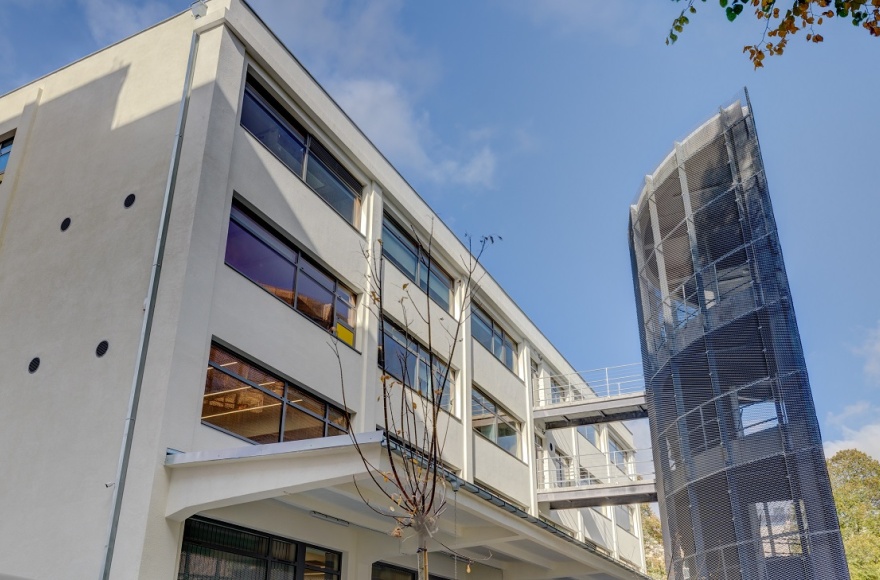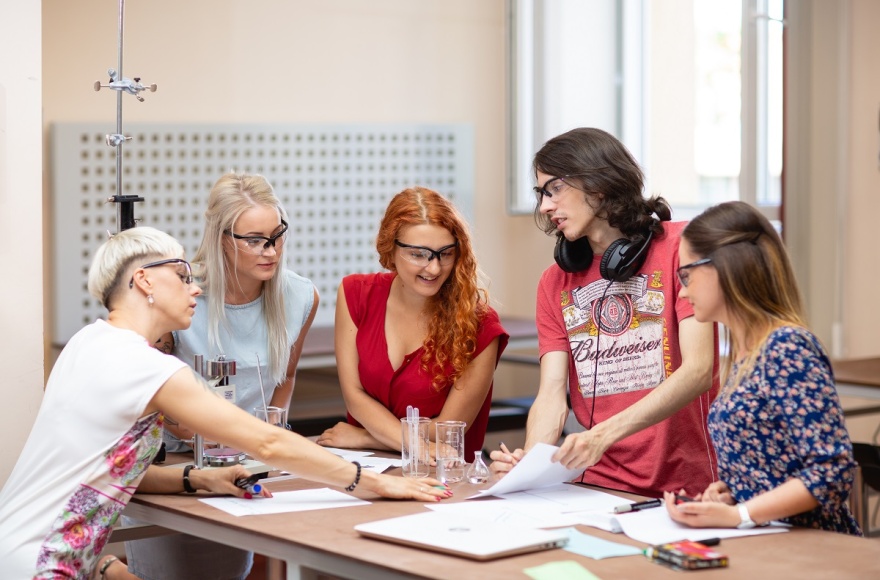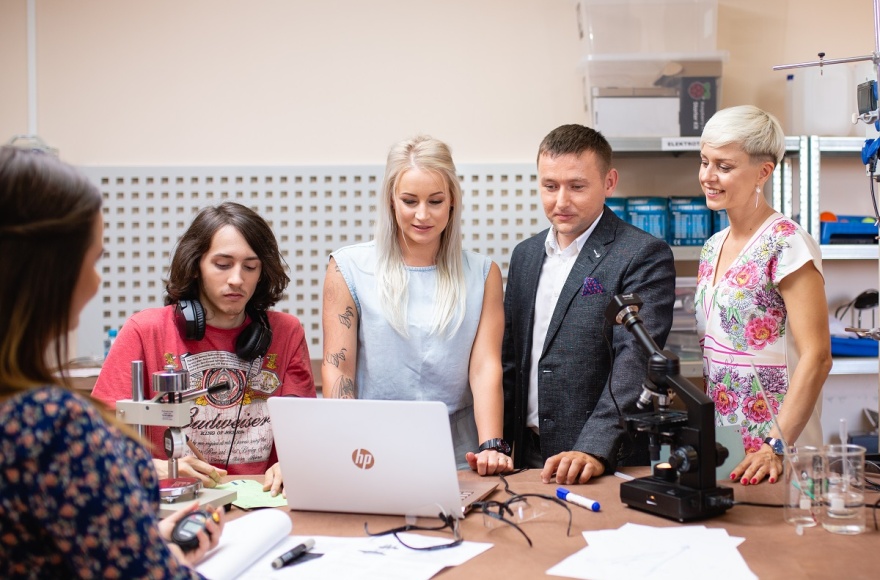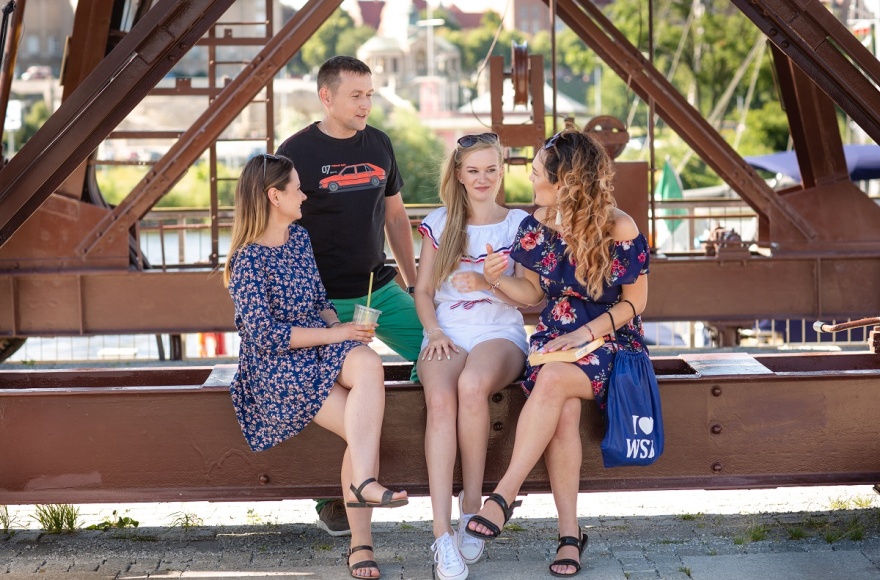 OVERVIEW
Main specialization(s):
Administration
Computer science
Project and Process Management
PROFILE - SHORT DESCRIPTION
Our history dates back to April 23, 2008 and the government approval to establish the Faculty of Economics in Szczecin as a third location of the WSB University in Poznań. Soon the Szczecin campus saw the launch of premier courses in finance and banking. Over the years, we have been working hard and continued to expand and refine our range of educational products.
As a provider of quality business education, we make every effort to enable you to:
blend knowledge from different domains and apply it in the workplace
select a degree program that will provide you with relevant and immediately applicable skills, e.g. in running a business of your own 
meet field experts – because we strongly promote networking and experience sharing among students and teachers
interact with accomplished representatives of the business community, including the region's leading companies; their involvement in classroom teaching stands for direct transfer of know-how and compelling case studies
use the support of our Careers Services in finding a job, taking a professional training course, and arranging a domestic or international work placement or internship
develop and upgrade your skill level in such areas as career planning, interpersonal communication, data analysis, project coordination, critical thinking, creative thinking, etc. 
 
VIDEO
LOCATION