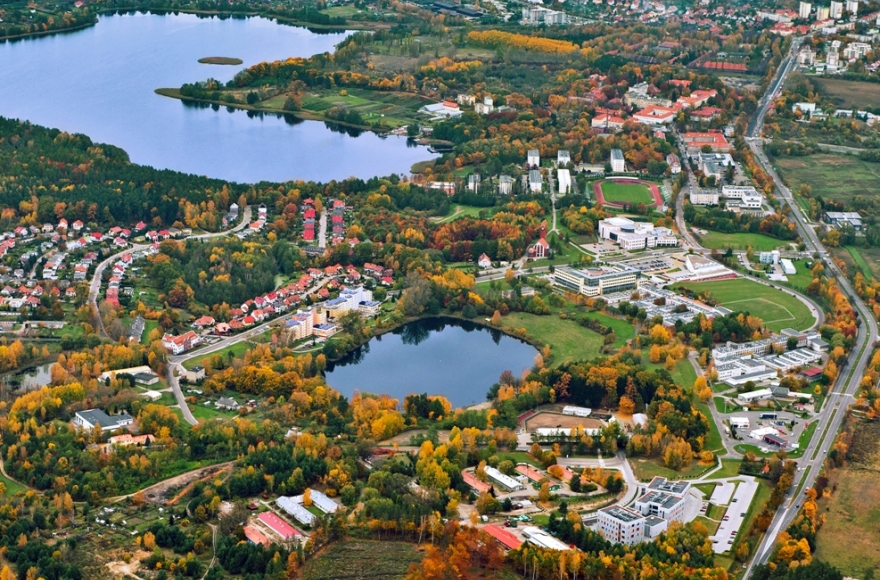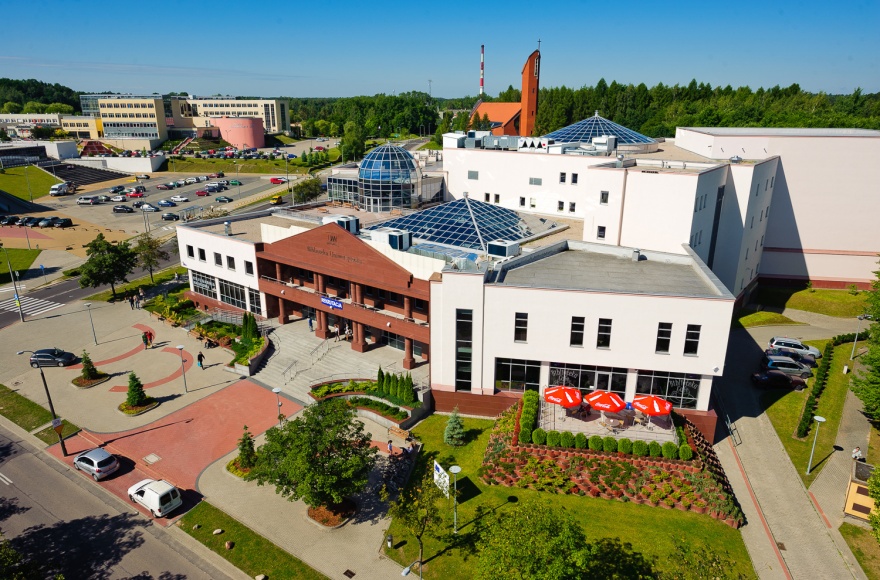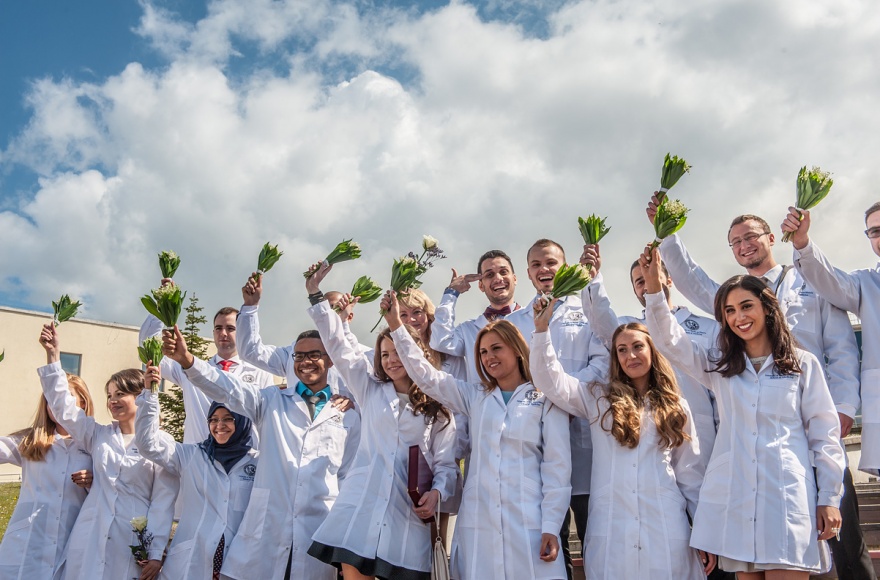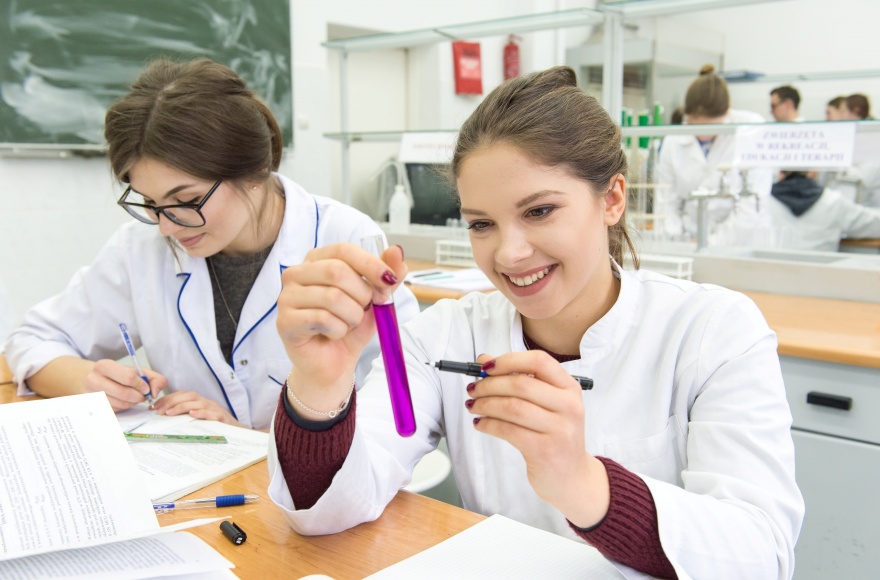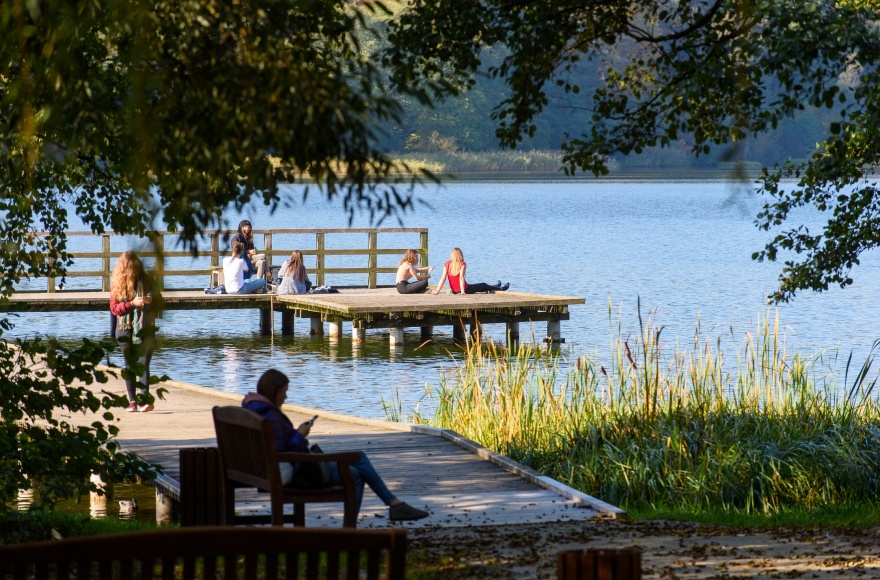 OVERVIEW
Main specialization(s):
Geodesy and cartography
Medicine
Veterinary science
PROFILE - SHORT DESCRIPTION
UWM in Olsztyn is the biggest public university in north-eastern Poland. UWM is the only university in Poland with the structure similar to American universities. In our offer you can find courses of various fields like: medicine, veterinary medicine, philology, IT or civil engineering.
UWM has a rich scientific base: laboratories, workrooms, technology halls (i.a. dairy) and other elements of research infrastructure, i.e. the base of the radio telescope LOFAR PL-612 in Bałdy.
Our scientists successfully apply for international grants. The best example of this is project DairyFunInn. UWM is responsible for 4 work packages (out of 8):
1.    Association between consumer expectations and nutritional habits and  behaviors in relation to pro-healthy dairy products.
2.    Isolation/fractionation, preservation and evaluation of bioactive properties of bioactive components isolated from milk
3.    Development of the technologies to produce innovative dairy products with added bioactive compounds
4.    Research on quality of the selected innovative dairy products
UWM conducts the dual study programmes in the cooperation with the companies operating in our region (e.g. Michelin), which is also of great value in the labour market. In our offer you can also find programmes that are realised together with international universities.
LOCATION