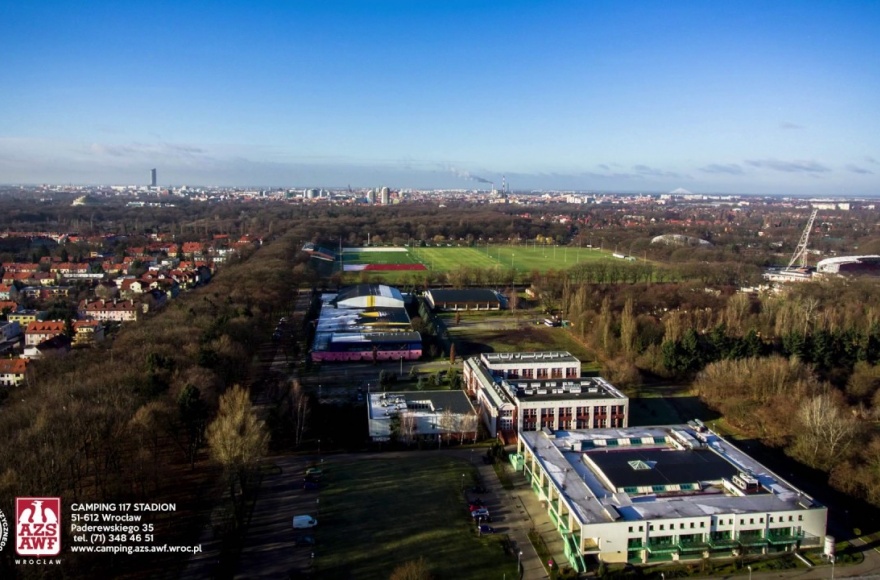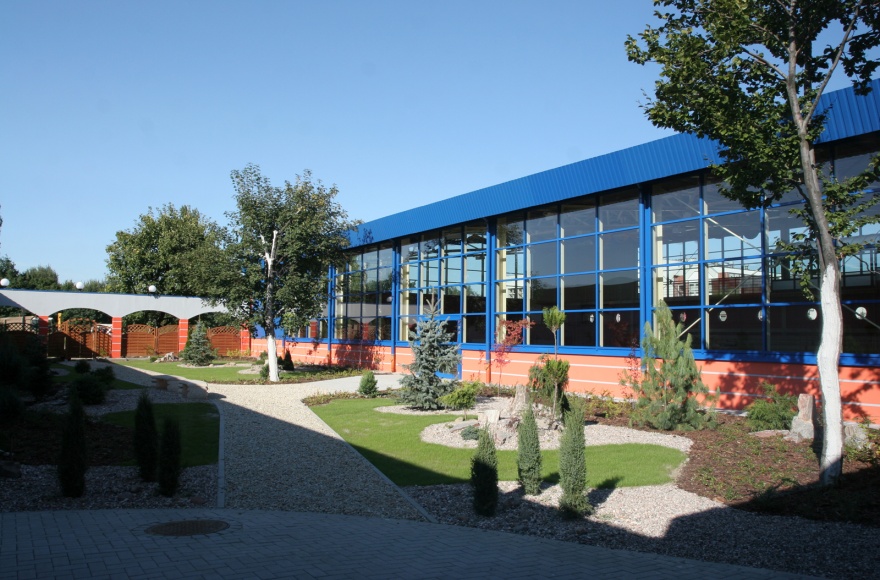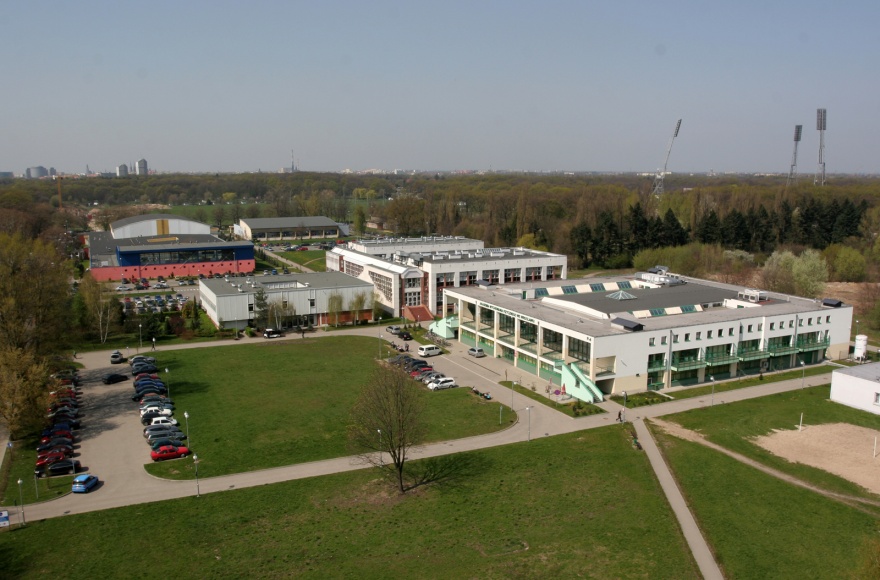 OVERVIEW
Type:
Public University of Physical Education
Main specialization(s):
Cosmetology
Physiotherapy
Sport science
PROFILE - SHORT DESCRIPTION
The University School of Physical Education in Wrocław offers six programmes. The Faculties of Physical Education and Physiotherapy are fully authorised to grant bachelor's and master's degrees as well as confer academic degrees of doctor and habilitated doctor of physical culture sciences. Graduates and employees of the University are members of numerous scientific associations, social and political organisations, Sejm deputies, members of opinion-forming groups in higher education and physical culture. So far, in the history of the University, 17000 graduates have been awarded the master's degree. The Wrocław University School of Physical Education has also considerably contributed to the education of scientific personnel in the field of physical culture. More than 450 doctors, 26 habilitated doctors and 20 professors of physical culture sciences have been promoted here. The history of famous Polish coaches and sportspeople, Olympic, World and European Championship medalists is linked with the University. Within the recent years the University School of Physical Education in Wrocław has been one of the most valued universities of physical education in Poland and has come first in various rankings of physical education universities in Poland. In 2010, 2012, 2013, 2014, 2015 and 2017, it was awarded first place in the ranking established by the education foundation "Perspektywy". It also came first in the ranking University of Leaders in 2013, 2014 and 2015.
LOCATION