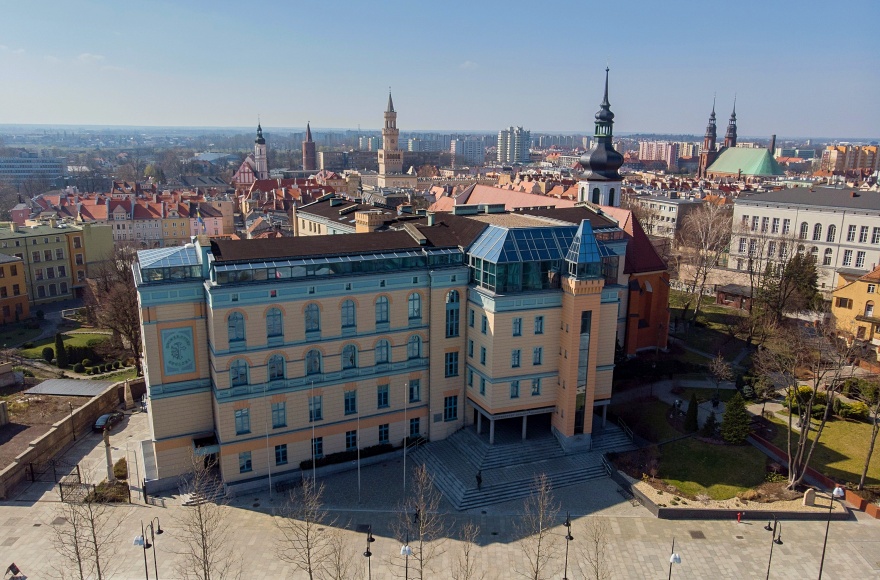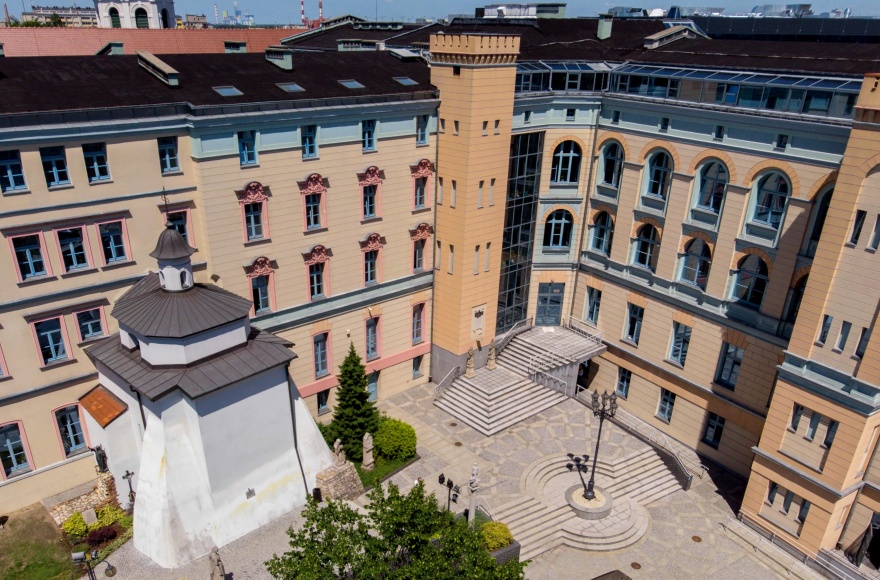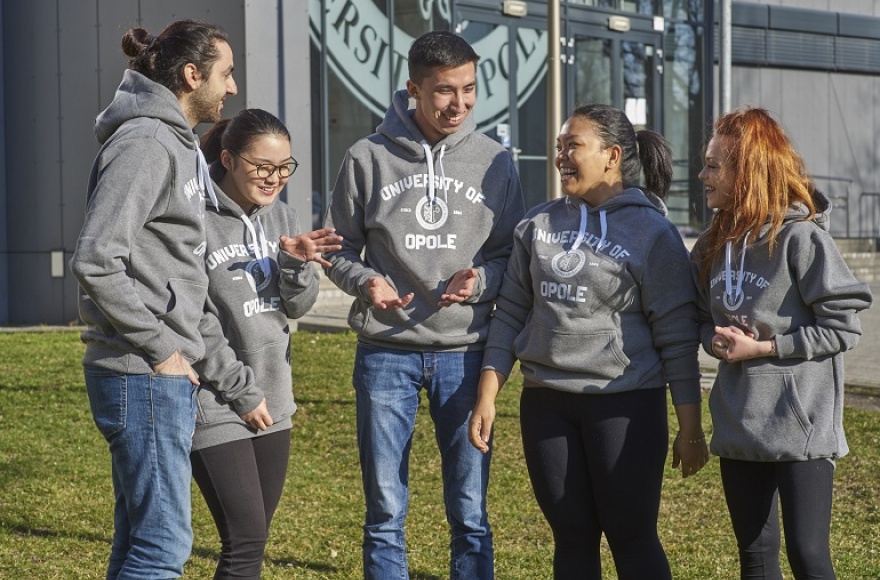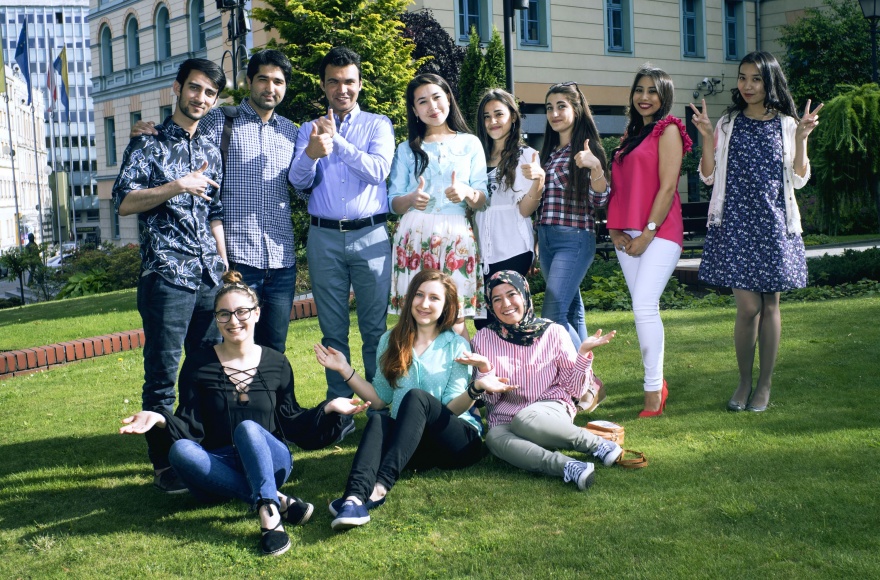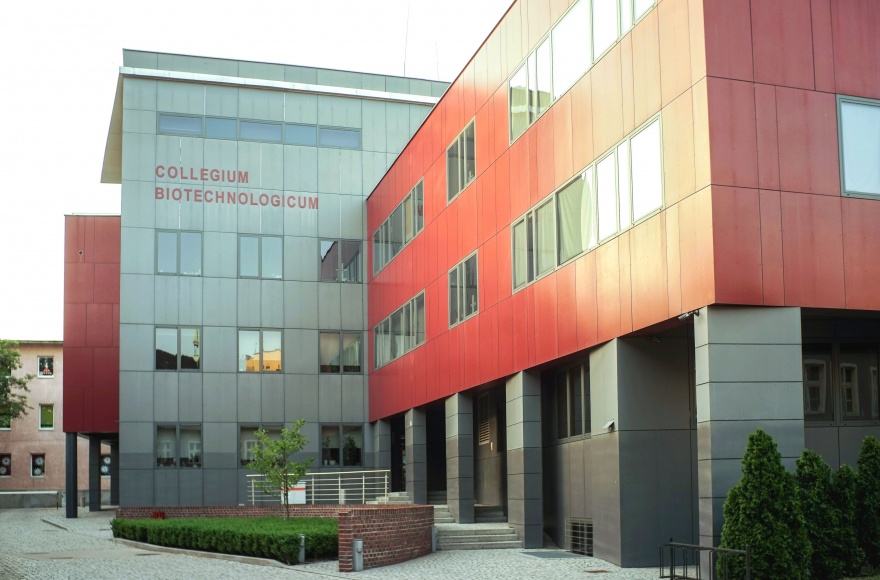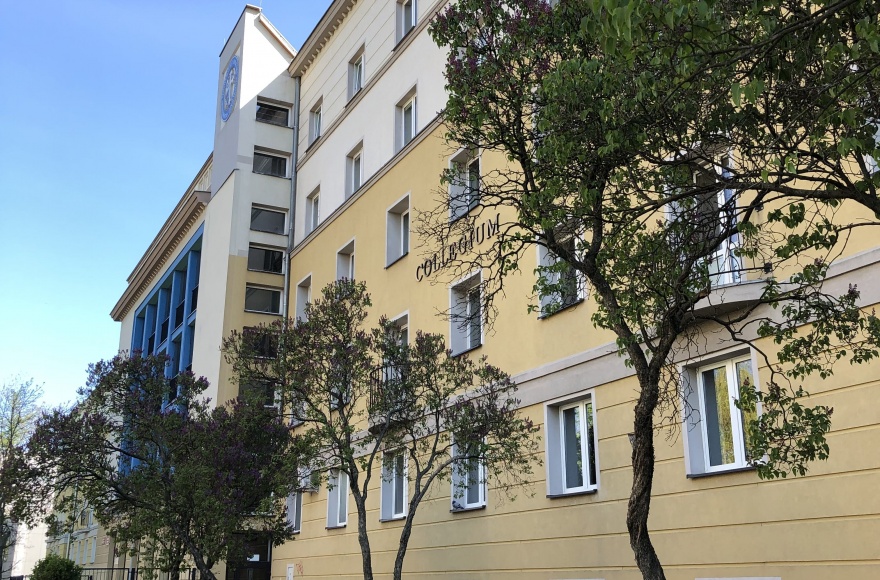 OVERVIEW
Main specialization(s):
Economics and International Business
International relations
Language and literature studies
PROFILE - SHORT DESCRIPTION
Why study at the University of Opole?
dynamically developing university
one of only five Polish universities which are the members of the 'European Universities' network – the member of FORTHEM alliance
the University of Opole has cooperation with business entities and non-governmental and governmental bodies to make your studies even more practical 
affordable tuition fees (5000 PLN for all programs) and student-friendly costs of living in the city
attractive location in a multicultural region
The University of Opole comprises eleven faculties and several other units, which together form a dynamic, modern, and committed to the highest standards of teaching academic institution. 
The University of Opole is continually expanding its educational offer and is developing cooperation with academic and business partners both in Poland and abroad.  Our students can go on placements and exchanges within the framework of Erasmus+ programme, Europa Master Programme or FORTHEM alliance. They can obtain various scholarships and grants and can develop their interests and passions taking part in a wide range of activities in the fields of science, sport, and culture.
VIDEO
LOCATION