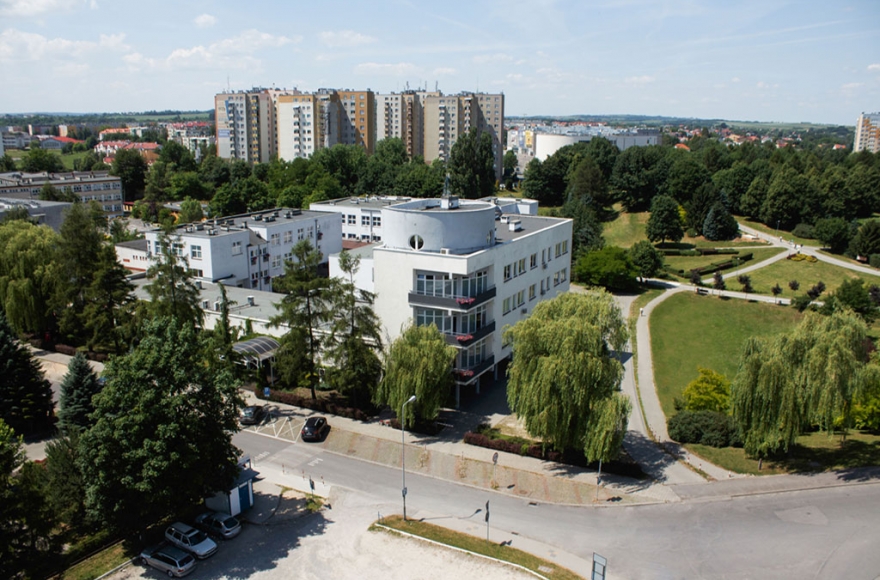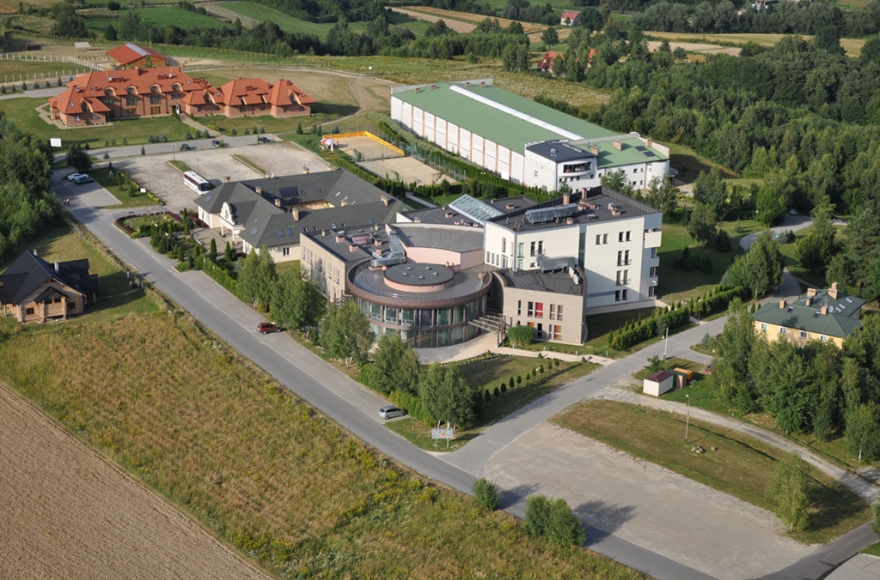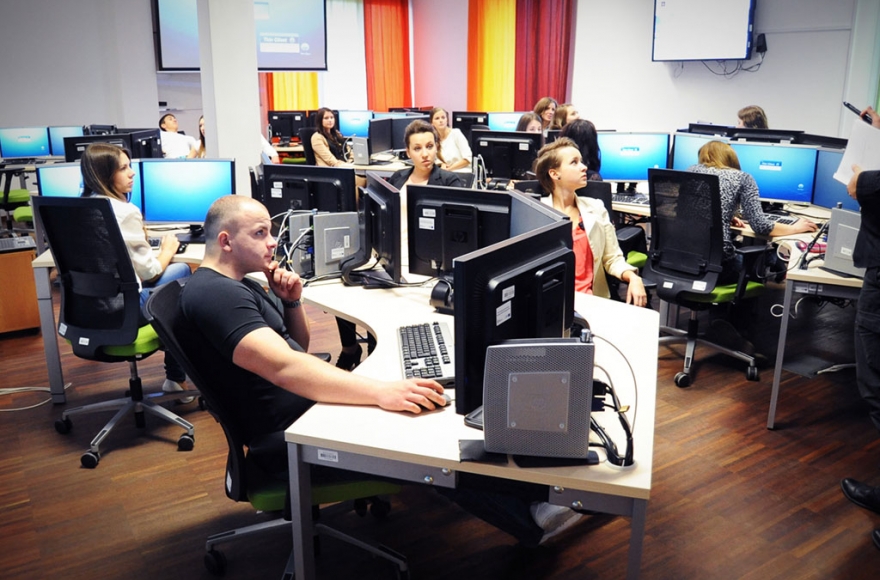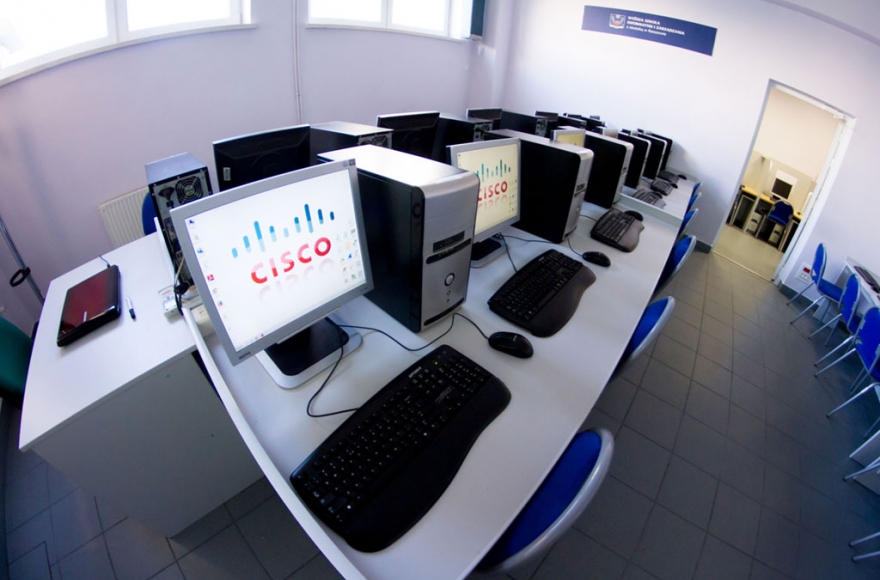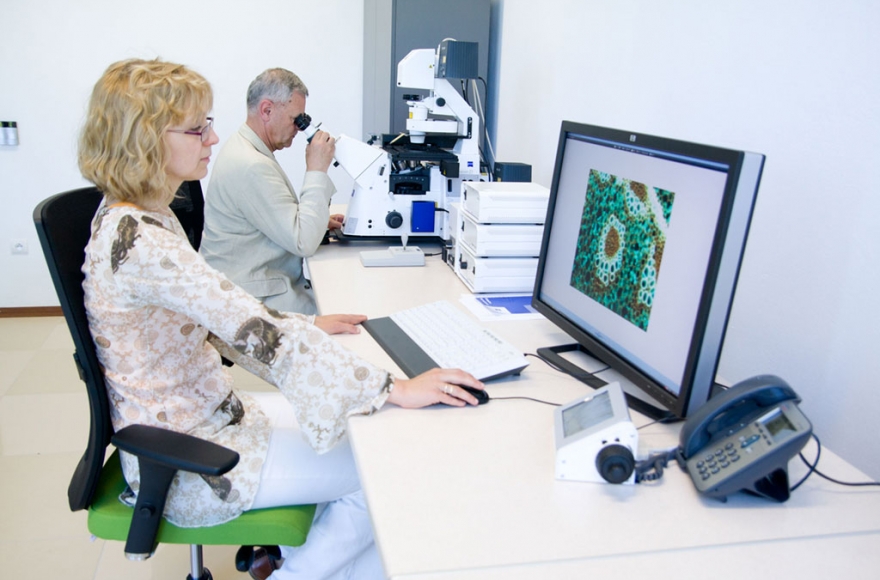 OVERVIEW
Type:
Non-public University-type HEI
Main specialization(s):
Computer science
Economy
Management
Rector:
Prof. Tadeusz Pomianek, PhD. Eng,
PROFILE - SHORT DESCRIPTION
Basic Facts and Figures:
3 campuses
5 undergraduate courses (bachelor's degree)  in English: Aviation Managment, International Managment, English Language, IT, Physiotherapy
3 postgraduate courses (master's degree) in English: International Management, Logistics in Trasnport, IT
Over 1900 international students from 24 countries worldwide
Double degrees at 13 universities worldwide
International Accreditations by:

Ministry of Education of Singapore,
Malaysian Government,
Department of Education of the Embassy of the People's Republic of China in Poland, Accreditation of the Ministry of Science,
Research and Technology of the Islamic Republic of Iran, and the U.S. Government Agency Accreditation for the Education of American Armed Forces. 

An authorized centre of internationally recognized certificates: Cisco System, Microsoft, ECDL and more.
UITM - as a private HEIs - is ranked top according to surveys by Polish leading newspapers and magazines: Home and Market, Wprost, Perspektywy and Rzeczpospolita. 
An authorized examination centre for:

The European Language Certificates (TELC),
London Chamber Of Commerce And Industry International Qualifications (Lcci Iq).
LOCATION