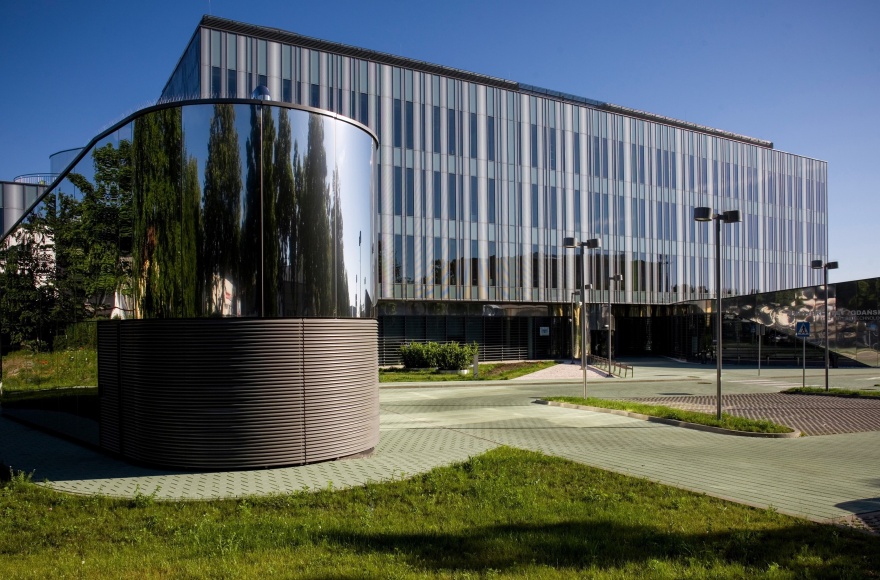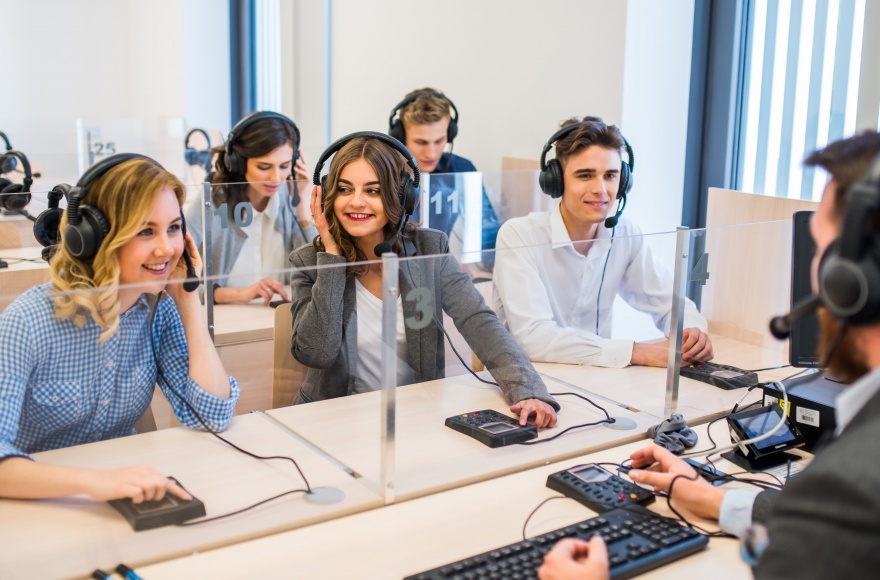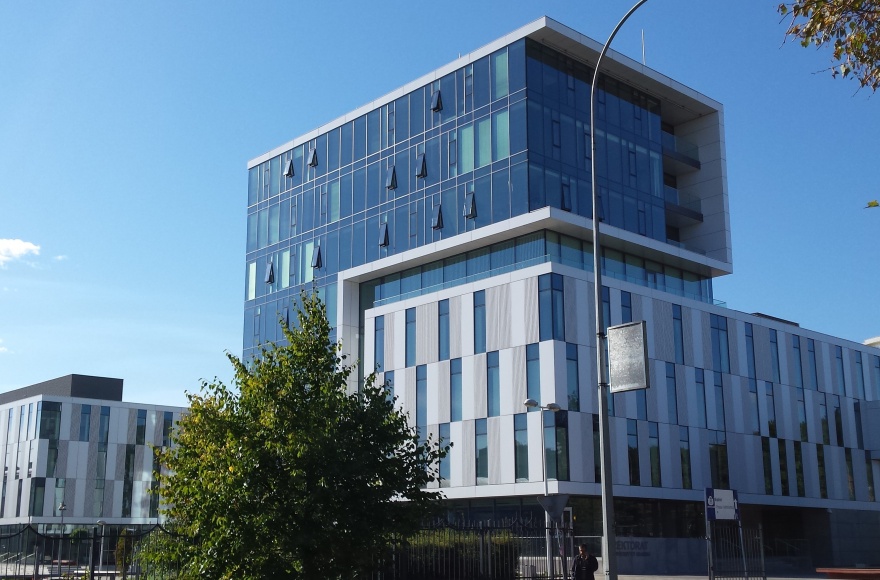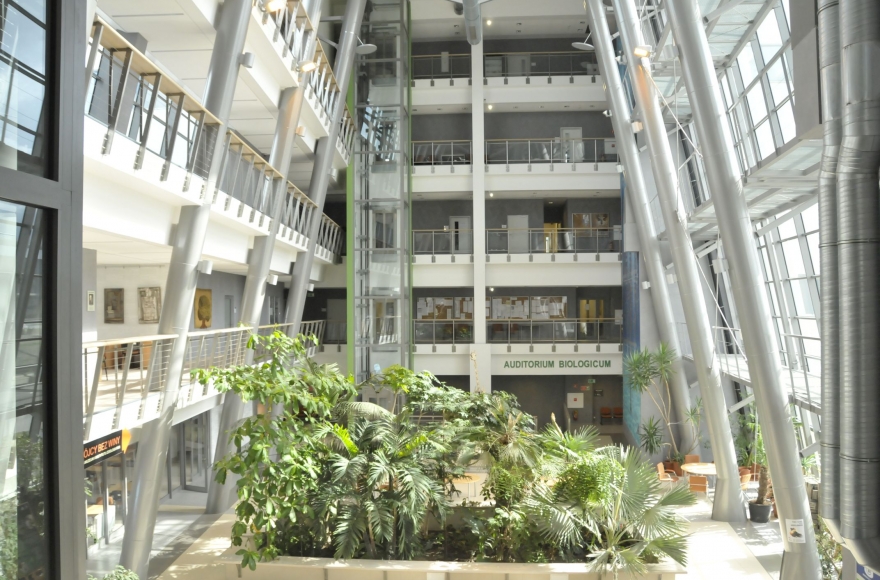 OVERVIEW
Main specialization(s):
Biotechnology
Finance and accounting
International Business
Rector:
Prof. dr hab. Jerzy Piotr Gwizdała
Notable alumni:
Prof. Marek Żukowski - Director of the International Centre for Theory of Quantum Technologies
Dr Łukasz Rąbalski - obtained the full genetic sequence of SARS-CoV-2 coronavirus, isolated directly from a Polish patient.
Prof. Krzysztof Skóra - founder of the Hel Marine Station, received the Swedish Baltic Sea Water Award called "Water Nobel"
PROFILE - SHORT DESCRIPTION
THE LARGEST IN THE NORTH
You are welcome to join our dynamically growing university with nearly 50 year-long tradition, already the largest Higher Education Institution in the Pomeranian region. We offer 80 fields of study and 219 specializations. We signed agreements with over 100 international partners to exchange knowledge and expertise for you to find global employment opportunities or benefit from international mobility in EU and beyond.
CAREER OPPORTUNITIES
As our student you can meet the prospective employers at our special fairs. UG partners with the most innovative companies in Gdansk such as Amazon, State Street, Thomson Reuters (Markets) Europe, Sony Pictures Global Services or Coleman Research. UG campus is surrounded by business parks and growth hubs. Olivia Business Centre e.g. houses over 120 global companies and many startups.
DRIVEN BY INNOVATION
The University has numerous modern science laboratories and hi-tech equipment such as phytotron unit, biomolecular analysis lab, isotope lab and over 70 other ones. Huge University Library offers 1.5 million physical volumes and over 3 million e-book titles. Access to 109 370 titles of scientific magazines allows for world quality research.
VIDEO
LOCATION