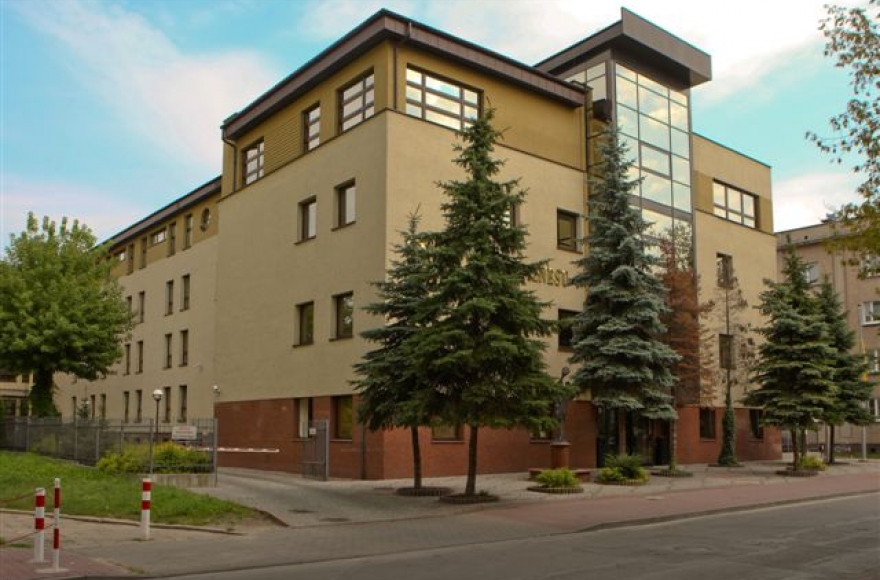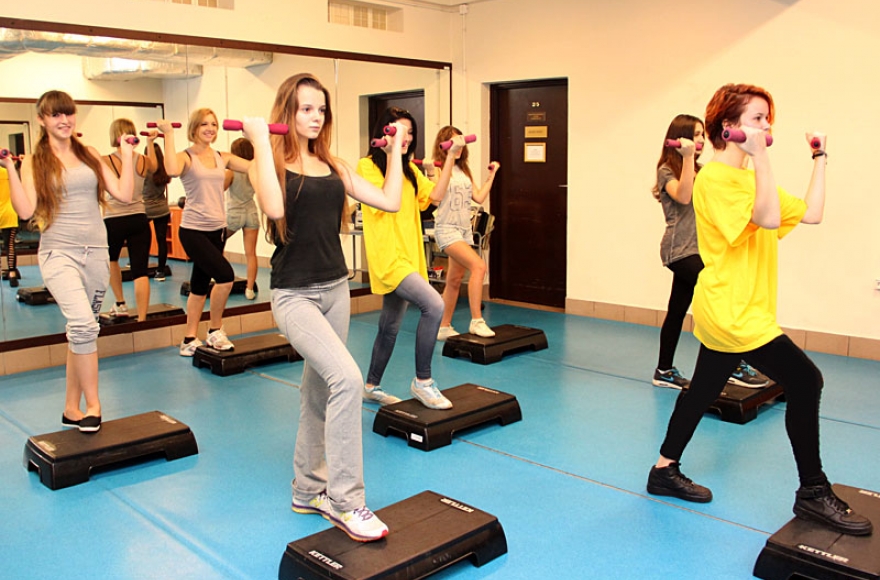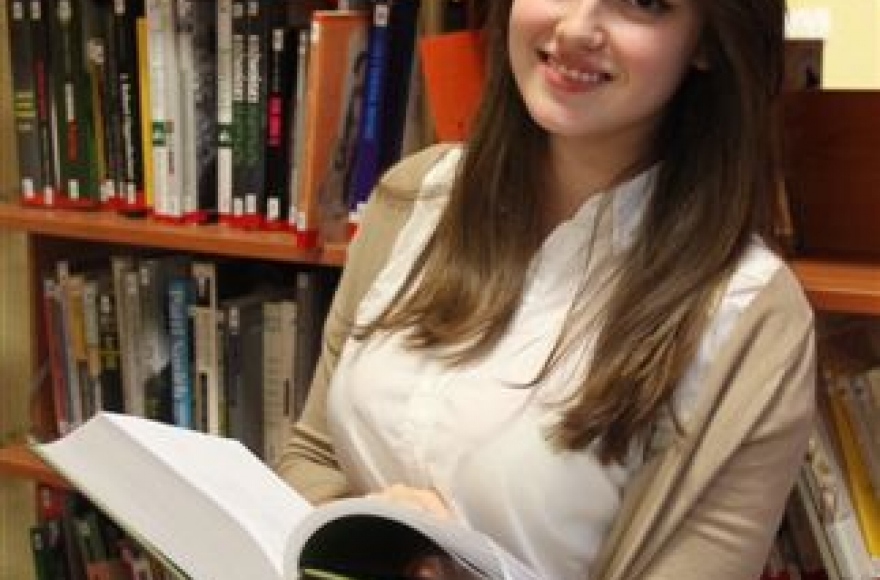 OVERVIEW
Type:
Non-public University-type HEI
Main specialization(s):
Business management
Cognitive studies and social communication
Computer science
Rector:
Prof. nadzw. dr Zdzisława Dacko-Pikiewicz
PROFILE - SHORT DESCRIPTION
The University of Dąbrowa Górnicza (UDG) excels in rankings of the best universities for several years. In "Perspektywy  Rzeczpospolita" ranking UDG took the first place in Silesian voivoidship and tenth place in Poland. Since the beginning of its activity, 20 000 graduates gained practical and theoretical knowledge allowing them to enter the European labour market. UDG offers bachelor, master, bachelor in engineering, doctorate and postgraduate programmes. One can choose from 14 fields of study and over 100 specialties.
The quality of education at UDG is acknowledged by the high positions in the rankings of Polish higher education institutions and the State Accreditation Committee. UDG has wide experience in delivery of scientific and research projects. As the second non public higher education institution in Poland, UDG holds the top 'A category' in the field of scientific and R&D activity awarded by the Committee for Evaluation of Scientific Institutions. UDG works with business sector, including a number of the biggest Polish employers whose management staff participate in the process of creating study programs as well as take part in conducting classes. UDG takes part in international programmes Erasmus+, EEA Grants, DAAD, Visegrad Fund, Polish- Lithuanian Youth Exchange Fund, Horizon 2020 etc. UDG has about 200 bilateral cooperation agreements with foreign universities, both from European and non-European countries.
LOCATION