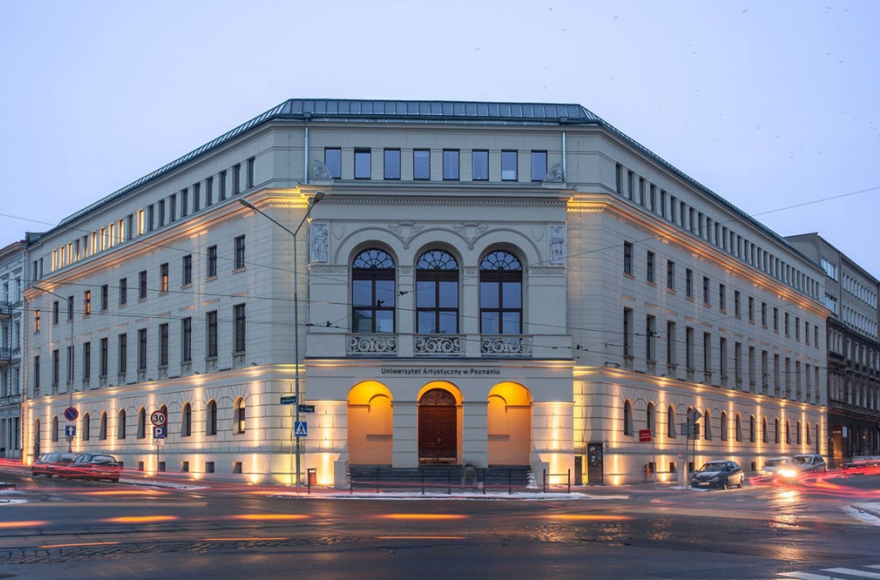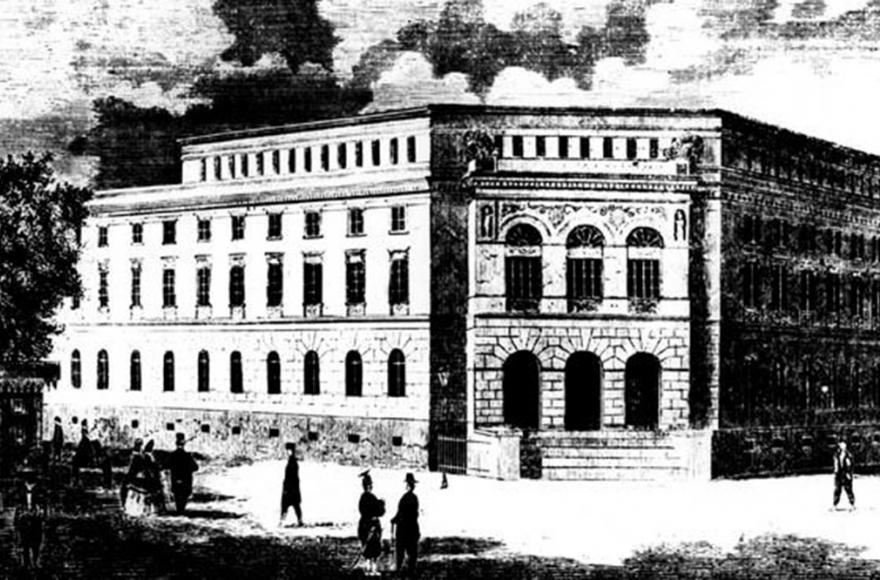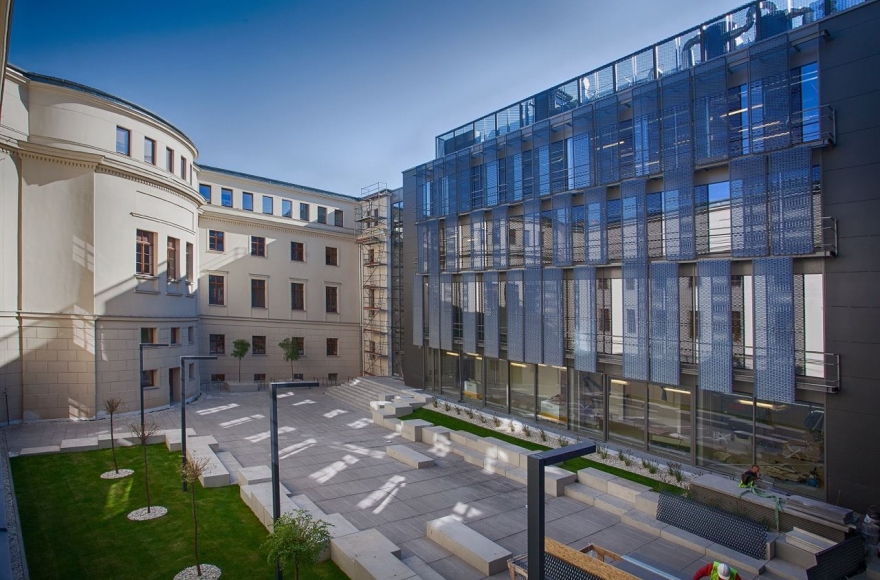 OVERVIEW
Type:
Public University of Arts
PROFILE - SHORT DESCRIPTION
On 11 September 1919, a project to open the School of Decorative Art in Poznan was officially approved. The school was opened on 1 November that year, 10 days before the proclamation of Poland's independence. Although the school changed its name several times, it continued to educate students and increase its staff members in accordance with educational needs and the changes that were taking place in art. In 1938, as the State Institute of Art, the school obtained the status of a higher education centre, however, the outbreak of World War II, prevented its further development.
Today, Uniwersytet Artystyczny w Poznaniu is leading school that continues to expand its educational profile. Its broad scope of activities differentiates it from other higher artistic schools in Poland. It provides a full range of media and facilities that reflect all the current trends in contemporary art and its artistic profile is well recognized all over the country.
University cooperates with universities in Europe, Americas and Asia. University is involved into realization of EU sponsored projects dedicated to the development of cultural heritage, runs international arts and design workshops and conferences. Among most known competitions University of Arts organizes Biennial of Students Graphics and Biennial of Photography.
LOCATION