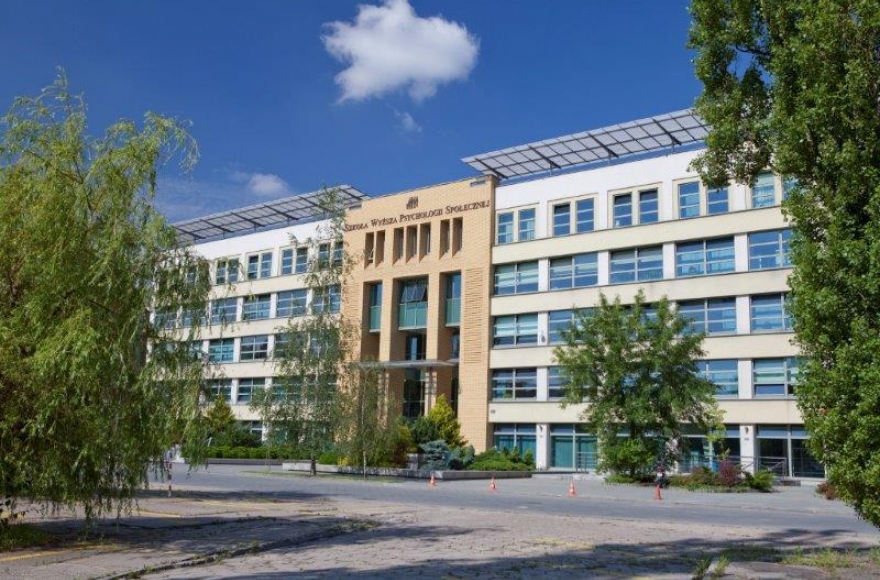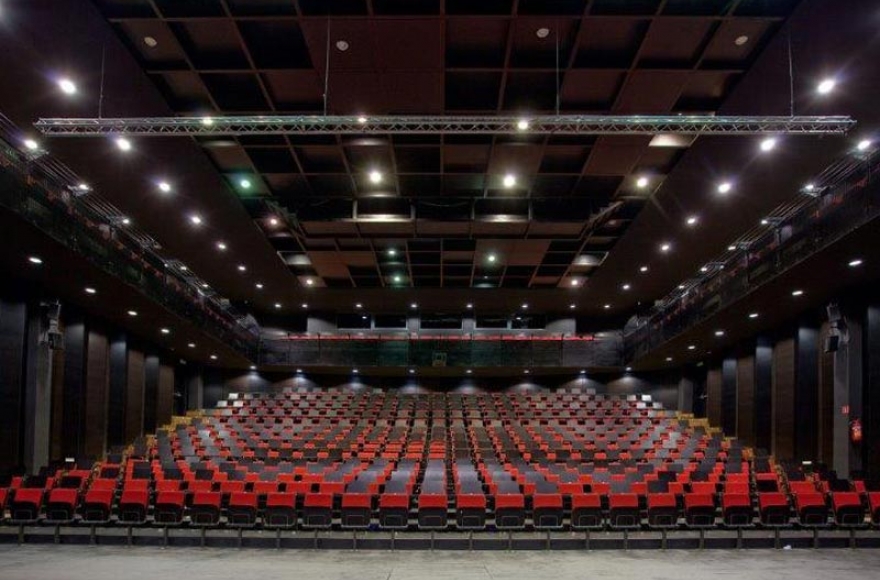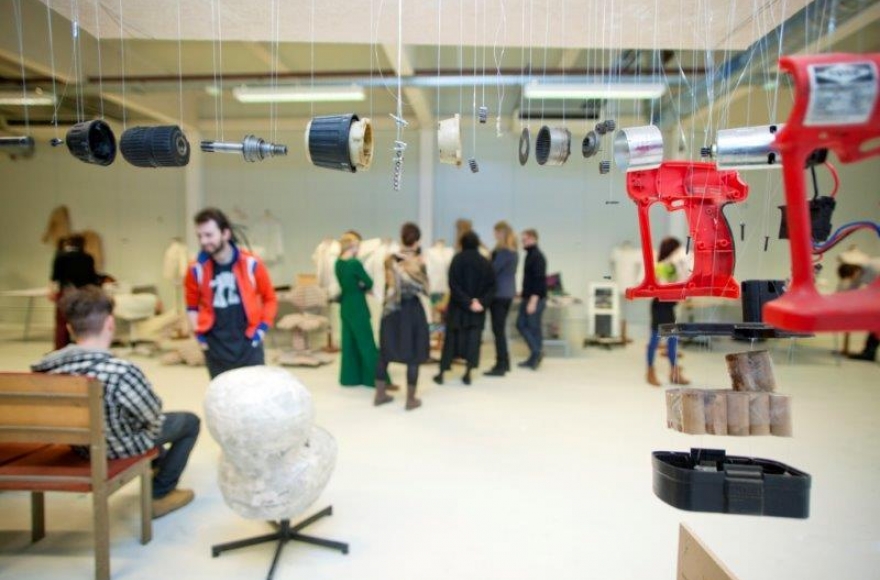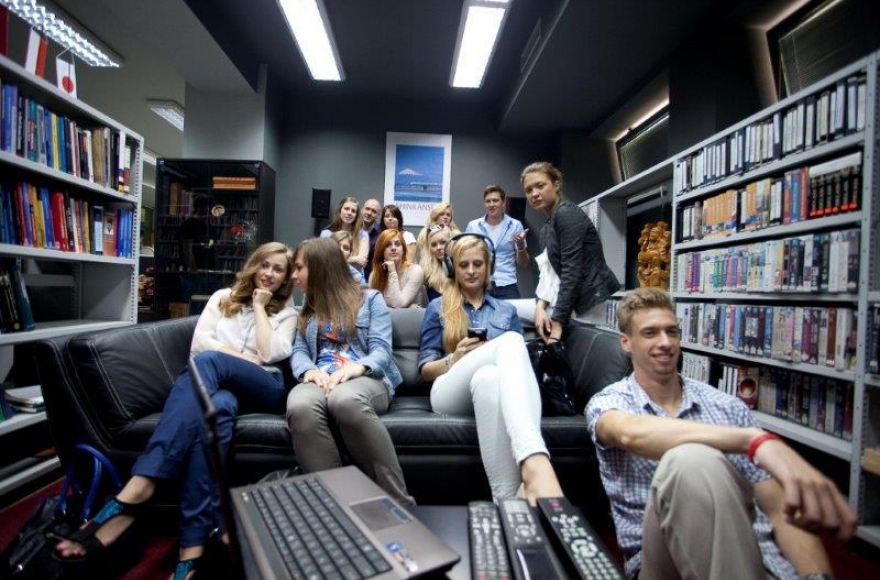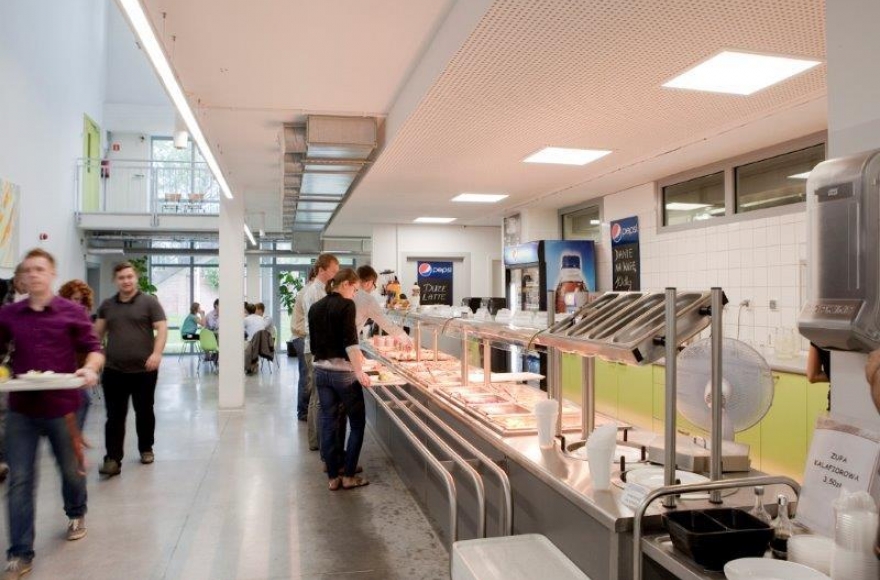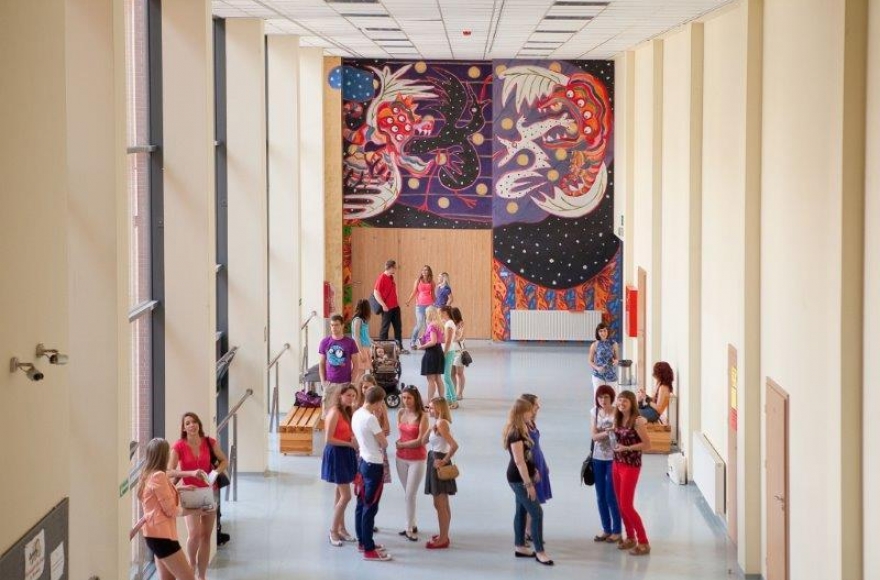 OVERVIEW
Main specialization(s):
English studies
Management
Psychology
PROFILE - SHORT DESCRIPTION
SWPS University of Social Sciences and Humanities was established in 1996. It is the first private university in Poland. The university has been ranked by the Ministry of Science and Higher Education as the leading higher education institution offering Social Sciences programs in Poland.
SWPS University offers 30 study programs in Polish and over 14 programs in English at undergraduate, graduate, and doctoral level as well as a variety of summer schools and non-degree preparatory language programs (English and Polish). More information >>
The faculty includes close to 1,000 academic teachers. Most of them are not only academic lecturers, but also experienced practitioners in their respective disciplines.
Since its inception, SWPS University has been investing in research and development. Annually, it conducts over 300 research projects, in 20 research centers and laboratories. The University is the 5th biggest beneficiary of research grants awarded by the National Science Center.
HR Excellence in Research - SWPS University is committed to providing fair and transparent recruitment and appraisal procedures as well as equal research and mobility opportunities for researchers.
VIDEO
LOCATION