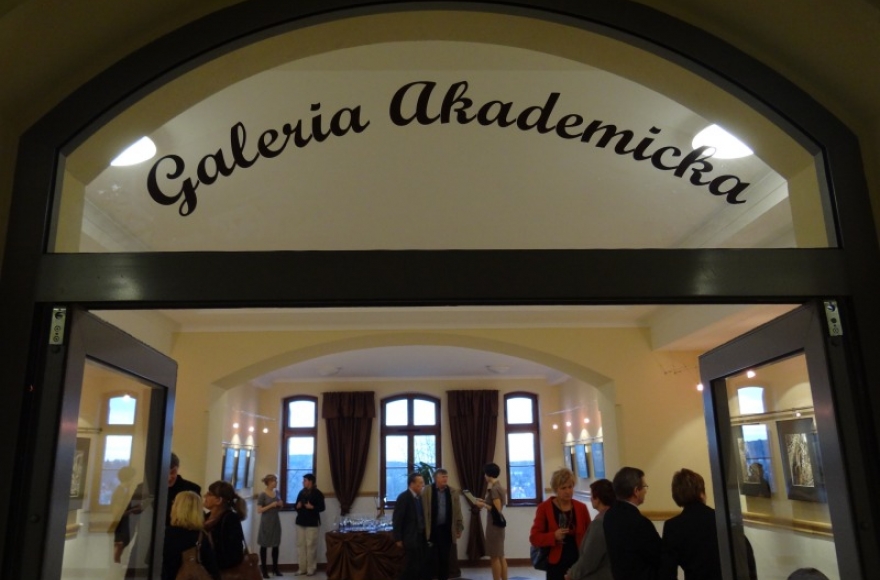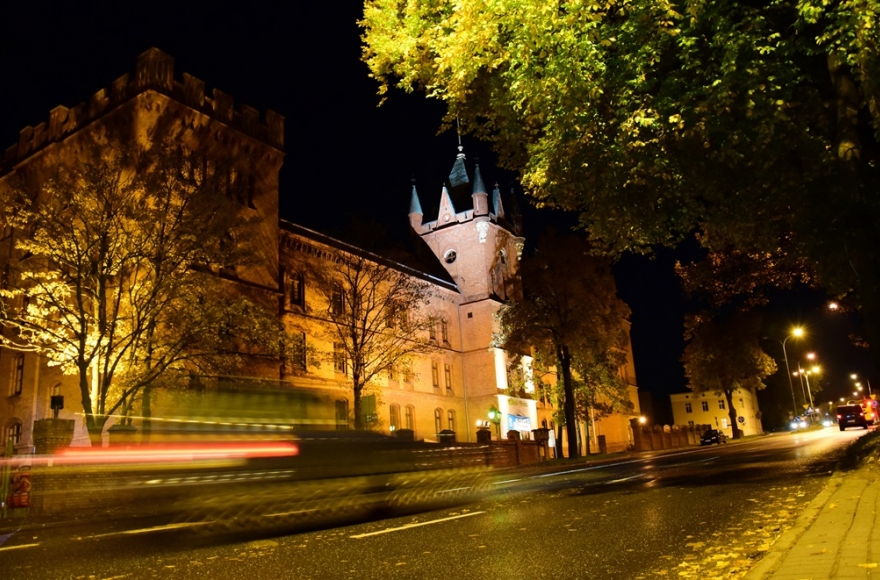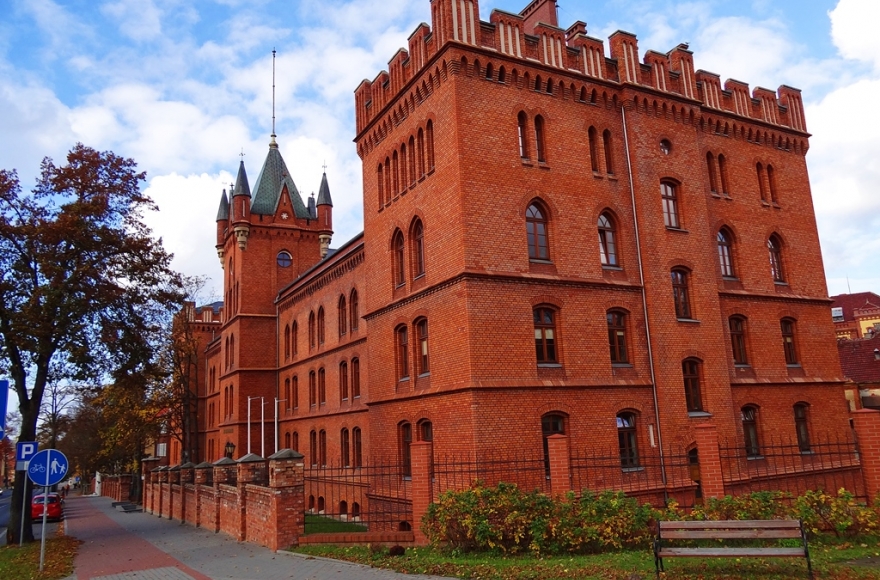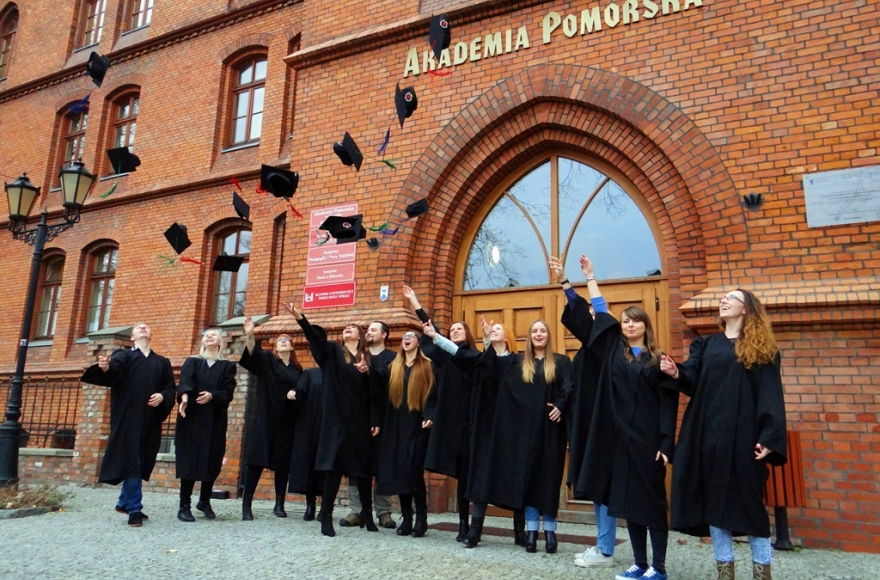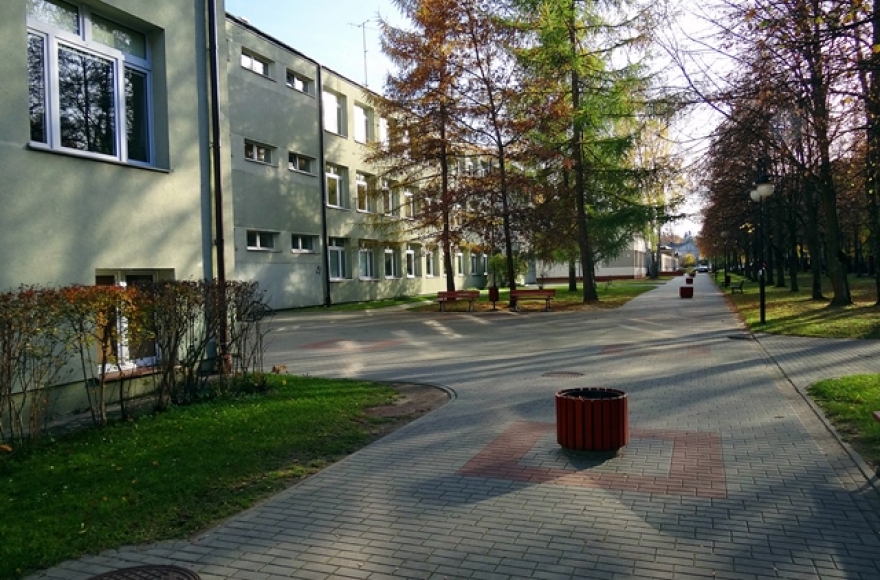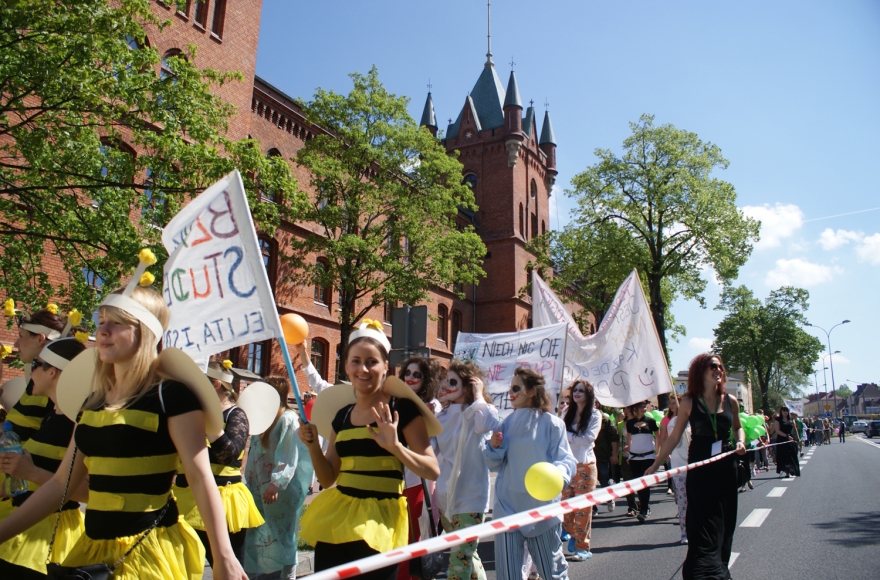 OVERVIEW
Type:
Public University of Pedagogy
PROFILE - SHORT DESCRIPTION
At present there are about 3000 students at the Pomeranian University in Słupsk. They are offered education in 25 fields and 100 specializations both in the system of full-time studies as well as extramural studies (weekend studies, paid).
At first-cycle degree studies (bachelor's degree) and second-cycle degree studies. Pomeranian University educates in 8 fields (Polish Philology, Russian Philology, History, Biology, Geography, Pedagogics, Fine Arts Education – speciality: Music Education and Mathematics), whereas at first-cycle studies the University educates in 17 fields (National Security, English Philology, German Philology, Culture Studies, Political Science, Physics, Technical Physics, Technical and IT Education /eng/, Nursing, Medical Rescue, Public Health, Environmental Protection, Philosophy, Sociology, Social Works, Cosmetology, Management, Physiotherapy).
Pomeranian University offers post-graduate studies and courses within the area of research carried out. The Faculty of Philology and History and the Faculty of Mathematics and Science are authorized to grant scientific degrees of Doctor, respectively in the field of History and Biology. Within the next few years the University is planning to attain additional rights for conferring academic degrees of Doctor and Doctor Habilitatus.
At the Pomeranian University, there are 550 scientific and didactic employees including 90 professors and 260 doctors.
LOCATION