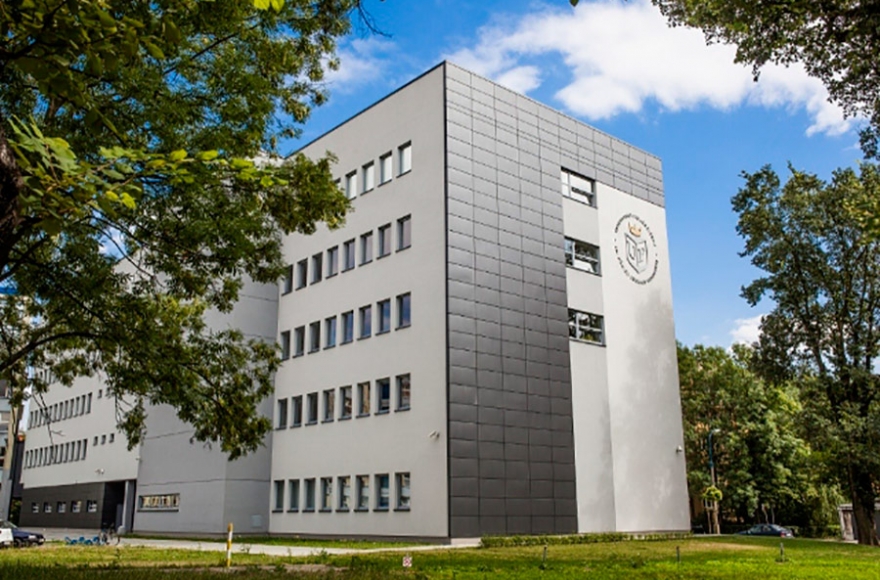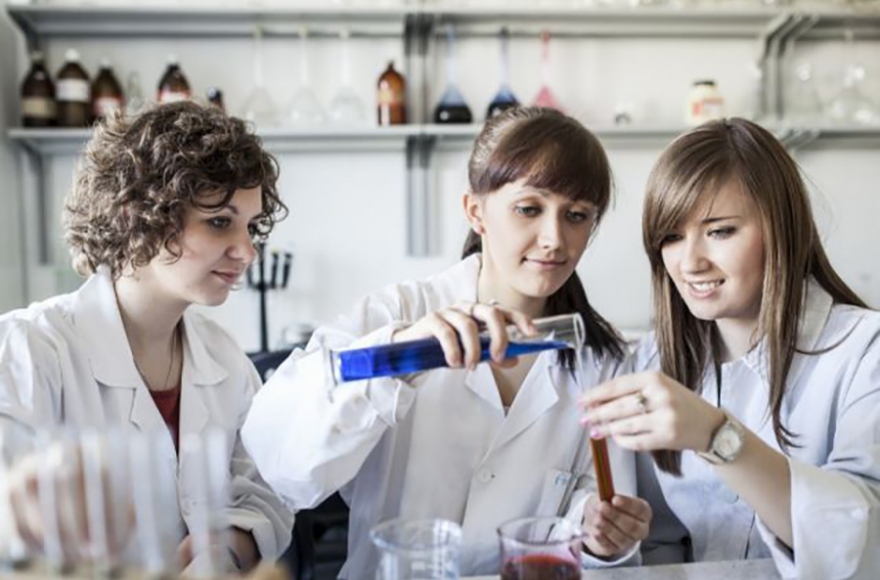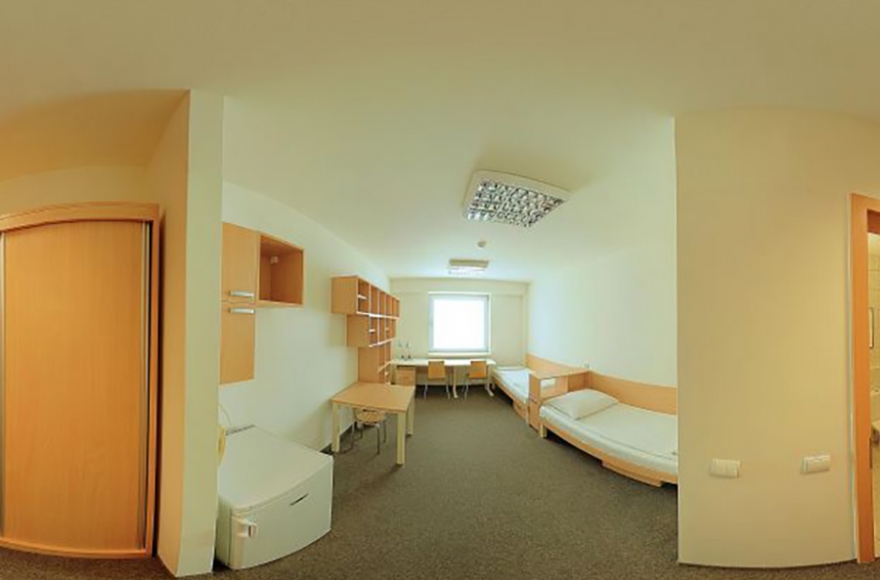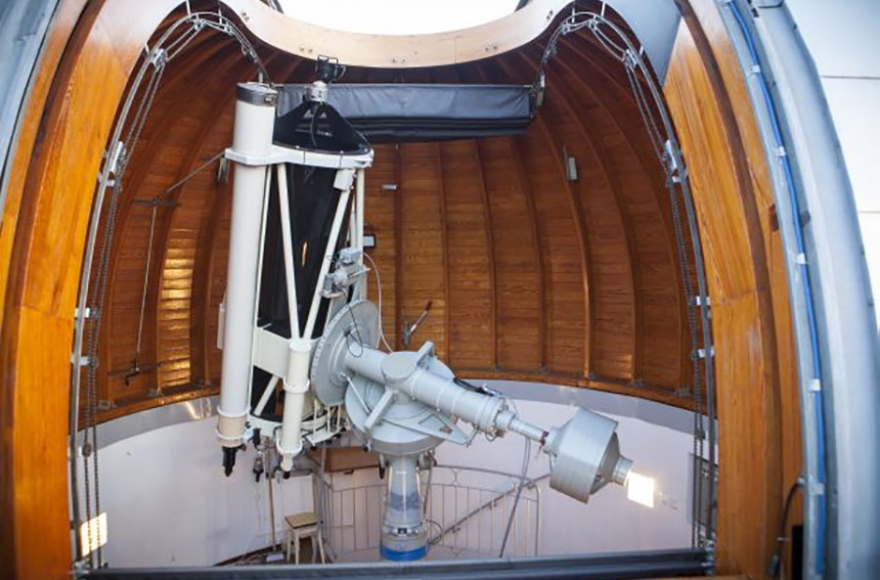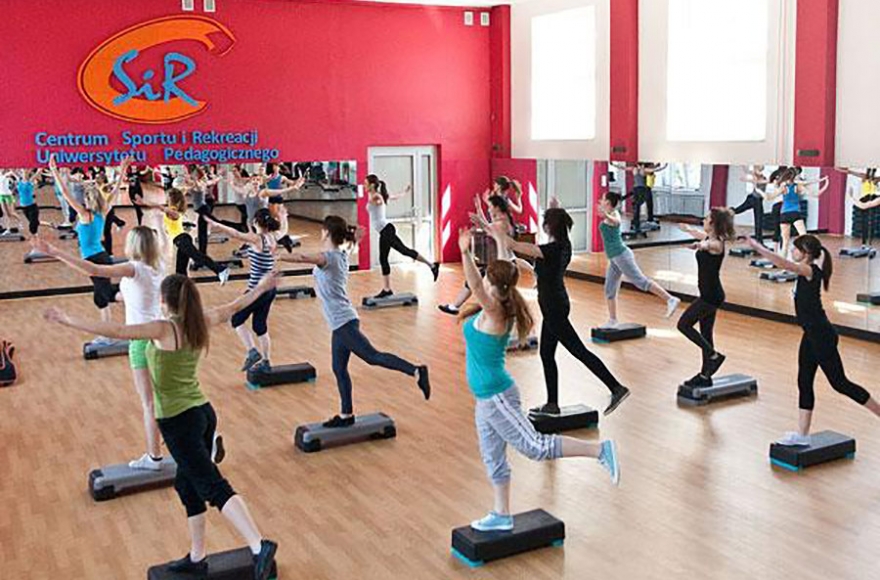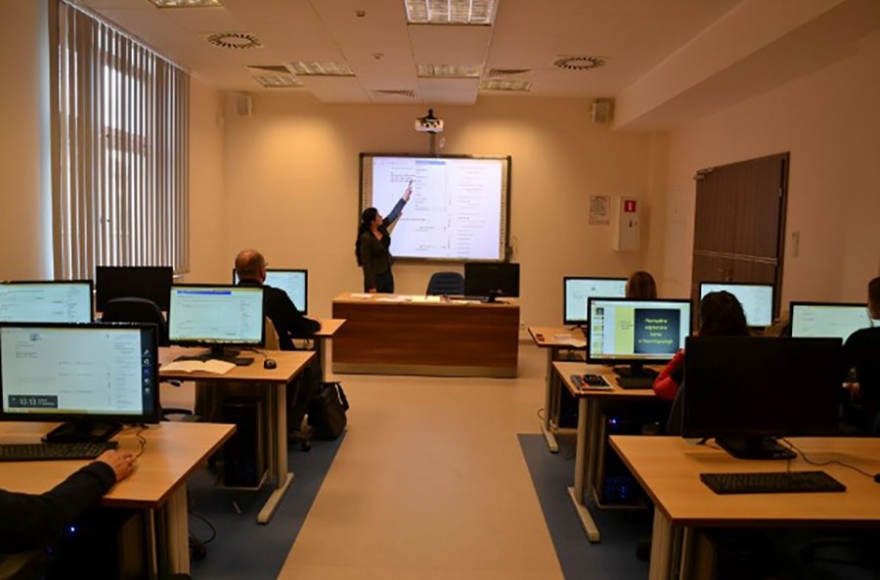 OVERVIEW
Type:
Public University of Pedagogy
Main specialization(s):
Art and design
Computer science
Political science
Rector:
Prof. dr hab. Kazimierz Karolczak
PROFILE - SHORT DESCRIPTION
The Pedagogical University consists of the following faculties:
    Faculty of Humanities
    Faculty of Philology
    Faculty of Pedagogy
    Faculty of Geography and Biology
    Faculty of Mathematics, Physics and Technical Science
    Faculty of Art
Our main business partners:
    Motorola Solutions Systems Polska Sp. z o. o.
    Bank Zachodni WBK S.A.
    IBM BTO Business Consulting Services
    Capgemini Polska
    ERAI Polska
The Pedagogical University of Cracow is involved in the international cooperation with research centres from, among others, Ukraine, Portugal, Sweden, Bulgaria and France.
VIDEO
LOCATION