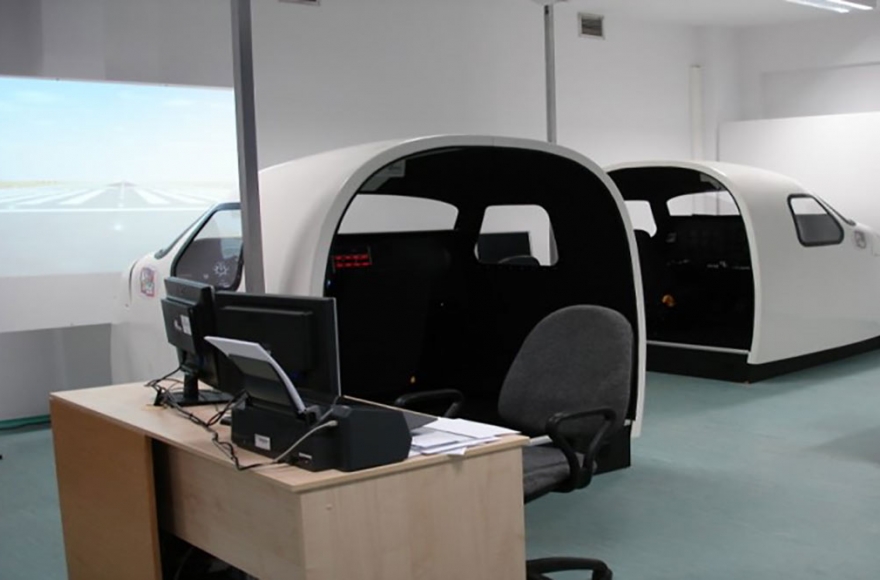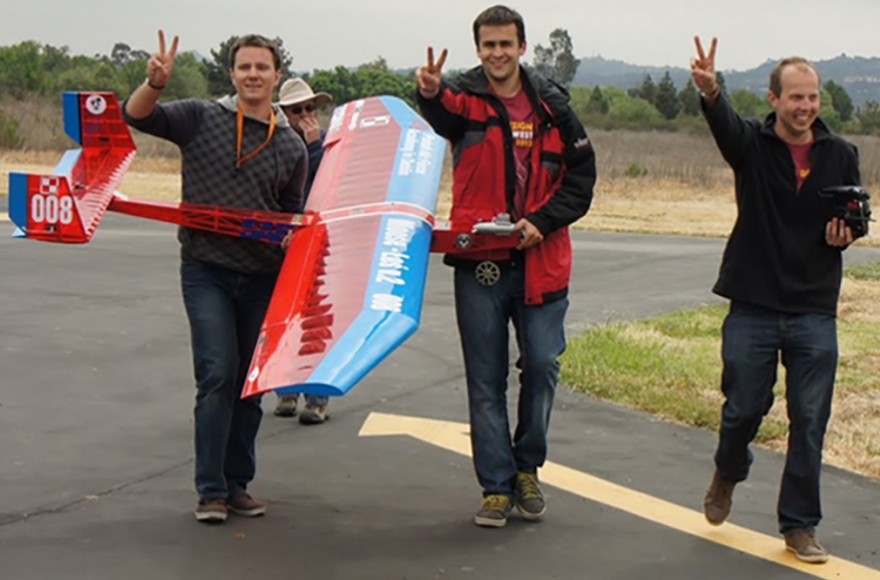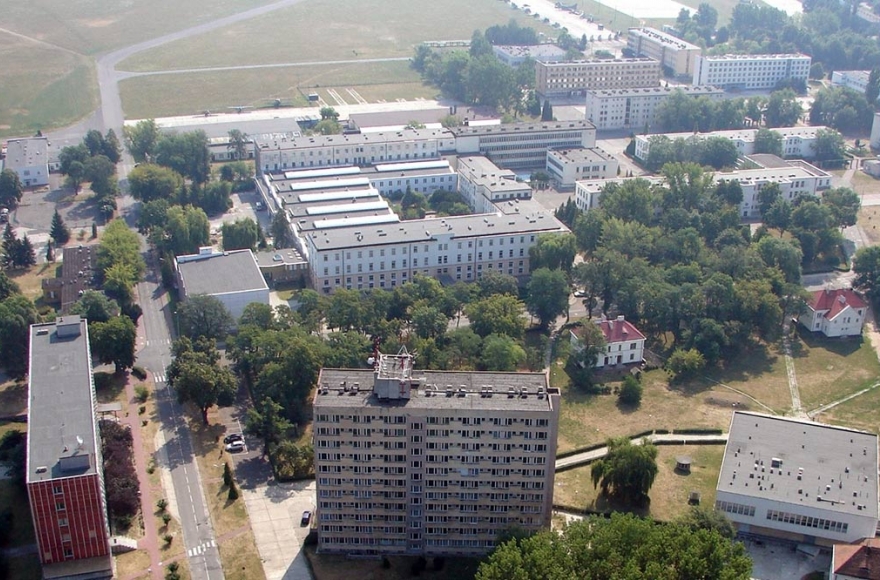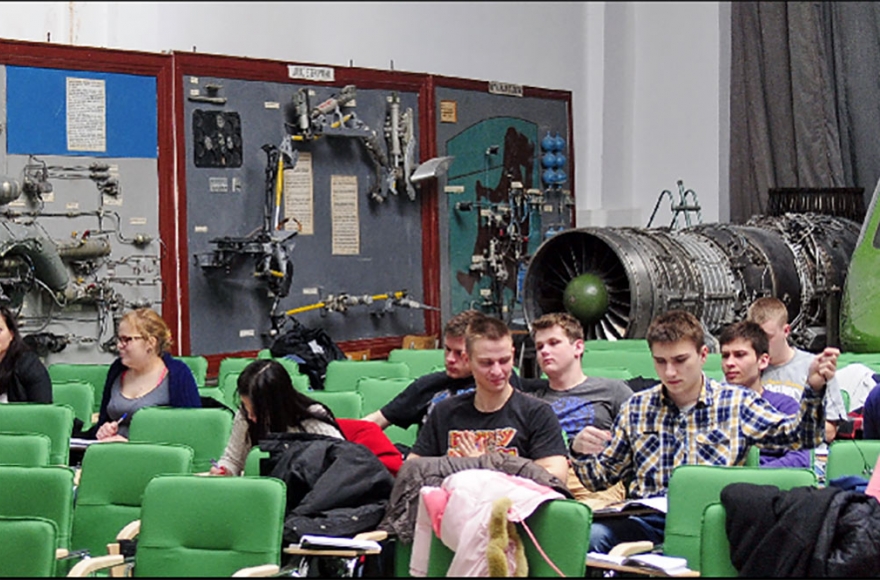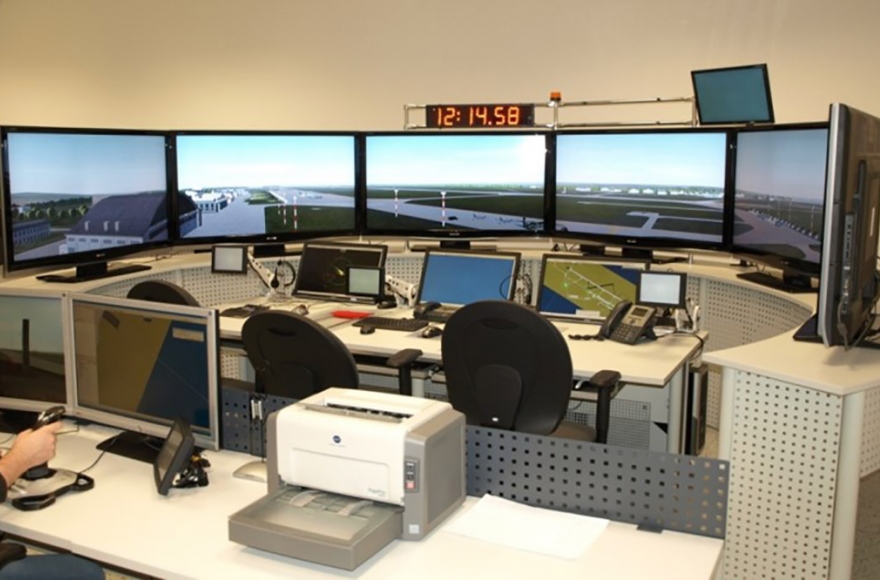 OVERVIEW
Type:
Public Military University
Main specialization(s):
Aerospace engineering and astronautics
Aviation management
Navigation
Rector:
gen. bryg. pil. dr Piotr Krawczyk
PROFILE - SHORT DESCRIPTION
The Military University of Aviation in Dęblin is a modern, public military academy, which for almost 95 years has been educating pilots, candidates for professional soldiers, and since 2009 also civilian students. Although it is a military university, focused primarily on satisfying the needs of the Polish Armed Forces, in accordance with the provisions of the aforementioned law, it also educates civilian students, in collaboration with the Ministry of Science and Higher education, as well as the Ministry of Transport, Construction and Maritime Economy. Our academy provides instruction in two faculties in the form of full-time and extramural first degree courses in the following fields: Aeronautics and Aerospace, Navigation, National Security, Logistics; and full-time second degree courses in Aeronautics and Aerospace and National Security, as well as postgraduate courses and full-time courses of lifelong education. The school boasts a fine teaching base necessary for this type of instruction and training: the flight control laboratory, the only one in the country; the satellite technique laboratory with GPS receivers, in which modern aircrafts are equipped; the physics laboratory, the laboratory for learning foreign languages with the latest teaching control systems, a studio with training facilities equipped with aircraft simulators: and exceptionally-equipped centres for conducting practical training in the air.
LOCATION