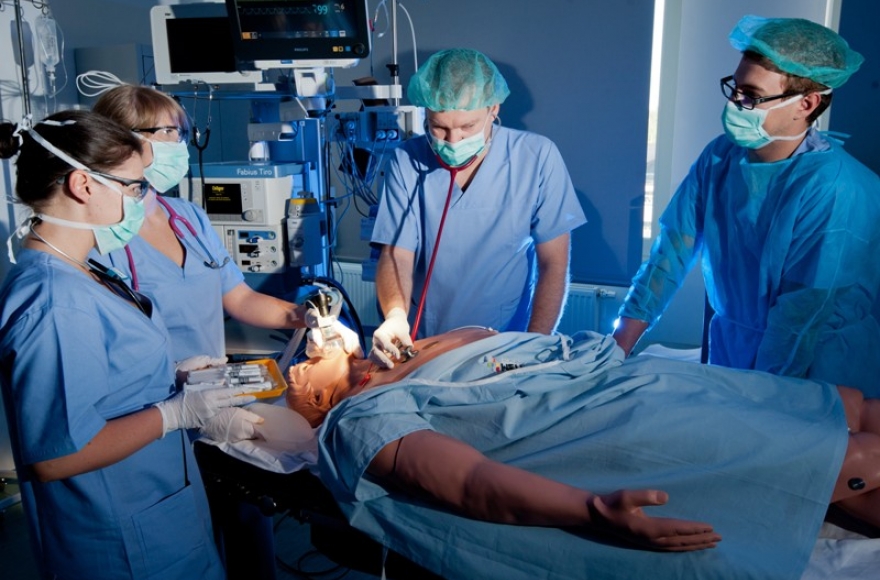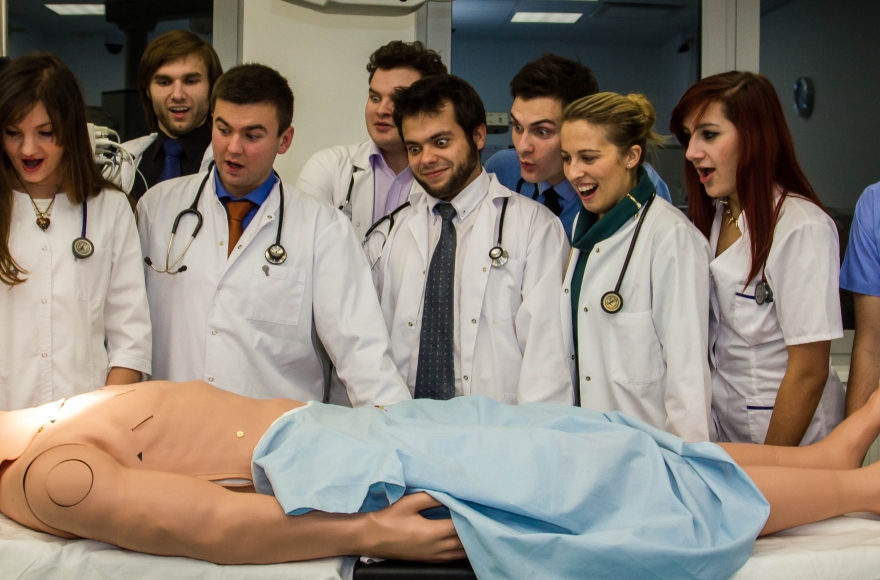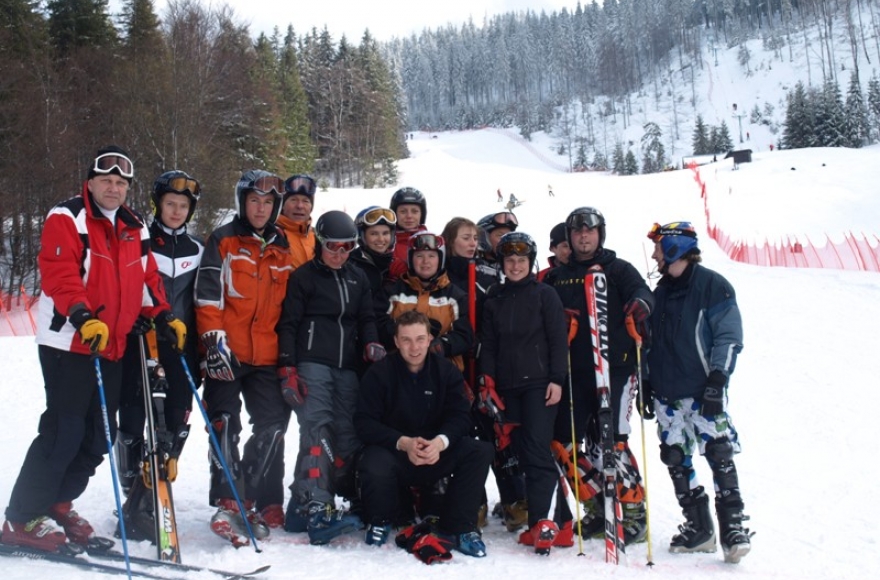 OVERVIEW
Type:
Public Medical University
Main specialization(s):
Dentistry
Medicine
Pharmaceutical science
Rector:
prof. dr hab. n. med. Przemysław Jałowiecki
PROFILE - SHORT DESCRIPTION
Medical University of Silesia has over sixty-year tradition. The University was established in 1948 as the Medical Academy in Rokitnica Bytomska. During first five years University consisted of one school of medicine and dentistry department, but thanks to opening many clinical and theoretical units was able to ensure complete educational process. In second half of the 50's decision was made to establish the University's Campus in Katowice. In 1971 this plan was successfully implemented. The Headquarters of the Medical University of Silesia was moved to Katowice. In this time our University became the largest medical school in Poland. Three new schools were opened i.e. School of Pharmacy with the Unit of Medical Analytics, second School of Medicine and School of Nursery (further included to second School of Medicine). Further expansion of educational profile took place after the year 2000. At the time were established: School of Health Care in 2001 and in 2002 School of Public Health.
University has developed its activity and has become large Higher Education Institution. Now in five schools is provided process of education on 16 fields of studies focused on preparing specialists for work in various communities and national health care system. Now Medical University of Silesia provides education to over 9000 students, PhD and postgraduate students. The University conducts also classes in English (English Program) for students from all over the world.
VIDEO
LOCATION