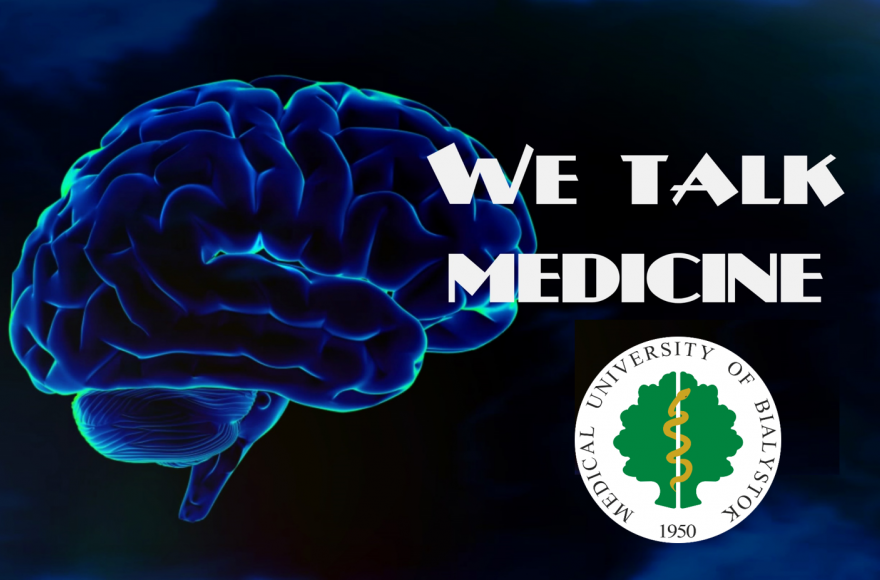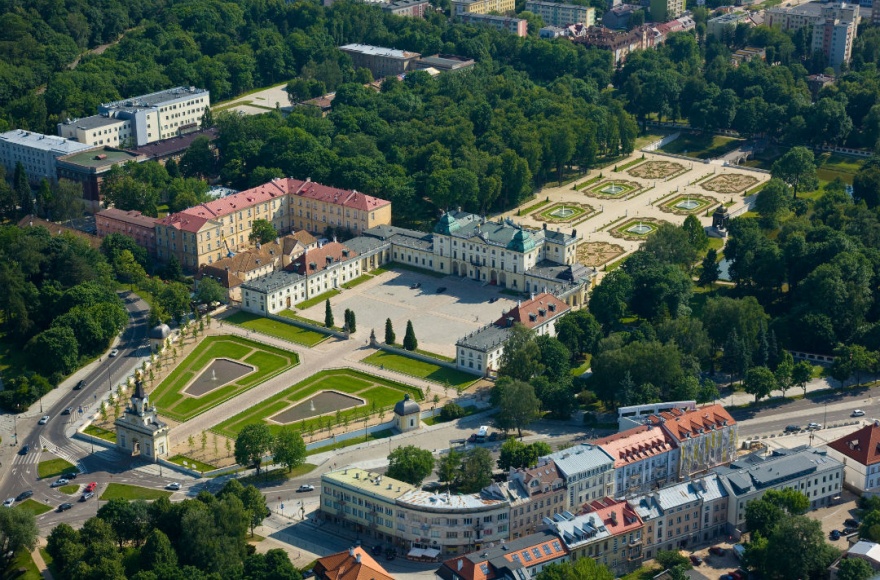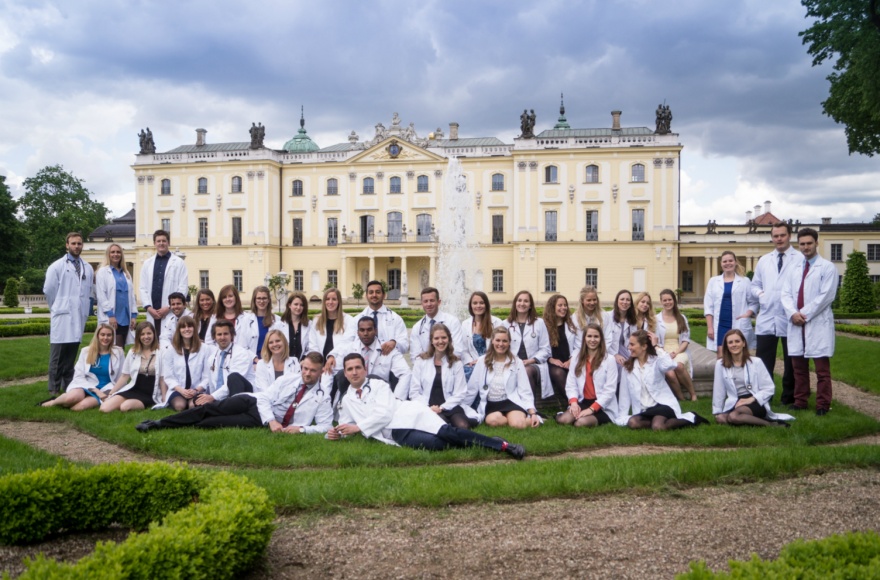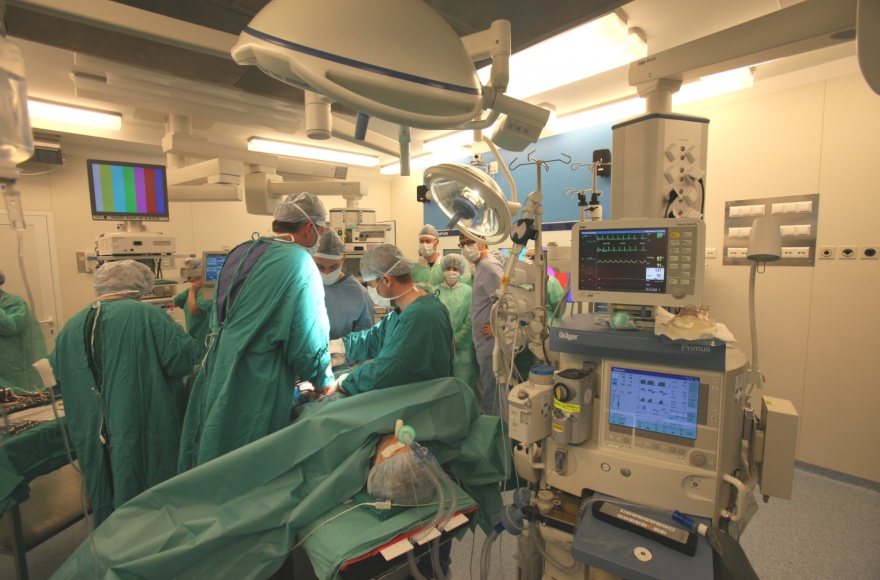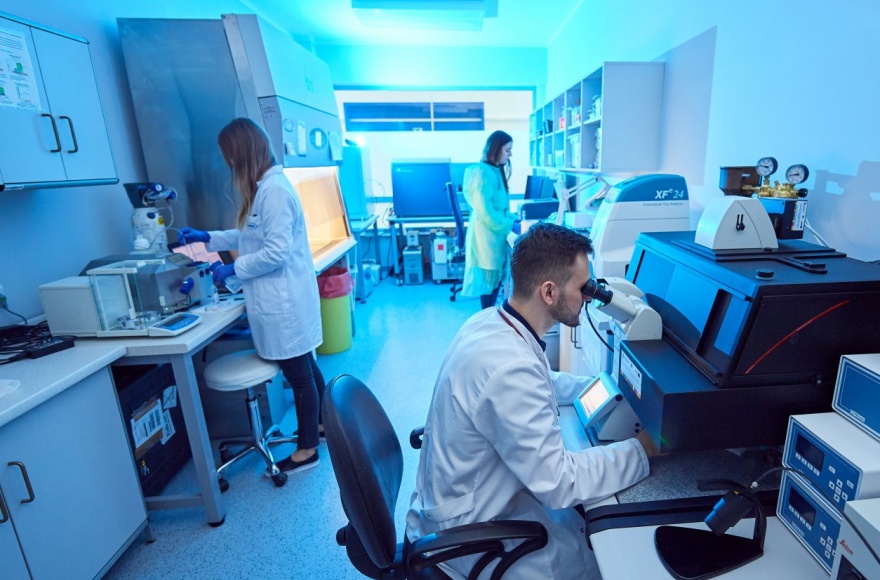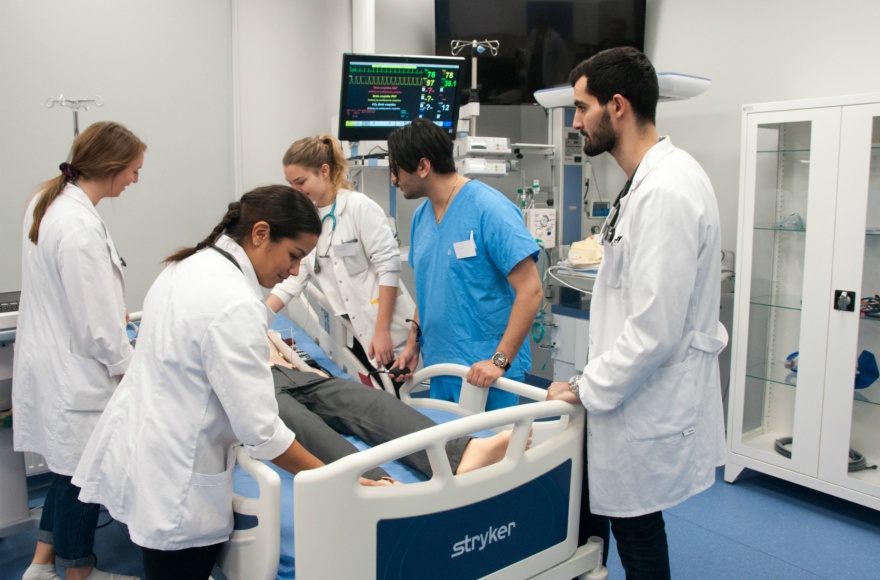 OVERVIEW
Type:
Public Medical University
Rector:
Professor Adam Krętowski MD, PhD
Notable alumni:
https://web.facebook.com/absolwenciUMB/
PROFILE - SHORT DESCRIPTION
Medical University of Bialystok is a renowned, dynamically expanding institution of higher education, distinguished among Polish academic centers. The University staff members offer high standard of teaching and are an opinion- forming milieu in the region. Among all 808 academic teachers, there are 129 professors and 141 habilitated doctors. This ratio is one of the highest among all Polish universities. In July 2012, in the first edition of a contest announced by the Polish Ministry of Higher Education, the Centre for Innovative Research of the Medical University of Bialystok was awarded the status of the nd reached the first place among all faculties. The Faculty of Health Sciences also received category "A" and reached one of the top places in the rankingLeading National Research Centre 2012-2017 (Krajowy Naukowy Osrodek Wiodacy-KNOW) and in 2013, the Centre for Innovative Research won the title of Podlasie Brand of the Year. Every year, the University places high in nationwide university rankings.
VIDEO
LOCATION