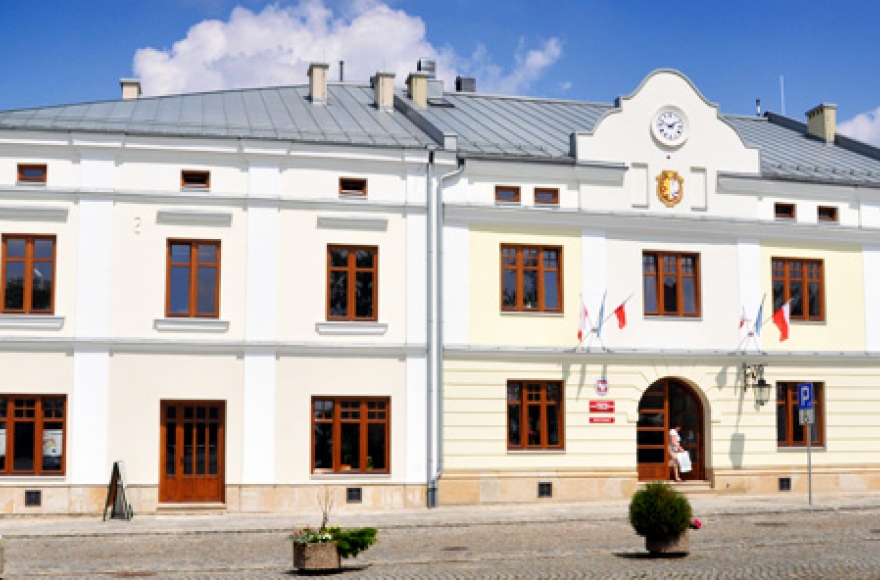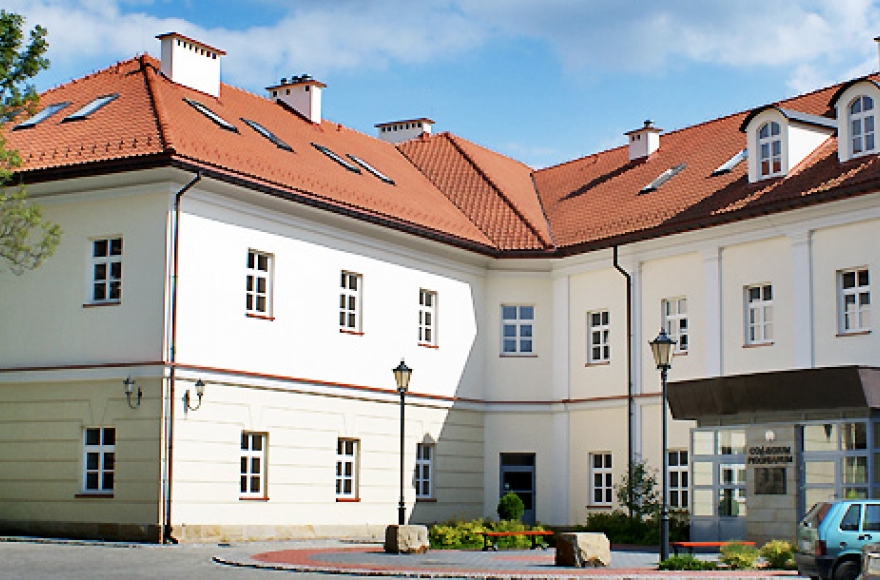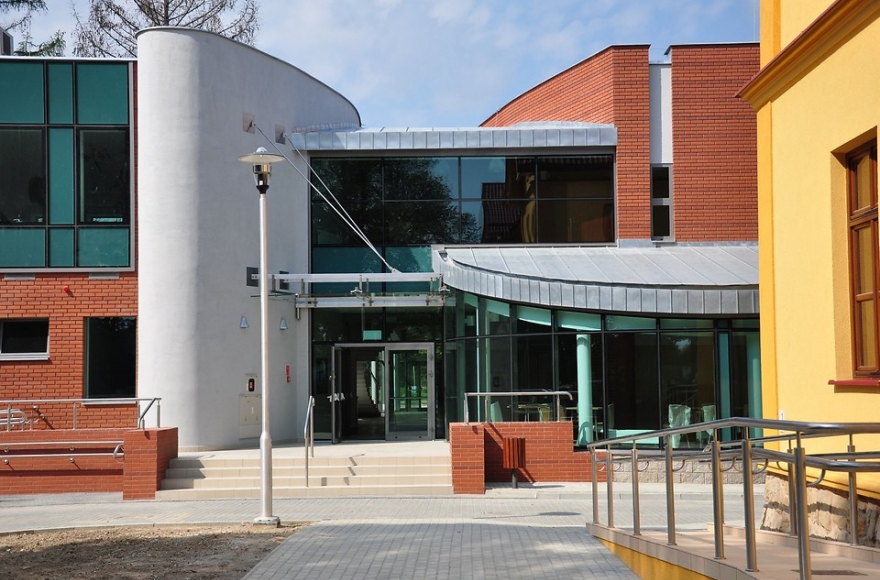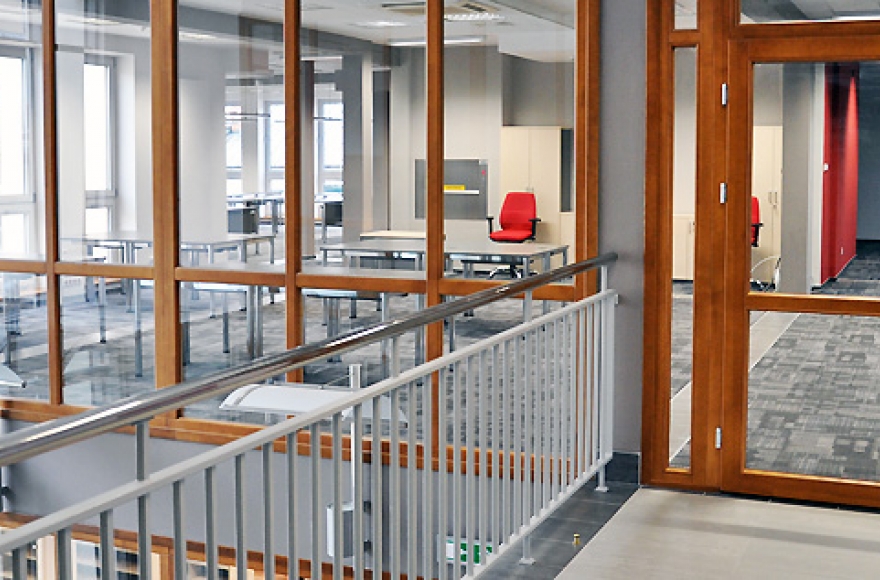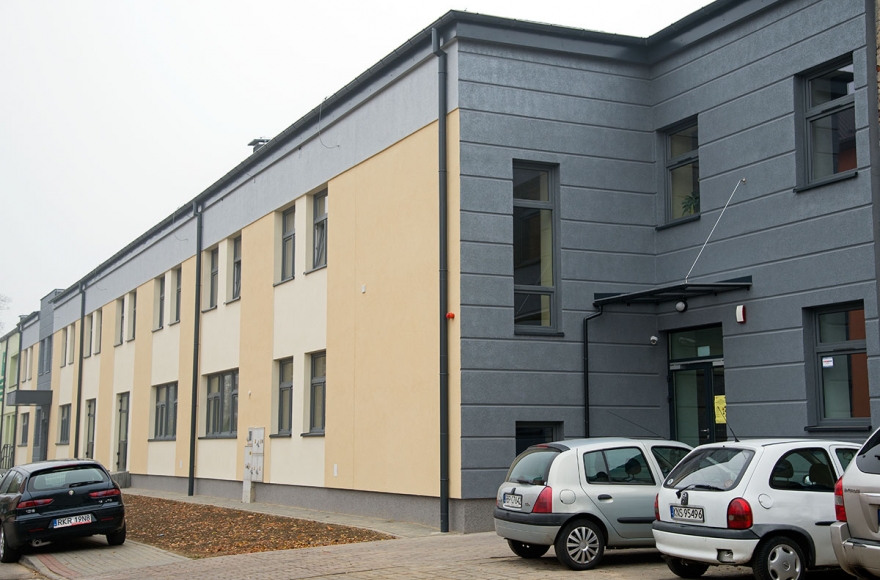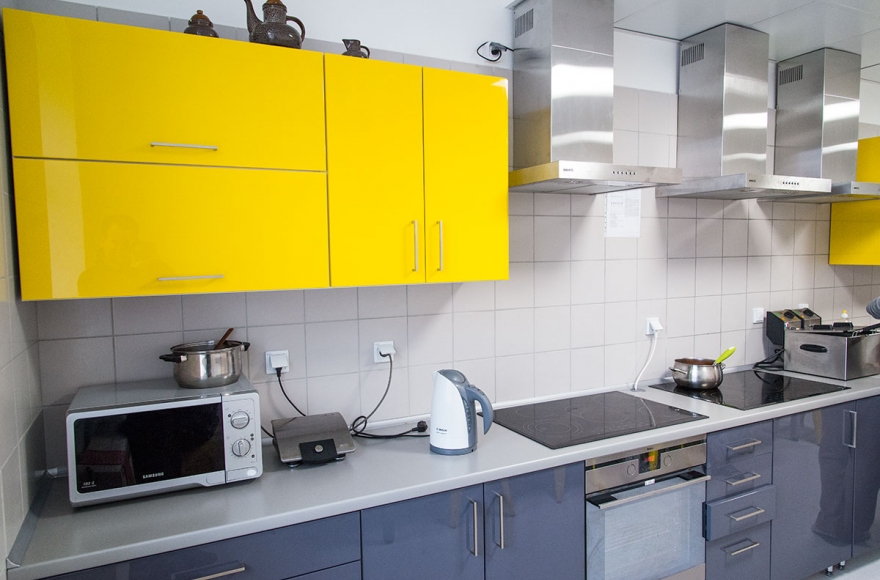 OVERVIEW
Type:
Public Higher School of Professional Education
Main specialization(s):
English studies
Mechanics and machine building
Nursing
Rector:
prof. dr hab. Grzegorz Przebinda
PROFILE - SHORT DESCRIPTION
Krosno State College is focused on practical education, especially in departments of Nursing and Mechanics and machine construction. Students in Nursing departments have lot of pracitical classses in local hospital and have to pass significant number of practical exams during practics. Modern equipment of classrooms and professional staff help with their education. Mechanics students have their own capmus with workshop and significant number of modern devices including CNC machines, aviation machines and other. English philology is area that most of our teachers are also teachers on Jagiellonian University or native speakers from USA or UK, 95% of classess in this department are held in English.
LOCATION