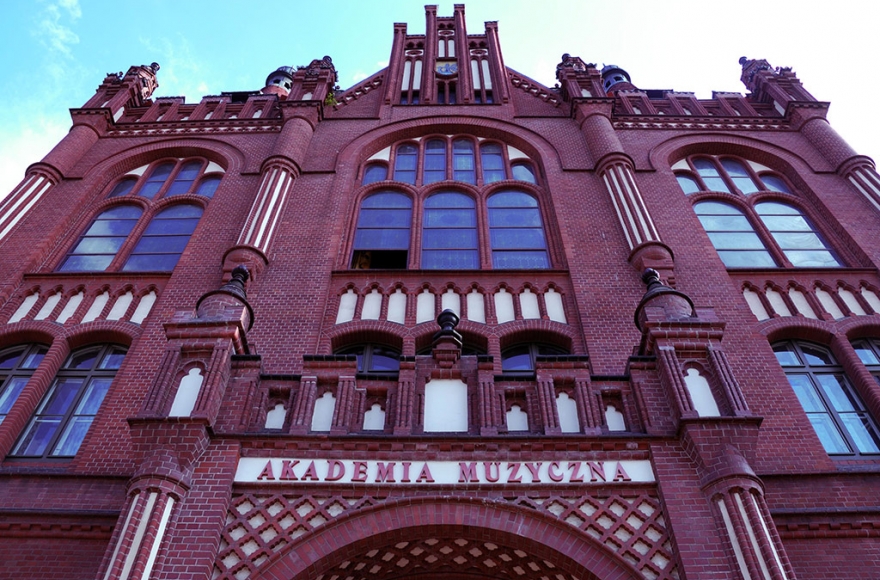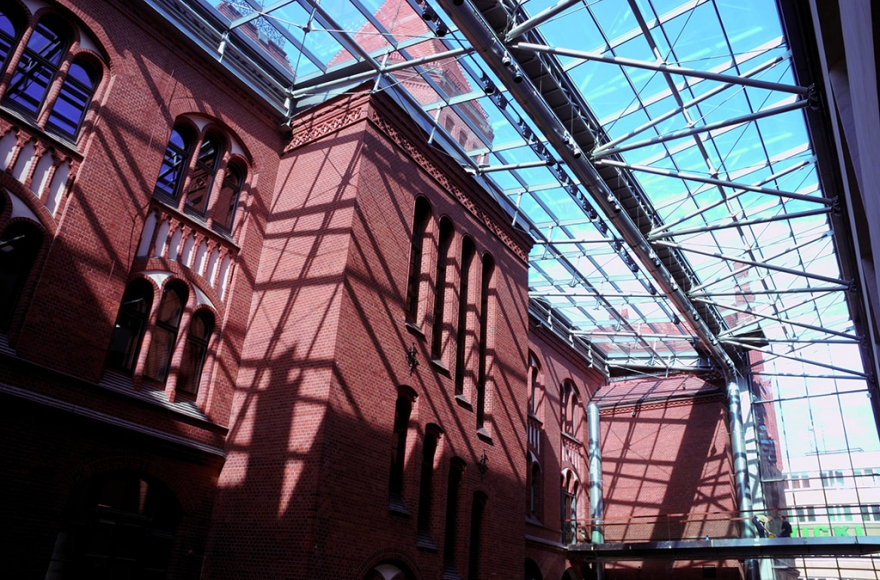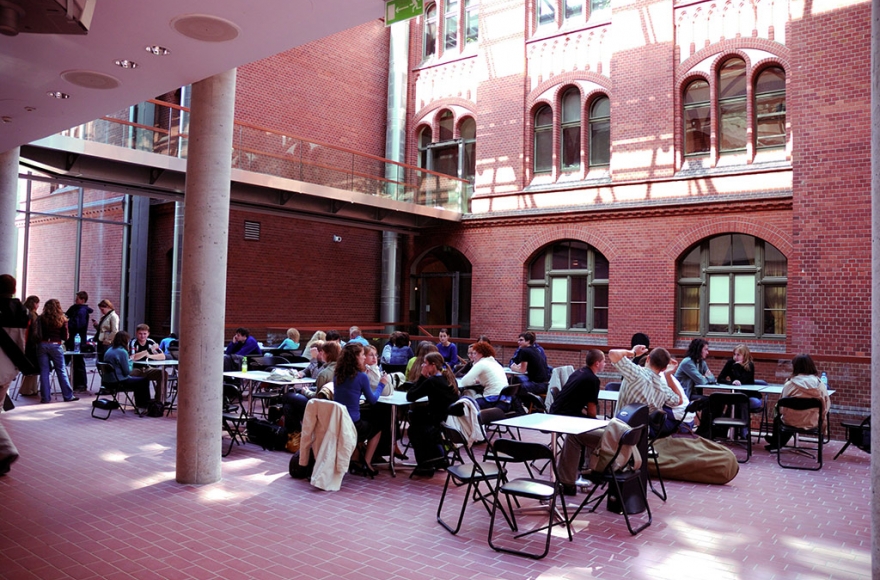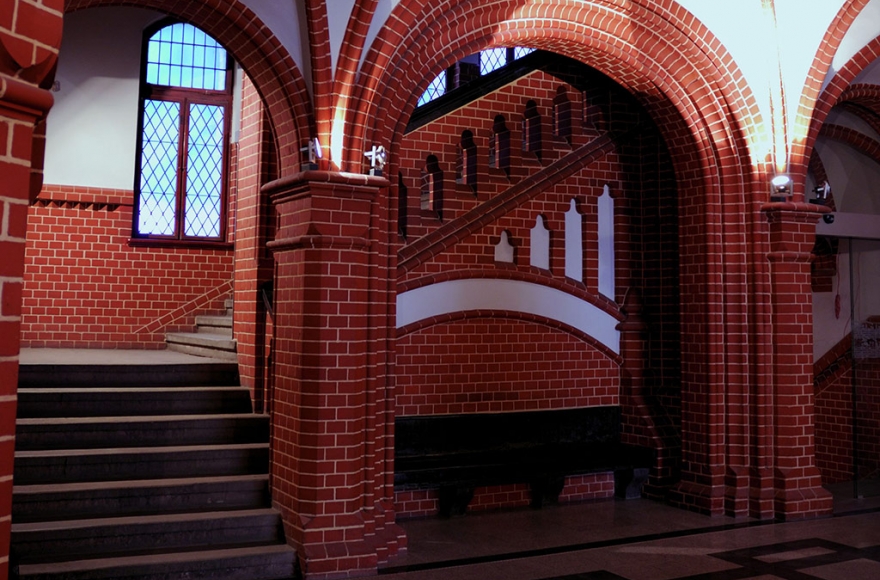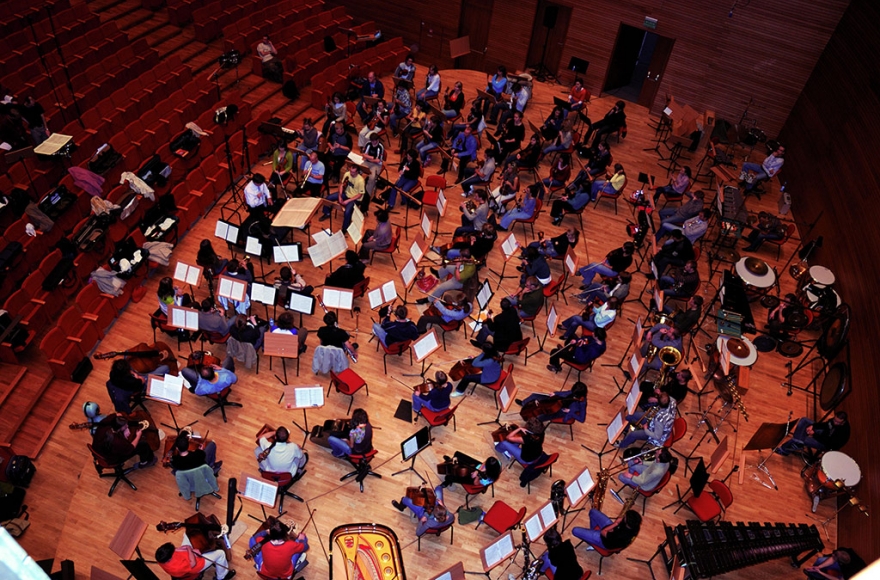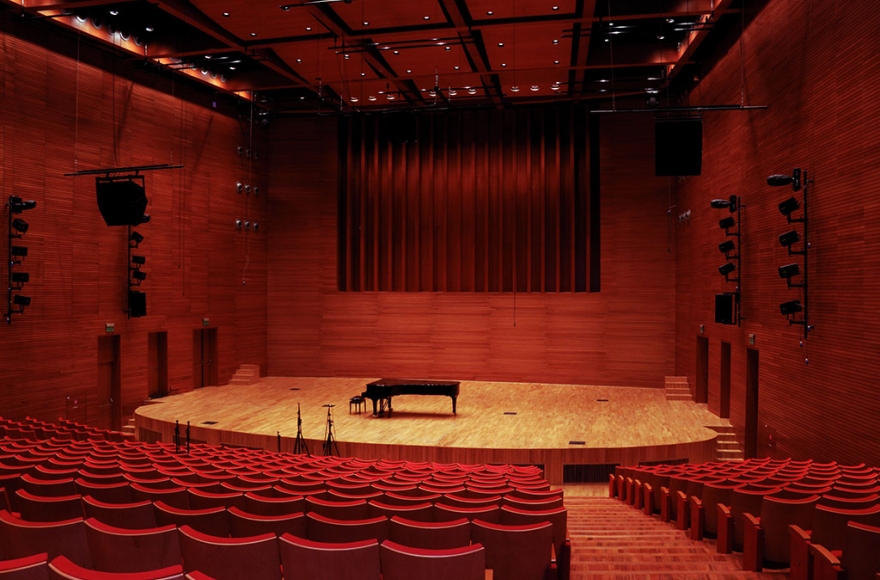 OVERVIEW
Type:
Public University of Arts
Main specialization(s):
Composition and musical theory
Jazz and stage music
Musical instruments
Rector:
Prof. dr hab. Władysław Szymański
PROFILE - SHORT DESCRIPTION
The Karol Szymanowski Academy of Music in Katowice offers BA, MA, doctoral and postgraduate studies at two Departments: Composition, Interpretation, Education and Jazz Department - organised in Jazz Institute, Composition, Conducting and Music Theory Institute and Music Pedagogy Division – as well as  Vocal-Instrumental Department consisting of  Divisions: Piano, String Instruments, Chamber Music, Organ and Church Music, Harpsichord and Historical Practice, Wind, Brass and Percussion, Accordion, Guitar and Harp. Additionally, Vocal and Acting Institute operates within the school structure. Didactic, artistic and research activity of the school is supported by one of the largest music libraries in Poland as well as Computer Music Studio. The school also prides on its spectacular Concert Hall which meets the latest spatial and acoustic requirements and seats app. 480 people.The Academy combines its luminous past marked by outstanding graduates with its present artistic and didactic activities. The School holds each year several artistic events such as concerts, master classes, workshops, competitions and conferences both on national and international level. The Academy co-operates with numerous universities abroad: The University of Louisville - School of Music (USA), Zoltan Kodaly Pedagogical Institute of Music in Kecskemet (Hungary), University of Ostrava (Czech Republic) and others.
LOCATION