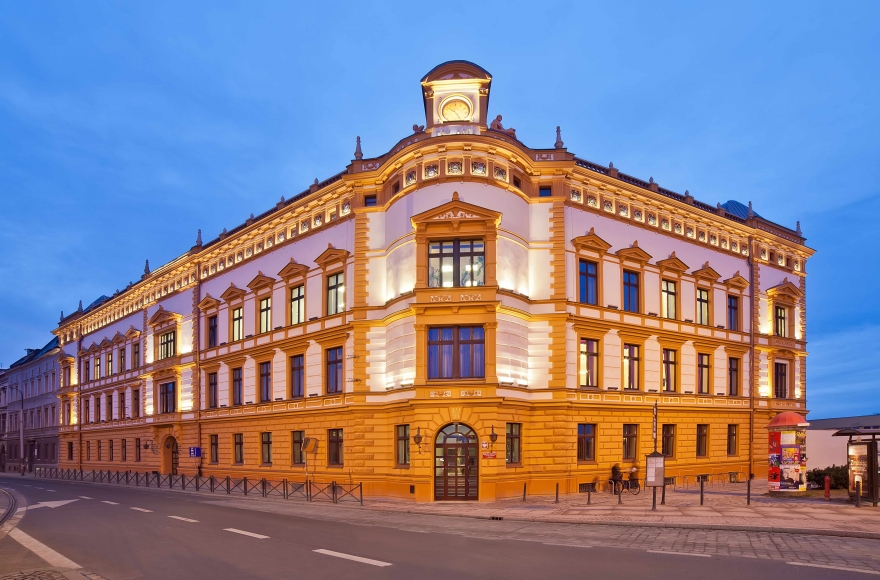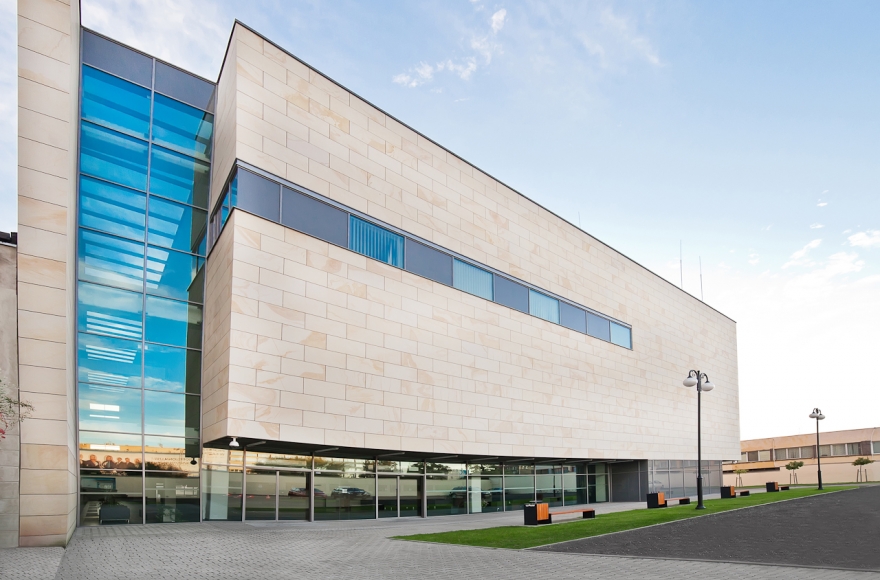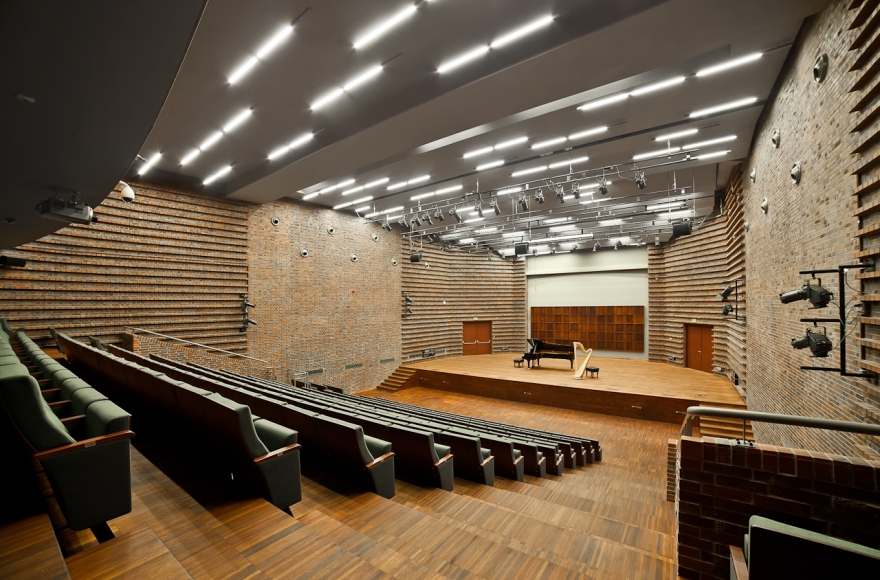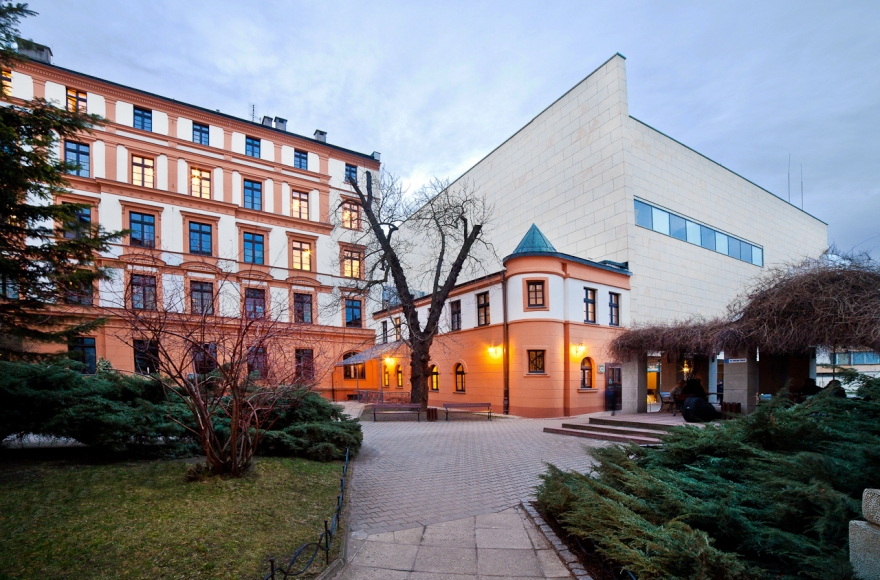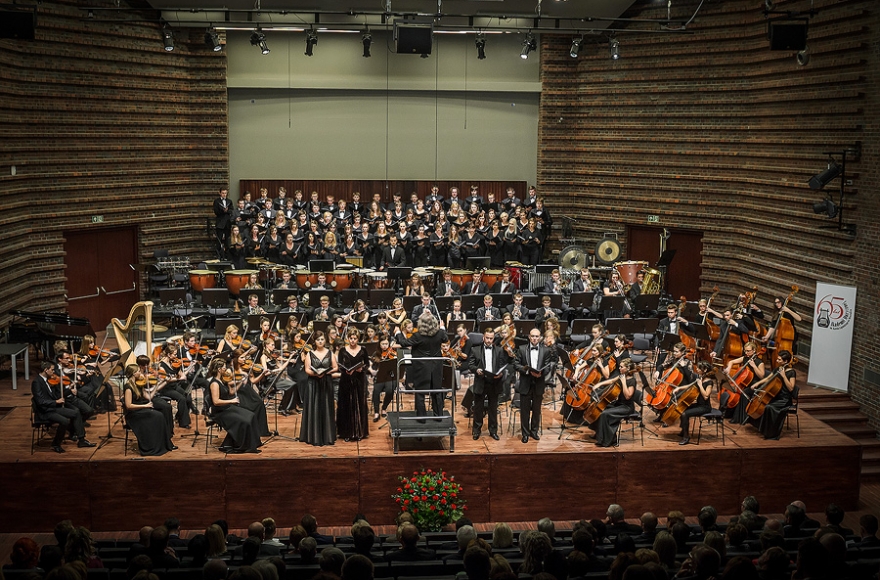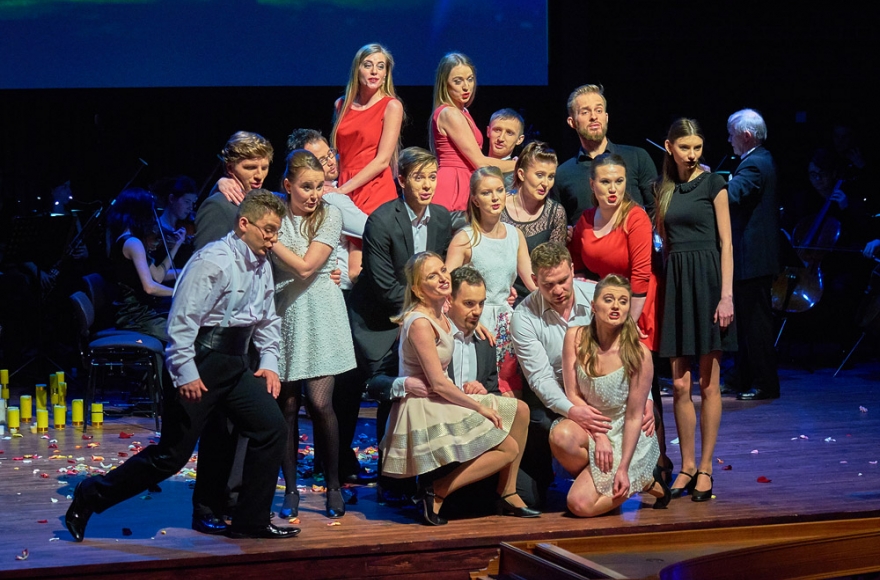 OVERVIEW
Type:
Public University of Arts
PROFILE - SHORT DESCRIPTION
The Karol Lipiński Academy of Music is an important university and cultural centre of the Lower Silesia region. It is the only school of higher education in the region which prepares students for artistic work in orchestras, ensembles, choirs; teaching work in music schools; and scientific activity on various aspects of music art. The school also educates  professional composers, conductors, music therapists and jazz musicians.
Since 1948 the Academy has operated as an important scientific centre. Work in this area is performed within chairs and sections, which group academic teachers of individual specialities. The chairs and sections regularly hold national and international scientific conferences.
The Academy of Music in Wrocław conducts very rich artistic activity. It organizes over 400 various events per year, including concerts of symphonic, oratorio, chamber, choral, jazz or early music, operatic performances, recitals, and events for children and youth. 
The Academy's Campus  is located in a very centre of Wrocław and it is still being modernized and enlarged to provide its students the best conditions for their education and artistic activity.
VIDEO
LOCATION