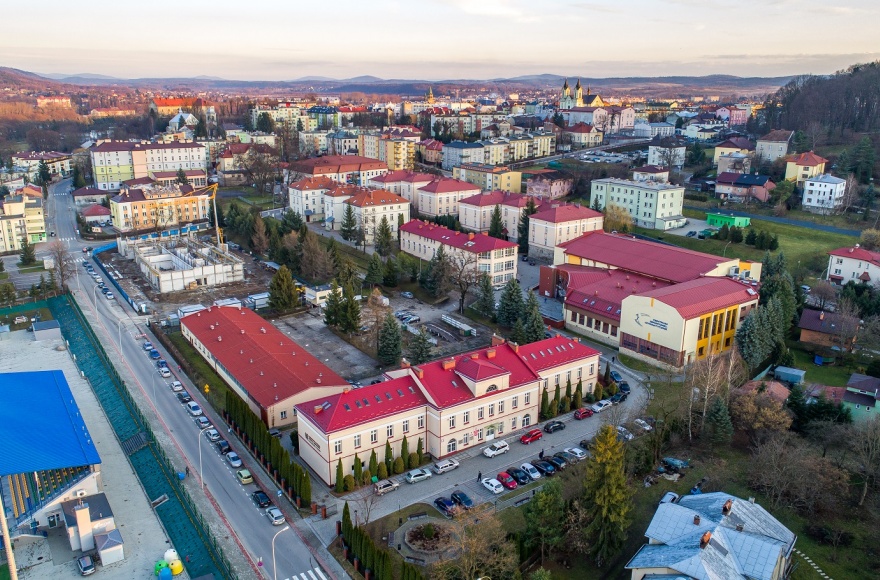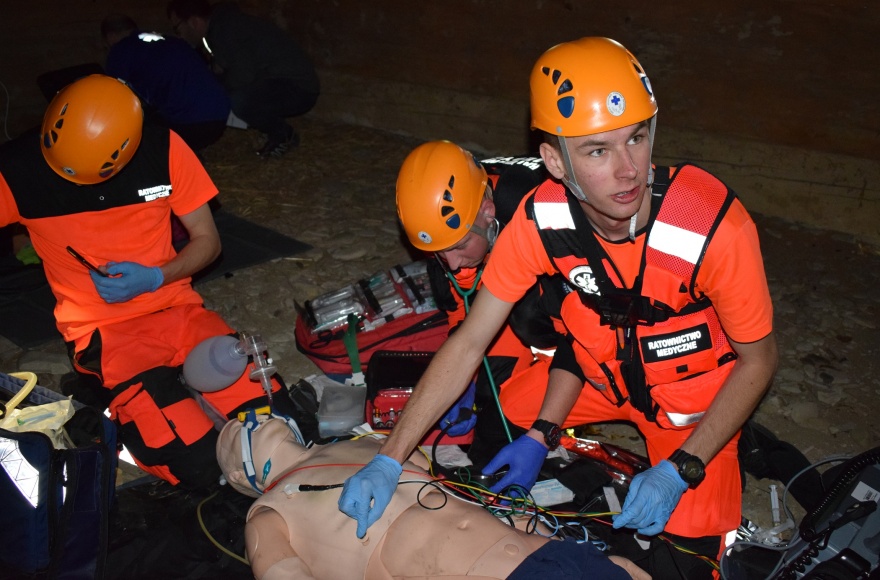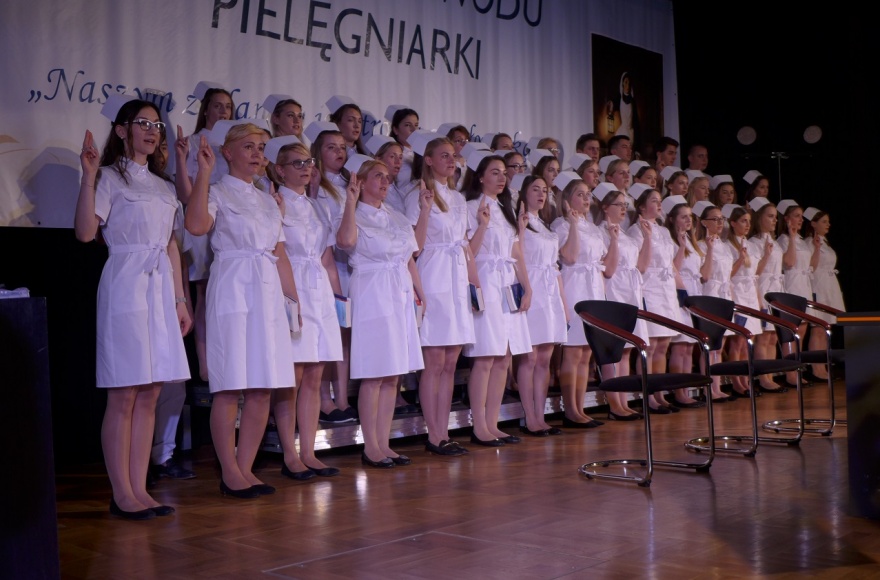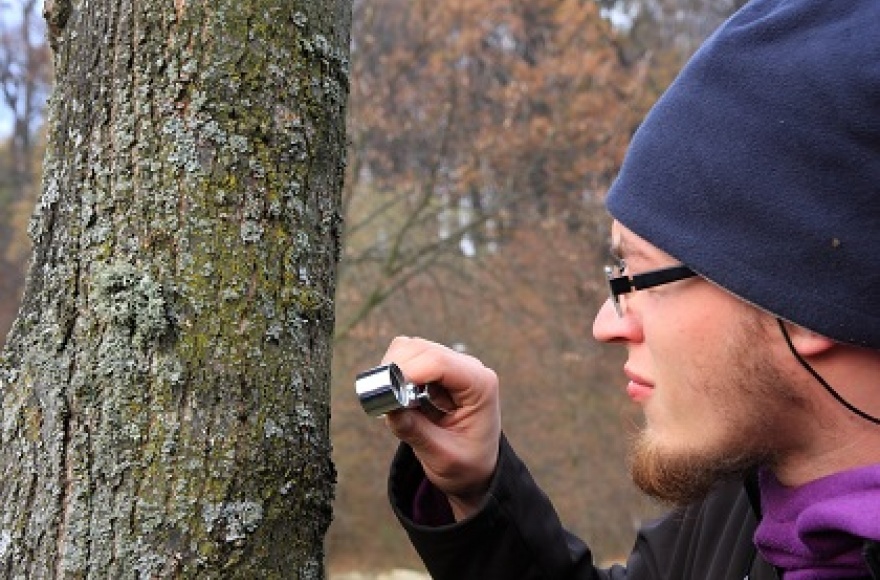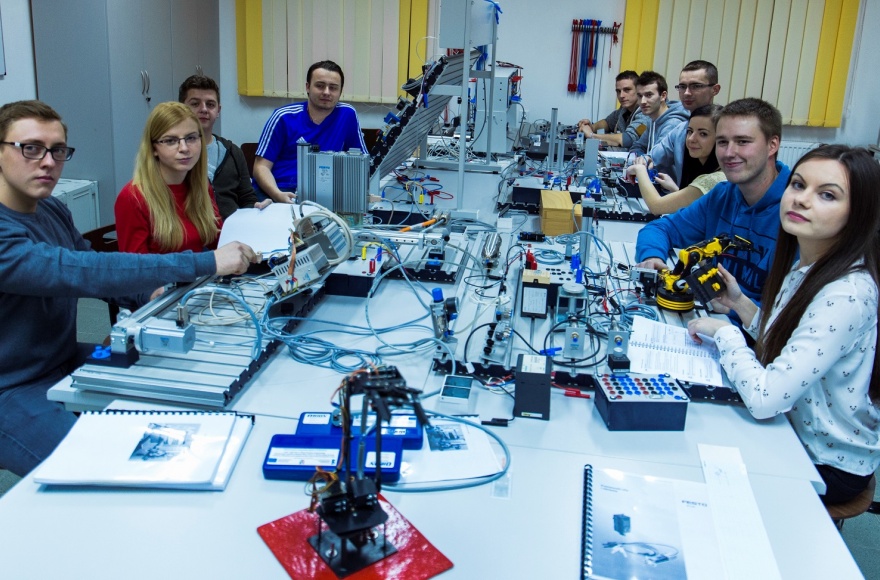 OVERVIEW
Type:
Public Higher School of Professional Education
Main specialization(s):
Agricultural engineering
Mechanics
Nursing
PROFILE - SHORT DESCRIPTION
Jan Grodek State University in Sanok (Uczelnia Państwowa im. Jana Grodka w Sanoku, www.up-sanok.edu.pl) is the public institution of higher education. In years 2001 - 2019 the name of University was The Jan Grodek State Vicational Academy in Sanok (Państwowa Wyższa Szkoła Zawodowa im. Jana Grodka w Sanoku)
Since its founding in 2001 this institution has been committed to implementing the idea of the international dimension of higher education, relying on the highest European educational standards and experience of the world's most respected academic circles.
As of year 2019 our institution provides over 1200 students with the highest standards of education (1st, 2nd cycle studies and diploma courses).
The University's campus is a mosaic of six impressive buildings equipped with modern equipment. The University was awarded the Erasmus University Charter in year 2009 and the Erasmus Charter for Higher Education in year 2014. We aim at fostering international cooperation and welcome foreign students and teachers to share a unique academic experience.
VIDEO
LOCATION