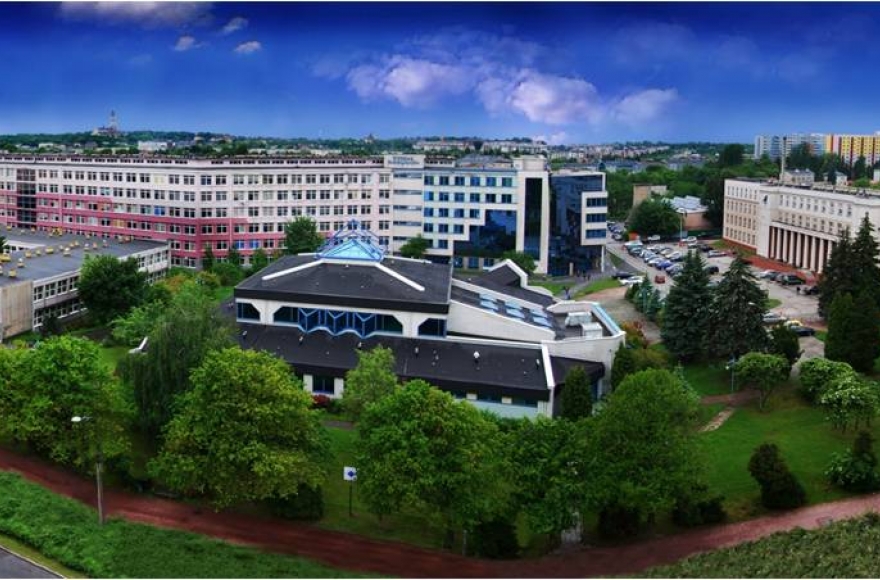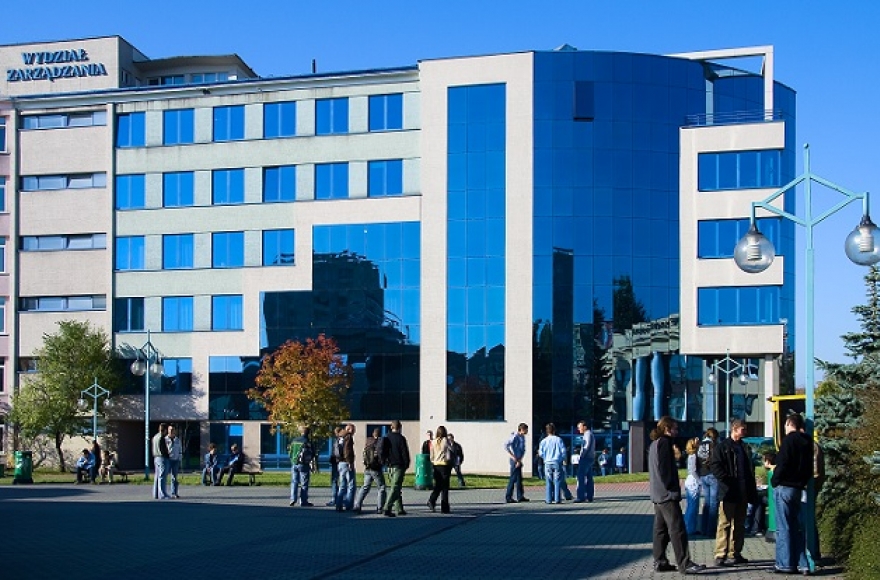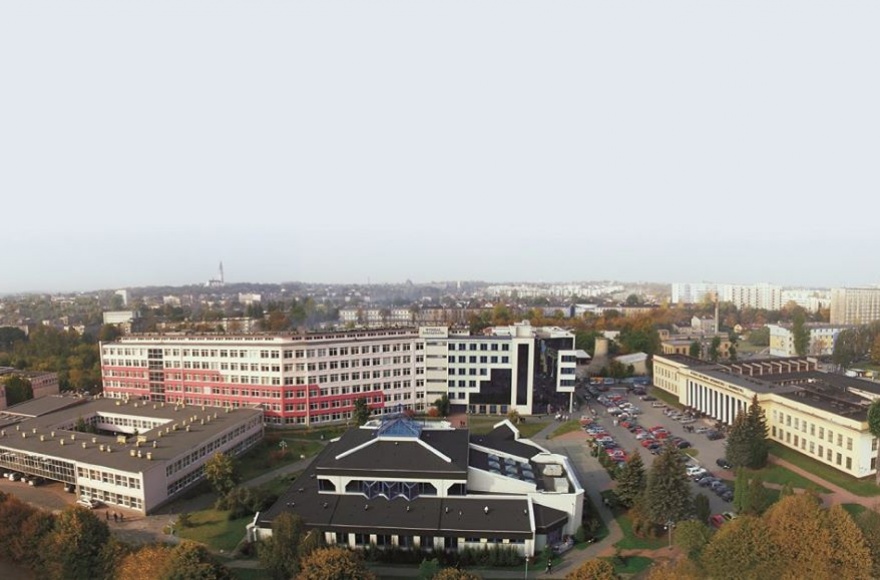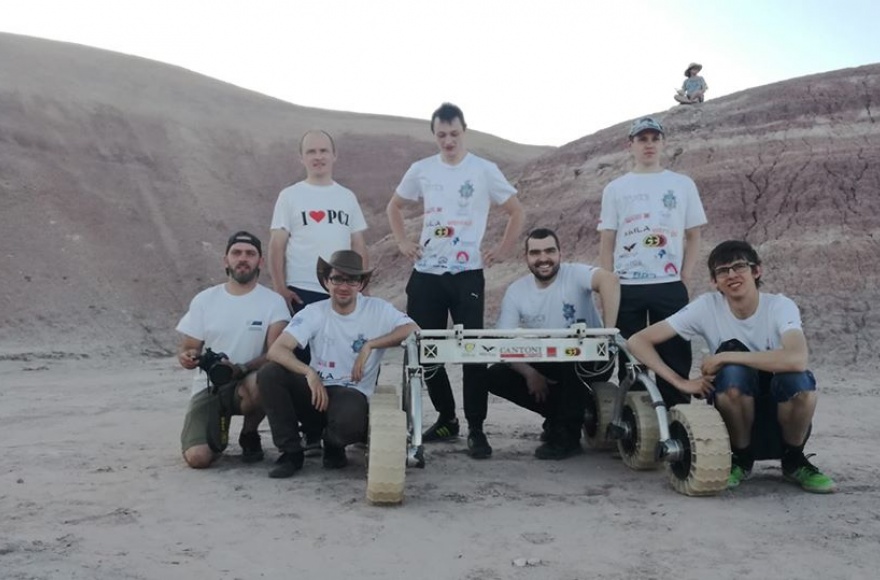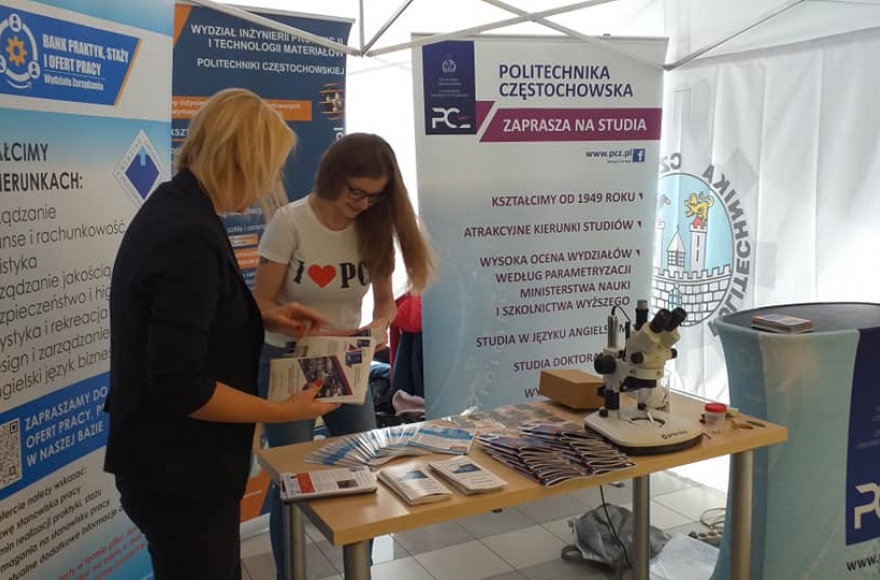 OVERVIEW
Type:
Public University of Technology
Main specialization(s):
Computer science
Logistics
Management and Finance
PROFILE - SHORT DESCRIPTION
    Czestochowa University of Technology (CUT) is the oldest and the largest higher education institution in the region with full academic rights. In nationwide rankings of the state institutions of higher education, we are among the top universities in Poland of a similar profile.
    At the moment it has about 6,000 students at the six faculties. Students can choose from over 100 specialities in 24 fields of study at 6 faculties.
The University runs a wide range of activities at an international level, including scientific and educational programmes.
     Thanks to its academic staff and the quality of their research, Czestochowa University of Technology has an established position on the scientific maps of both Poland and Europe.
LOCATION