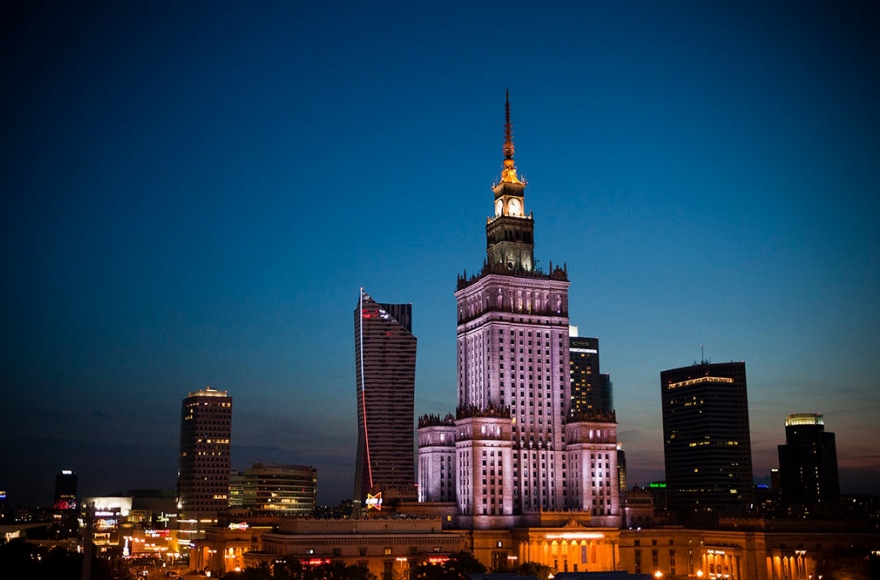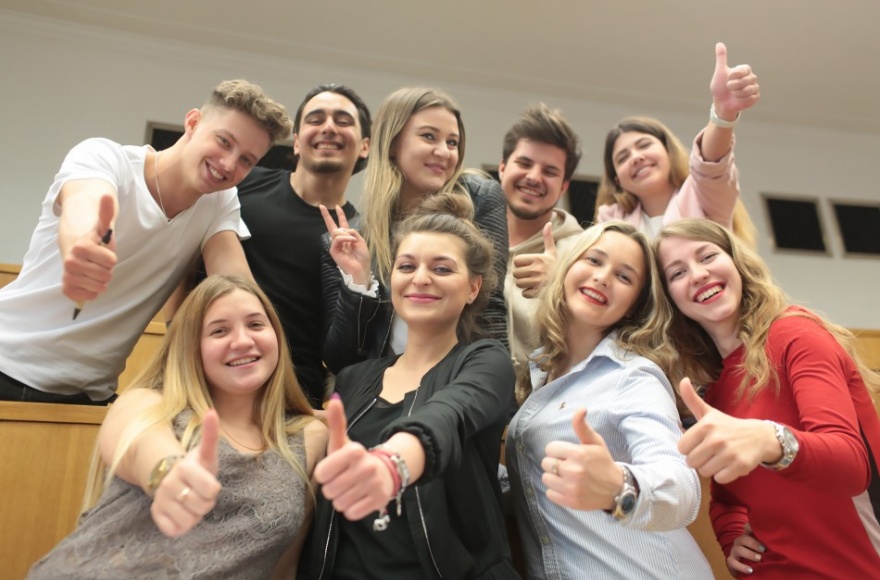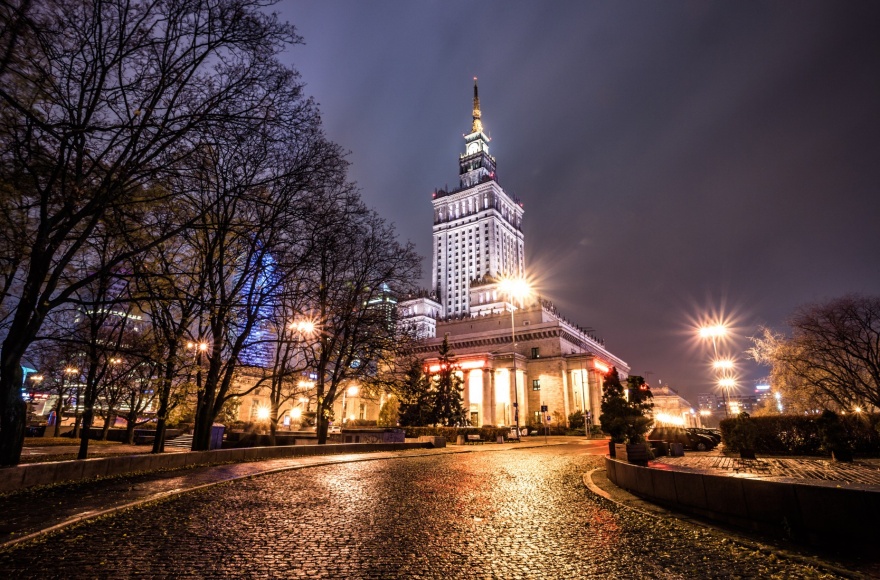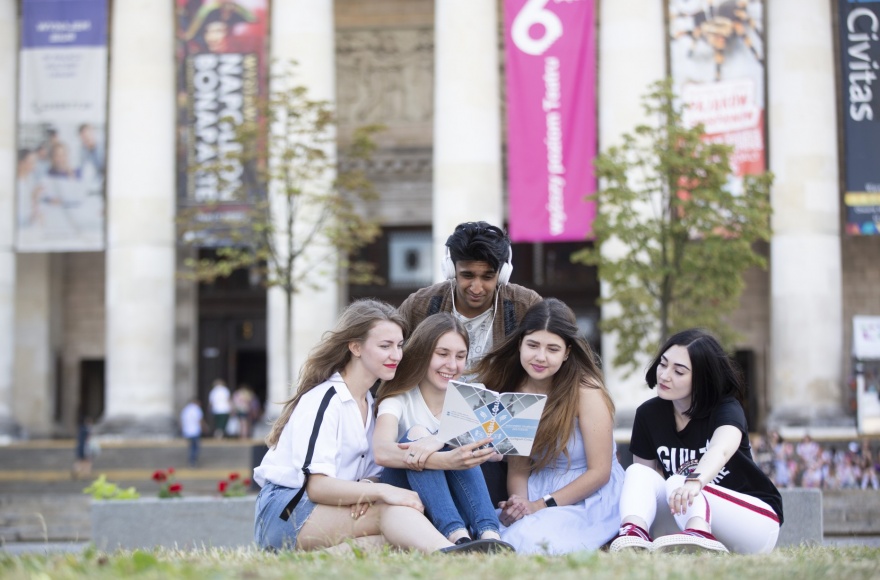 OVERVIEW
Type:
Non-public University-type HEI
Main specialization(s):
International relations
Journalism and new media
Sociology
PROFILE - SHORT DESCRIPTION
Collegium Civitas is a modern non-state University founded in 1997 by a joint initiative of Professors from the Polish Academy of Sciences. Since the very beginning, it has developed and maintained the highest educational standards. The quality of education in all fields of study is confirmed by positive assessments by the Ministry of Science and Higher Education and the Polish Accreditation Committee. Collegium Civitas holds top positions in the national rankings of Universities in Poland. Our graduates go on to have highly successful and satisfying career paths.
Collegium Civitas is located in the heart of Warsaw – the Palace of Culture and Science.
Collegium Civitas offers academic programmes in English, Polish and bilingual Polish-English in the following fields: Management and Marketing; Security and Information Analysis; New Media and Journalism; Sociology, Culture and Art; International Relations and Diplomacy.
The Best Academic Faculty and an Individual Approach:
over 200 prominent professors and lecturers 
classes conducted by foreign and Polish lecturers
experts in media, business, international relations (among them former ambassadors)
small-sized groups
practical approach to education
VIDEO
LOCATION