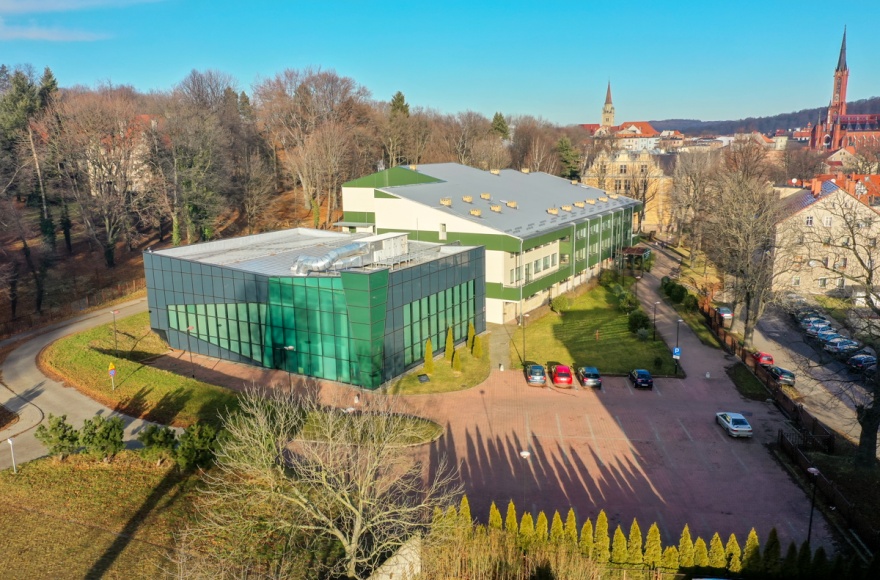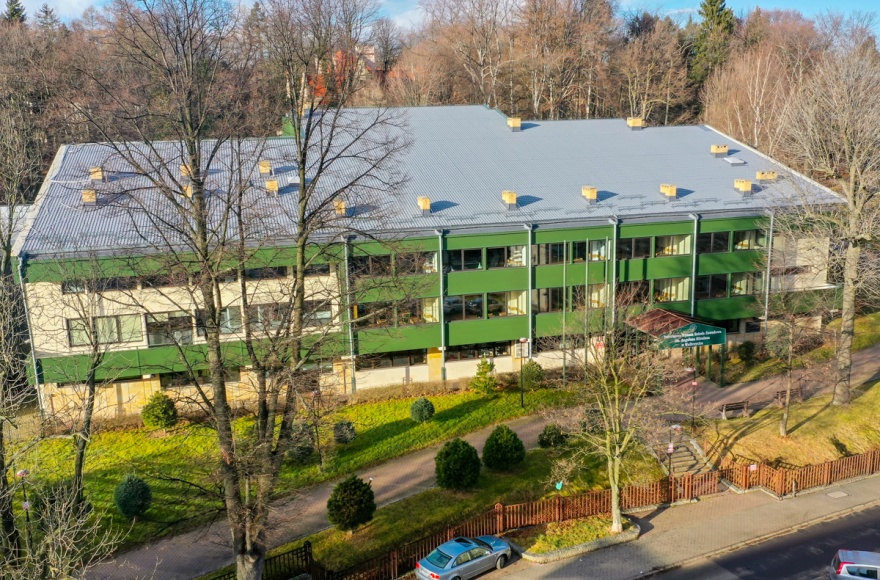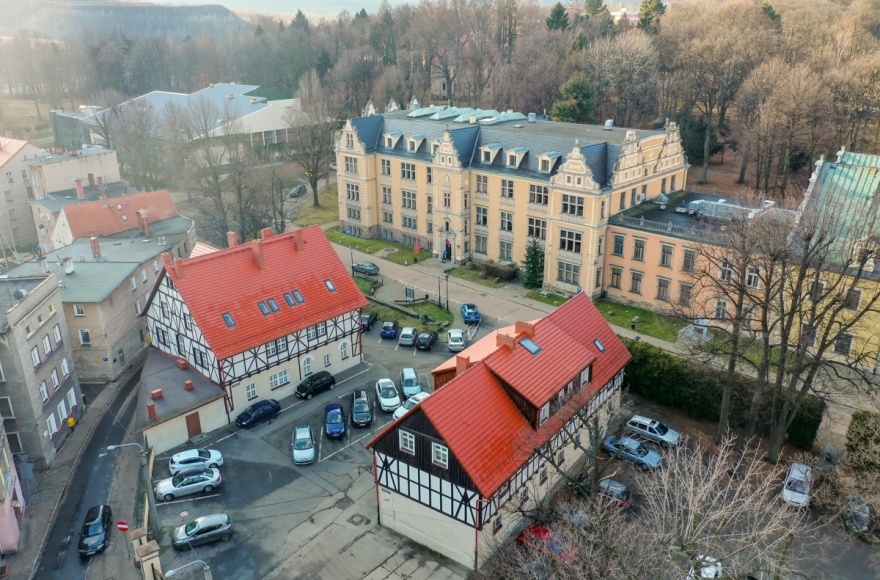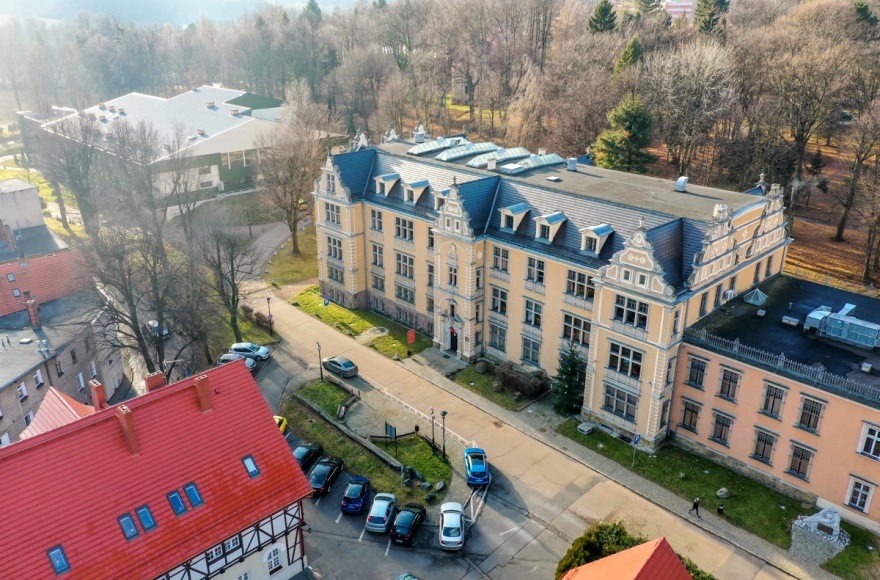 OVERVIEW
Main specialization(s):
Administration
Health science
Logistics
PROFILE - SHORT DESCRIPTION
Welcome to the The Angelus Silesius University of Applied Sciences in Wałbrzych, which is situated in the south-western part of Poland, in the vicinity of the national borders with the Czech Republic and Germany. The mission of PWSZ AS in Wałbrzych includes not only teaching our students a particular material but primarily shaping their intellectual abilities as well as teaching them how to deal with emerging problems and improve their professional skills. Provides education in 9 majors (undergraduate and engineering), two masters and as part of postgraduate studies. We offer students, among others: free full-time studies, participation in EU programs (PO WER), trips abroad (studies and apprenticeships) as part of the flagship mobility program - Erasmus +, dual studies, material assistance, accommodation in student houses, the possibility of operating in student self-government, in student research clubs, access to current offers of internships, internships and jobs, as well as participation in career days organized by the Career Office, as well as the opportunity to realize their passions, including sports. The uniwersity campus located in a historic park, consists of three buildings: the main building of the university (ul. Zamkowa 4), a building with specialist laboratories (ul. P. Skargi 14a), auditorium Novum (ul. P. Skargi 14a) and two student houses (ul. Zamkowa 6 and 8). 
VIDEO
LOCATION