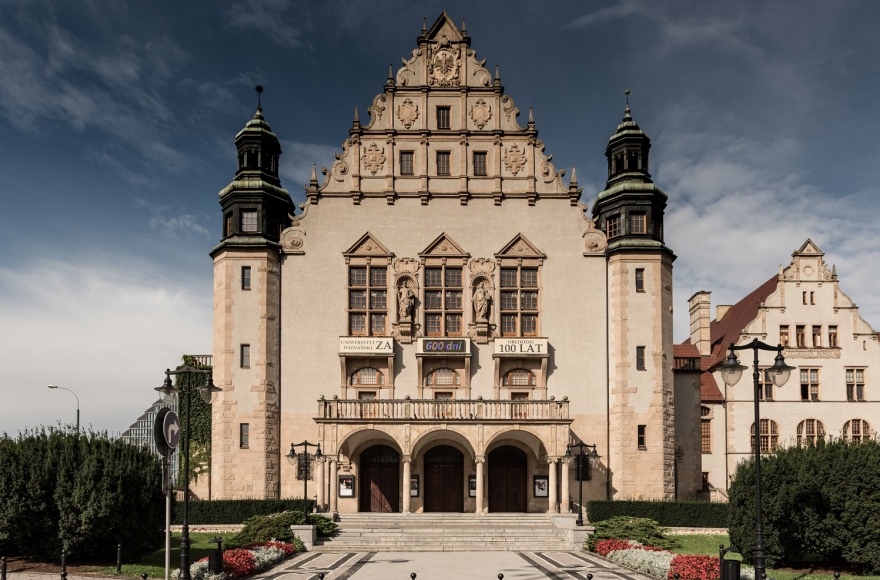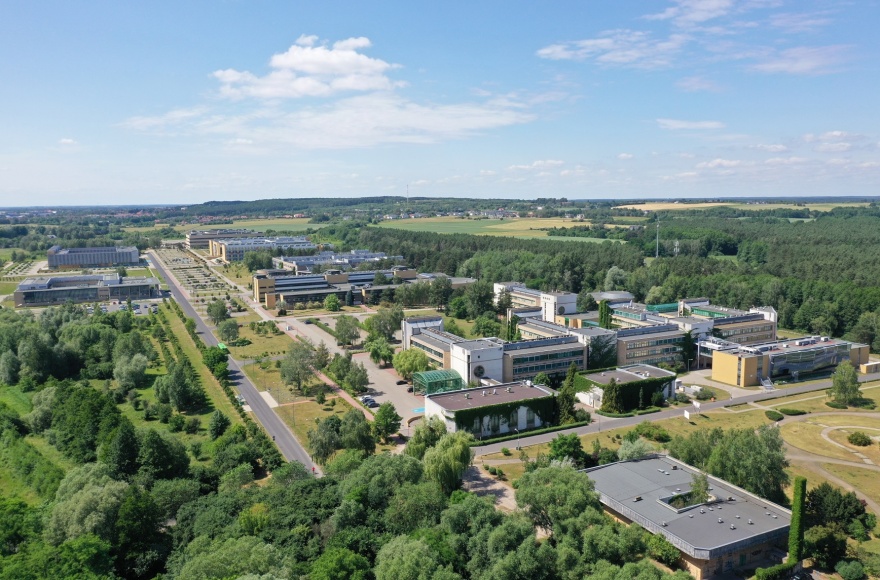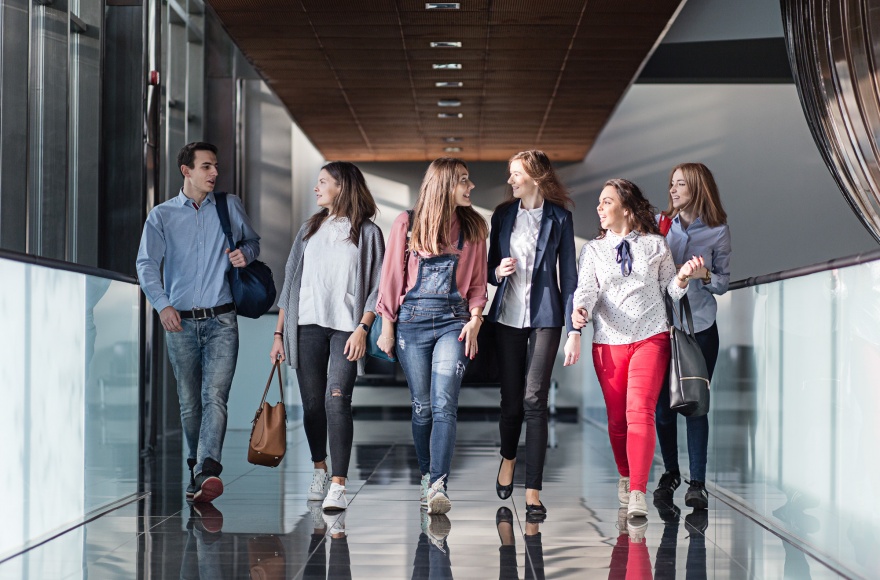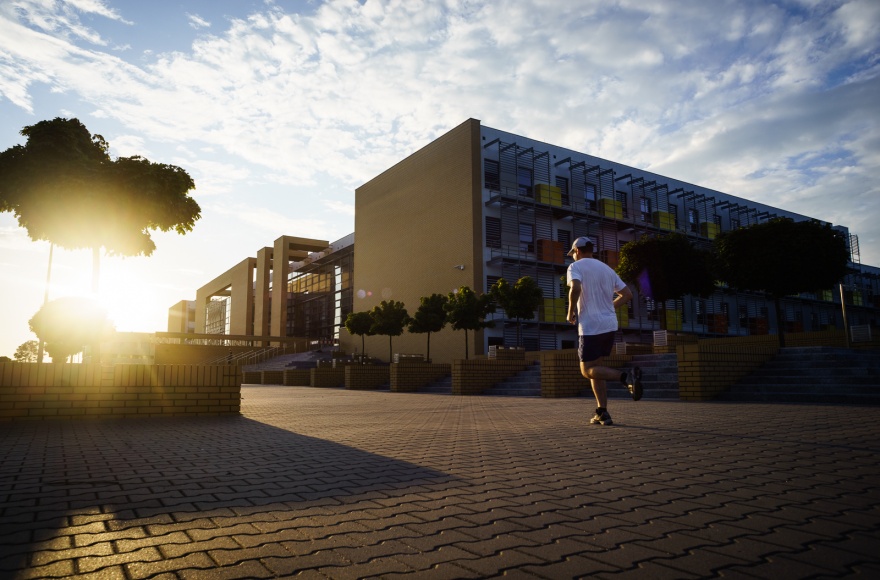 OVERVIEW
Main specialization(s):
English studies
International and Political Studies
Language and literature studies
PROFILE - SHORT DESCRIPTION
Adam Mickiewicz University, Poznań, Poland is the major academic institution in Greater Poland (Wielkopolska region) and one of the top Polish universities. Its 100-year old reputation is founded on long tradition of higher education in the City of Poznań and the outstanding current achievements of its staff, students and graduates.
AMU is constantly developing - its largest Poznan-based campus at Morasko (hosting 7 Faculties:  Political Science and Journalism, Historical Studies, Biology, Chemistry, Physics, Matematics and Computer Studies, Geography and Geology), 25 minutes north of the city center as well as branch campuses in the following locations: Kalisz (Faculty of Fine Arts and Pedagogy), Gniezno (Institute of European Culture) and Słubice (Collegium Polonicum – located on the Polish-German border). Two more city campuses located in Poznań complete the picture:  the Central Campus (with the Rector's headquarters building-Collegium Minus, the main AMU Auditorium, main AMU Library and Faculties of English, Modern Languages, Polish and Classical Philology, Law and Administration, Theology) and the south-western campus (hosting the Faculty of Social Sciences and the Faculty of Educational Studies).
VIDEO
LOCATION