Poland is Leading the Way of Gaming Industry. How?
Many of us are connected in some way to the gaming industry.
There are approximately 2.2 billion people who play games routinely worldwide. Of the estimated 7.6 billion people living on Earth, as of July 2018, that means almost a third of people on this planet are gamers. Out of those 2.2 billion gamers, 1.2 billion play on a PC.
The gaming industry is considered to be one of the most exciting industries in tech because of its importance to culture, entertainment and technological advancement. In 2020, e-sports are projected to enjoy viewership of more than 70 million people for final matches. That's more viewers than the NBA finals, NHL Stanley Cup finals or the World Series.
You may have heard about such games such as Cyberpunk, GWENT, The Witcher, The Witcher 2: Assassins of Kings and The Witcher 3: Wild Hunt. Did you know that all of these games were created by the Polish company CD Projekt RED?
CD Projekt Red - the most valuable game company in Europe
CD Projekt Red is now Europe's most valuable game company with a market capitalisation of $6.8 billion in December 2019 and a posted return of 21,000% over the previous decade – the biggest increase of any stock listed in the Stoxx Europe 600 Index. The current market evaluation is $8.12 billion.
Altogether, games from The Witcher series (the Studio's flagship franchise) have sold over 50 million copies.
CD Projekt Red was established in 2002 with locations in Warsaw (HQ), Kraków and Wrocław. Nowadays, It has offices in Kraków and Wrocław, with teams working on the studio's upcoming releases, as well as Los Angeles, Berlin, Tokyo and Shanghai offices tasked with coordinating sales and marketing activities throughout the United States, Germany, Japan and China, respectively. The studio is home to well over 800 game-making professionals from all over the globe. Their goal is the development and distribution of world-class videogames.
CD PROJEKT RED's flagship games are powered by the company's proprietary technology — REDengine. This continually upgraded, best-in-class software solution enables efficient development of complex and quality role-playing games set in vast open-world environments.
Cyberpunk 2077 is a real world on your PC
Cyberpunk 2077 broke records to become the fastest-selling PC game ever.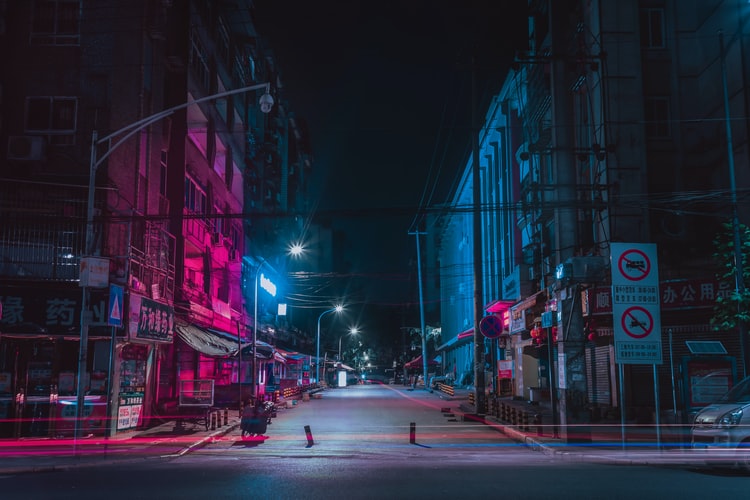 The producer describes the game Cyberpunk 2077 as an open-world, action-adventure story set in Night City, a megalopolis obsessed with power, glamour and body modification. CD Projekt Red has released some launch day statistics for Cyberpunk 2077, reporting that the game reached eight million pre-orders. As could be expected during a year of pandemic, the vast majority of these pre-orders (74%, according to the studio) were for digital versions, accounting for around 5.9 million units.
It was reported that Cyberpunk 2077 broke the single-player record for number of concurrent Steam users within two hours of launch.
Polish gaming industry is leading the way
According to a recent report from the Polish Agency for Enterprise Development, the Polish video game market is now worth EUR 470 million, the home of gaming giants such as CD Projekt, PlayWay, 11 bit studios, and Ten Square Games. 96% of games produced in Poland are exported abroad. 
Overall, Poland can boast around 440 game development studios, making everything from so-called AAA games (an industry term to denote the games with the highest budgets) to indie efforts and smaller games played on mobile phones. These studious provide jobs for nearly 10,000 people.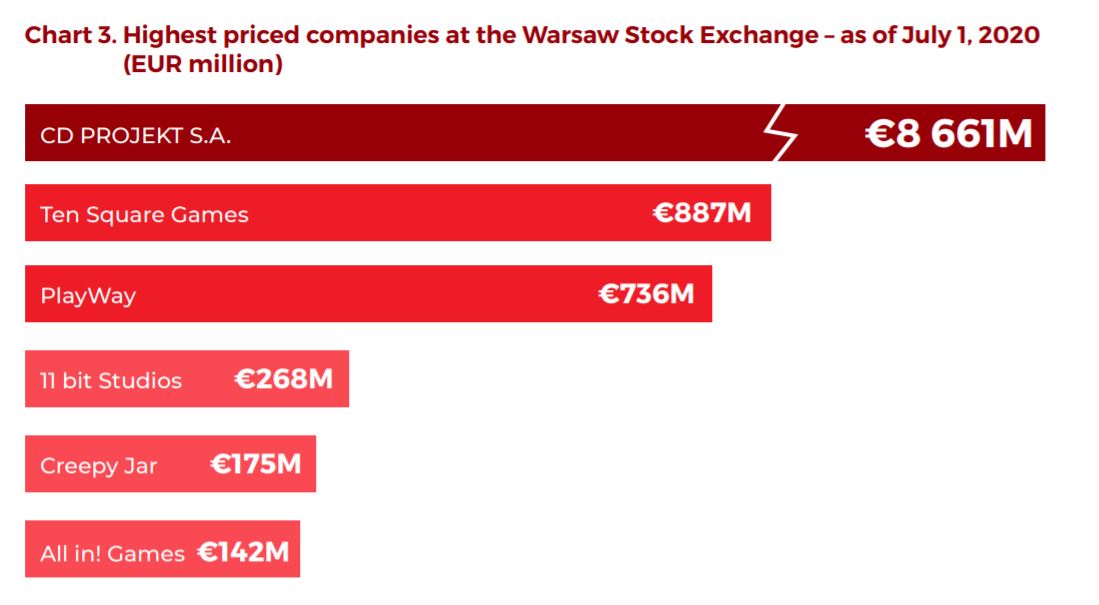 If we talk about the consumer market in Poland, there are 16 million gamers in the country. This is almost half of the Polish population. 
One of the reasons why Poland is so successful in the gaming industry is the high level of mathematics present in the education system, which in turn leads to a high number of very skilled programmers. And universities throughout the country are driving the gaming industry too — higher education institutions in Poland now offer more than 60 degree courses related to making games.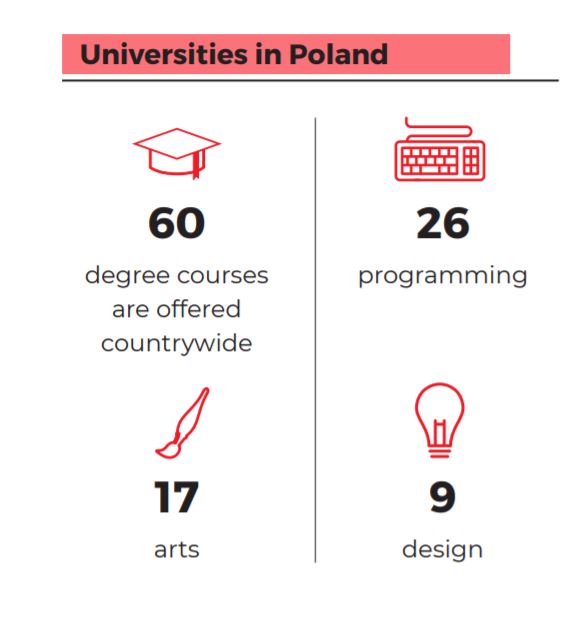 Being involved in this field requires the inspiration and cooperation of people with different competencies. It offers great opportunities for professional and personal development. The specialisation allows cross-sectional and complementary education of professionals in the design and implementation of digital games.
If you are interested in computer science programmes offered by the Polish Universities, please search using the STUDYFINDER.
Source http://www.egdf.eu/wp-content/uploads/2020/09/PPE_PL_The-Game-Industry-of-Poland-report-2020v4.pdf