Lukasiewicz Scholarship Programme - results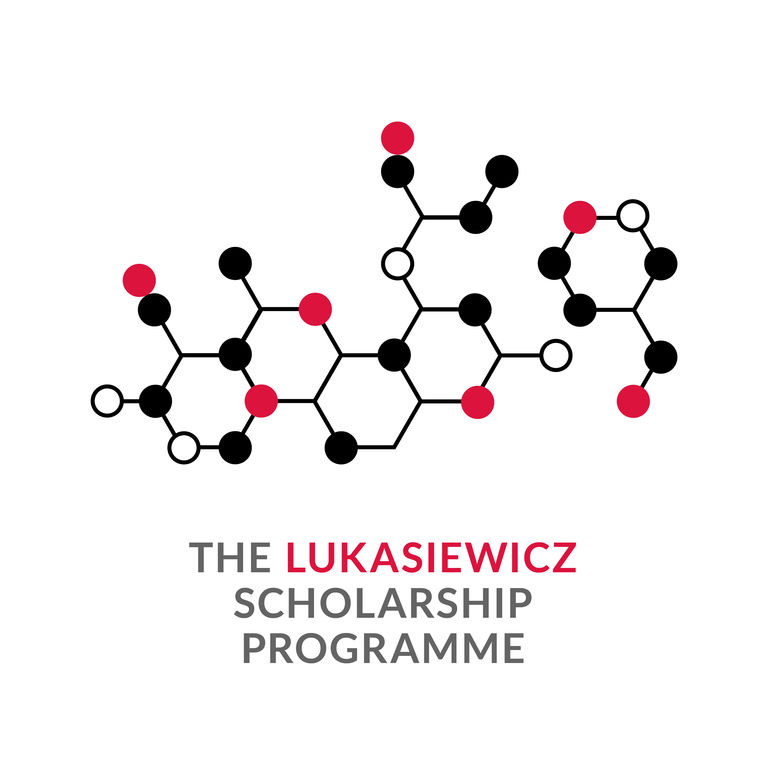 The Polish National Agency for Academic Exchange - NAWA announces the completion of the application process for the Ignacy Lukasiewicz Scholarship Programme (call no 7/2020 from 03/02/2020).
We have received a record number of submissions this year, 2,344, which is almost five times more than last year. Most applications came from Nigeria – 579 submissions, Pakistan – 530 submissions, and Ethiopia – 144 submissions. Funding has been granted to 136 applicants. The most popular programmes among candidates for second-cycle studies at Polish universities were agriculture, biology and IT as well as construction and electronic engineering.
The Ignacy Lukasiewicz Scholarship Programme, carried out in the form of Polish development aid, is directed at foreigners from developing countries. The objective of the programme is to promote socio-economic development in those countries by raising the level of knowledge and education of their citizens. More information on the Programme can be found here.
List of persons qualified for the Programme
All candidates will be notified of the results electronically, via NAWA's IT system.
Congratulations to the winners!